Huawei Mate 20 is the company next smartphone in its Mate series. The Mate Series also gets a Pro version which comes with special design and higher specifications compared to the standard variant. The company has already announced the launch date of the phone as 16thOctober at an event in London.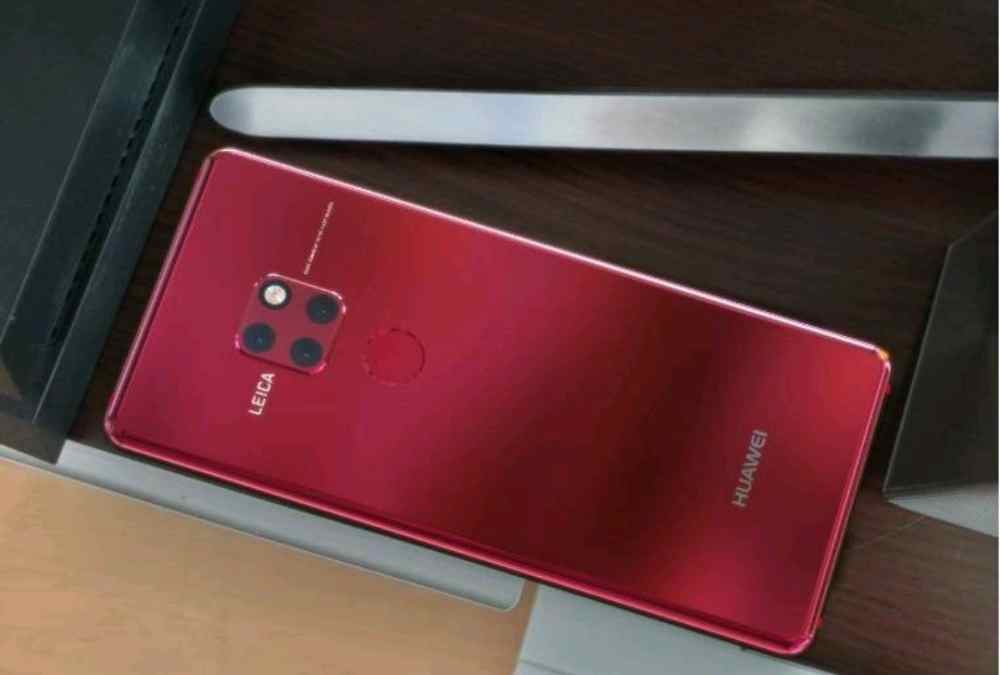 Huawei Mate 20 Details
Now new live images of the phone have been leaked. From the image one can see that the company has tried a new rear camera setup where it has 3 camera sensors present. The camera sensors and the LED light is setup in a square shape design, making it a new trend in design. So far we have been seeing either vertically or horizontally arrange camera sensor design only. This new design setup could be a trend setter based on its reception.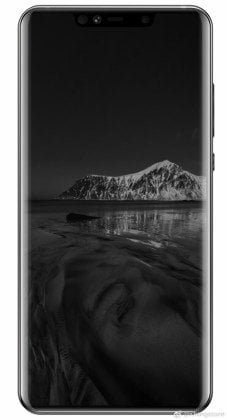 Apart from the Camera setup we also know that the latest flagship smartphone from Huawei will sport the world's powerful processor at the moment, the Kirin 980 processor which was revealed only last week. In term of the screen, the standard Huawei Mate 20 variant is expected to come with huge 7.1-inch display with FHD+ resolution like the Honor 8X and Mate 20 Pro to have 6.9-inch display with QHD resolution.
Also Read :JBL launches new Endurance Series Earphones with IPX7 starting Rs 1,599
The Mate series is said to have curved display and to have in-display fingerprint sensor. Finally, as per reports the Mate 20 series phone is expected to come with 40W wireless charger which could give some insane charging speed.