Do you want to close your Lazypay account ?
But, are you worried that closing the account may impact your credit score ?
Then, read on….
In this article we will know how to Close Lazypay Account without any impact to your credit score easily by following simple steps.
However, before that let's understand what Lazypay is and why you need to close it.
What is Lazypay service and Why we use it ?
Lazypay is one of the best and most popular Buy Now Pay Later services. They give many Cashbacks, Coupons, Discounts, and reward points to make the customers happy. It provide services called Buy Now Pay and also express personal loan quickly and directly online. These services are offered so that you can pay back in EMI options but with interest.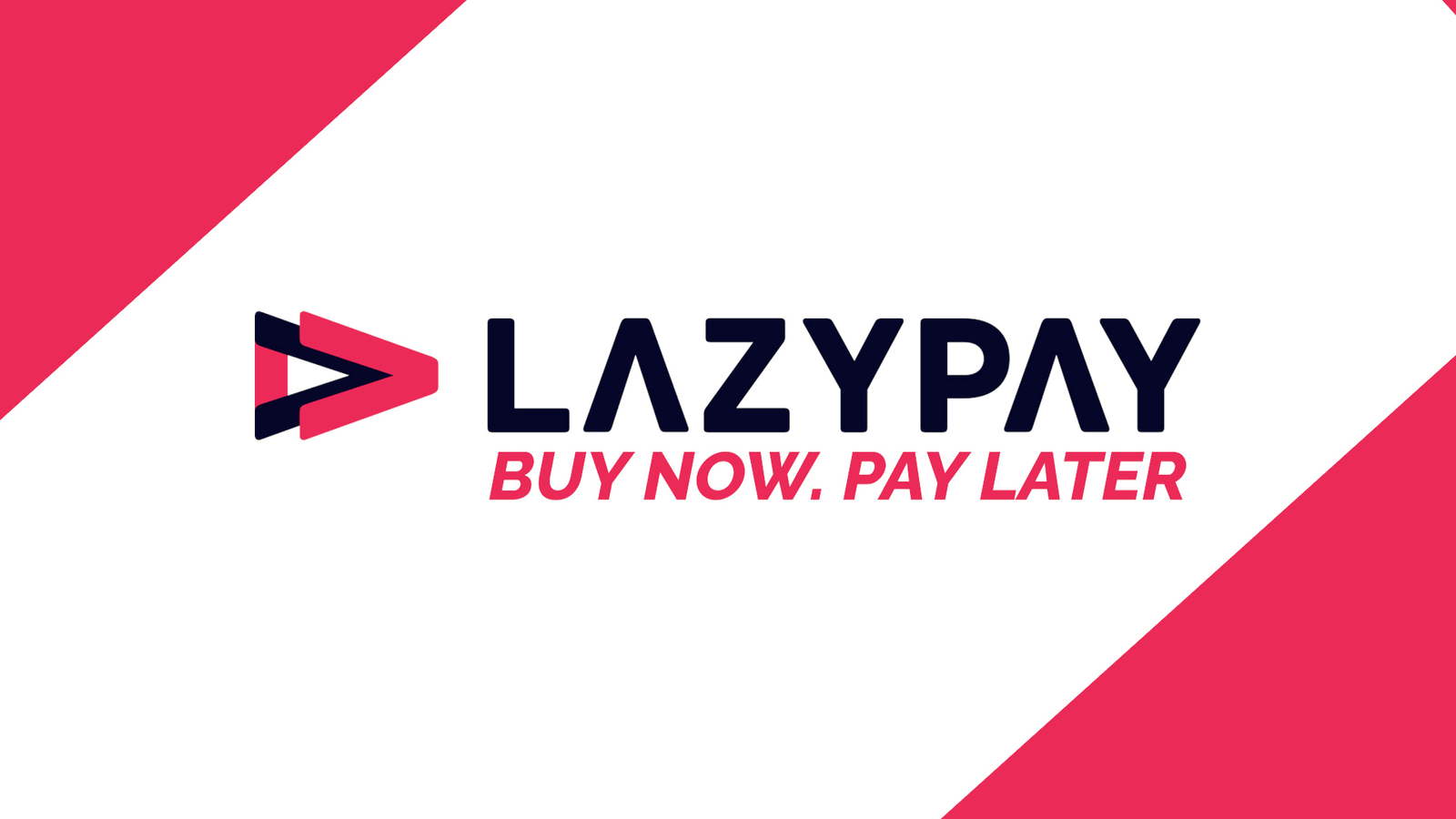 Why people want to close the Lazypay Account ?
They may have completed their EMI and repaid the amount, so they wanted to close the account since it is not useful for them anymore.
High Interest Rate offered in Personal Loan
Heavy Late Fee charges ( 4% of your bill )
Call and Email Scamming from the company representatives
To address the last point, you have the option of unsubscribing to their email . You just simply open one of the mails and go downwards, you will see an unsubscribe option there. Click on it and you will not see the promotional or spam mails from the company.
Points To Note When Deleting/Deactivating your Lazypay Account
Make sure all your funds from your Lazypay account are transferred.
Even after deleting your account, check if your borrowing (personal loan) using lazypay is active in CIBIL report. If it is so, you need to obtain an NOC from PayU Finance and delete the record from your COBIL record.
After deleting, your CIBIL score will go low temporarily but will change to correct score in sometime.
Finally, it may take 2 to 3 months for your CIBIL report to reflect your lazy account closed status.
How To Close Lazypay Account Permanently in 2023
There are few ways to easily close you Lazypay account. Check out the methods below and follow the steps
Note – You need to make sure all pending dues are completely repaid before requesting for closing of the account.
Method 1 – Email Lazypay Customer Care
Step 1:- Compose and send an email to wecare@lazypay.in through which you have signed up on Lazypay.
Step 2:- Include your registered mobile number & your account details with " Request to Close/Deactivate Lazypay Account" as subject.
Step 3:- Compose an email requesting to close your Lazypay Account and also request them to remove all your saved data with them
Sample Email :
Subject – Request to Close/Deactivate Lazypay Account – Account XXXXXX

After, 2-3 days you will get an confirmation email on your account deactivation.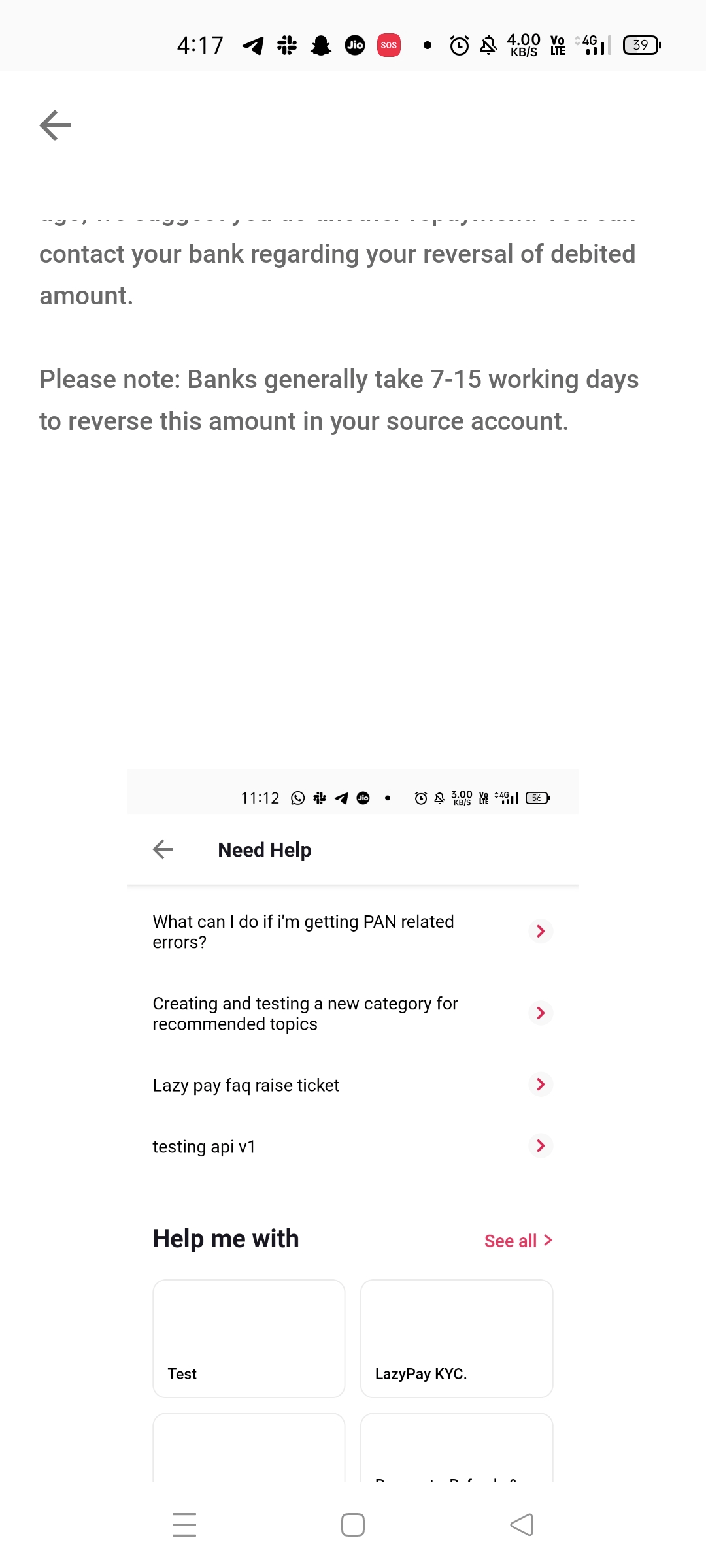 Method 2 – Call Lazypay Customer Care Number
Step 1:- Write all your details like Mobile number, Account details, address details before you start the call.
Step 2:- Call the Lazypay Customer care number mentioned below.
Lazypay Customer care:- 08069081111 (Mon to Sun, 9AM – 9PM)
Step 3:- Wait for a few minutes, you will be connected to a customer care executive.
Step 4:- Request the customer care executive to Close Lazypay Account. They will ask for the information you have noted earlier.
Step 5:- After the confirmation your Lazypay Account will be closed in 4 to 5 days.
LazyPay may try to entice you to keep your account active by giving you some good offers and option to waving off any charges. If you feel those offers are good, you decide to keep your account active.
Method 3 – Email PayU Finance
Since Lazypay is powered by PayU Finance, you can also try to contact them via email – wecare@payufin.com. Being one of largest payment gateway, they will help in resolving your request if the first two methods did not work.
Method 4 – Contact SBM Bank
Another way to close the account is to contact the SBM Bank customer care via email customercare@sbmbank.co.in or via phone 1800 1033 817. You need to authenticate and provide your Lazypay account details to close the account.
If incase, none of the above methods work for you for any reason, the last method you can fall back on is to contact RBI Ombudsman and raise a compliant. Register in the forum, provide complete details and submit the complaint request.
You will get a tracking ID through which you can follow up on the request and get hep from RBI on this.
So, following one of the above ways you can close the Lazypay account without much effort.
However, I would advise you to avoid borrowing as much as possible and use services like these only when you are in an emergency. Hope this article helped you and appreciate if you can share it along.