Google Today announced its full-fledged foray into the digital payment and lending services with the launch of Google Pay. Google Pay is nothing but Google Tez renamed. We have been getting leaks on this for some time and now it had become official. Google Tez was originally a digital payment wallet/services but now various new features like offering pre-approved loans for customers are added and Google Pay is born.
The company is offering pre-approved loans from four different private banks that include Kotak Mahindra Bank, Federal Bank, HDFC Bank as well as ICICI Bank. The benefit from using this service would be that users will be able to get pre-approved loans with minimal paperwork that makes it convenient for users to borrow.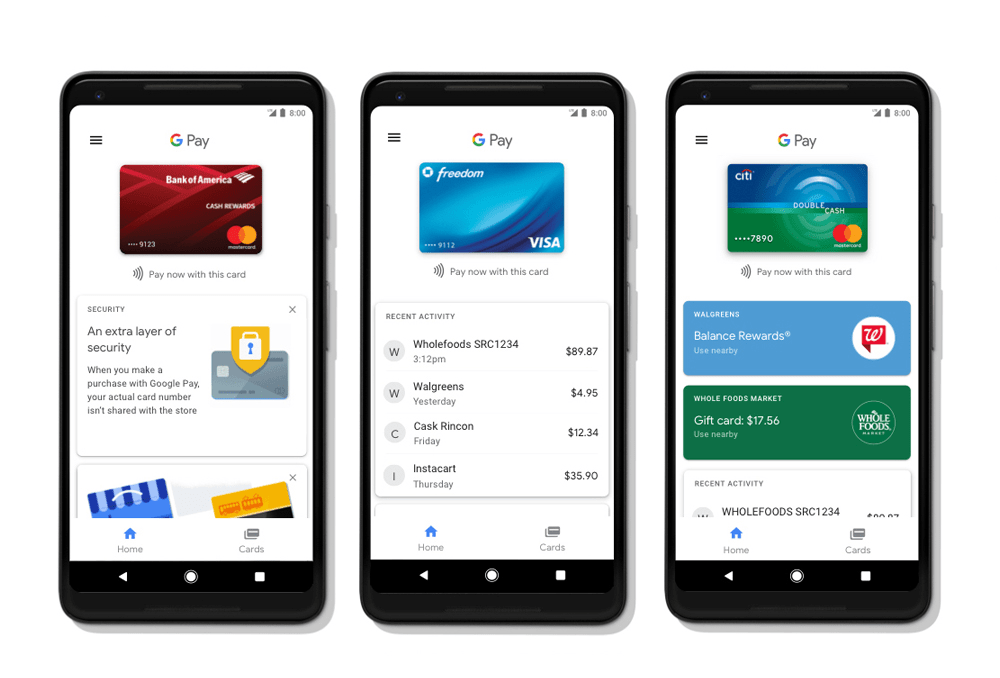 "In the coming weeks, these customers will be able to use Google Pay to take out a customized loan amount from their banks, with minimal paperwork, and once they accept the bank's terms, the money is deposited securely and instantly by their bank, into their bank account.", said Caesar Sengupta, General Manager.
Also Read:Save Space & Date, Get Fast experience using Lite Apps
Currently, the Google Pay app has 22 million monthly active users that have made more than 750 million transactions on its platform. The company is planning to expanding its payment services with more partners likeBookMyShow, Mi, Redbus, Goibibo and with over 15,000 retail stores to integrate the service.