Google Instant Play a new instant Apps technology announced during the Google I/O 2016 is now getting launched as closed beta testing model. To explain more on this, Using Instant Play technique the app in the Play Store can be experienced even without downloading and installing it in your device. Basically, you can instantly preview the game and try out demo or 1st level free to understand and know the game. Post this, you can go ahead and download it of you like it.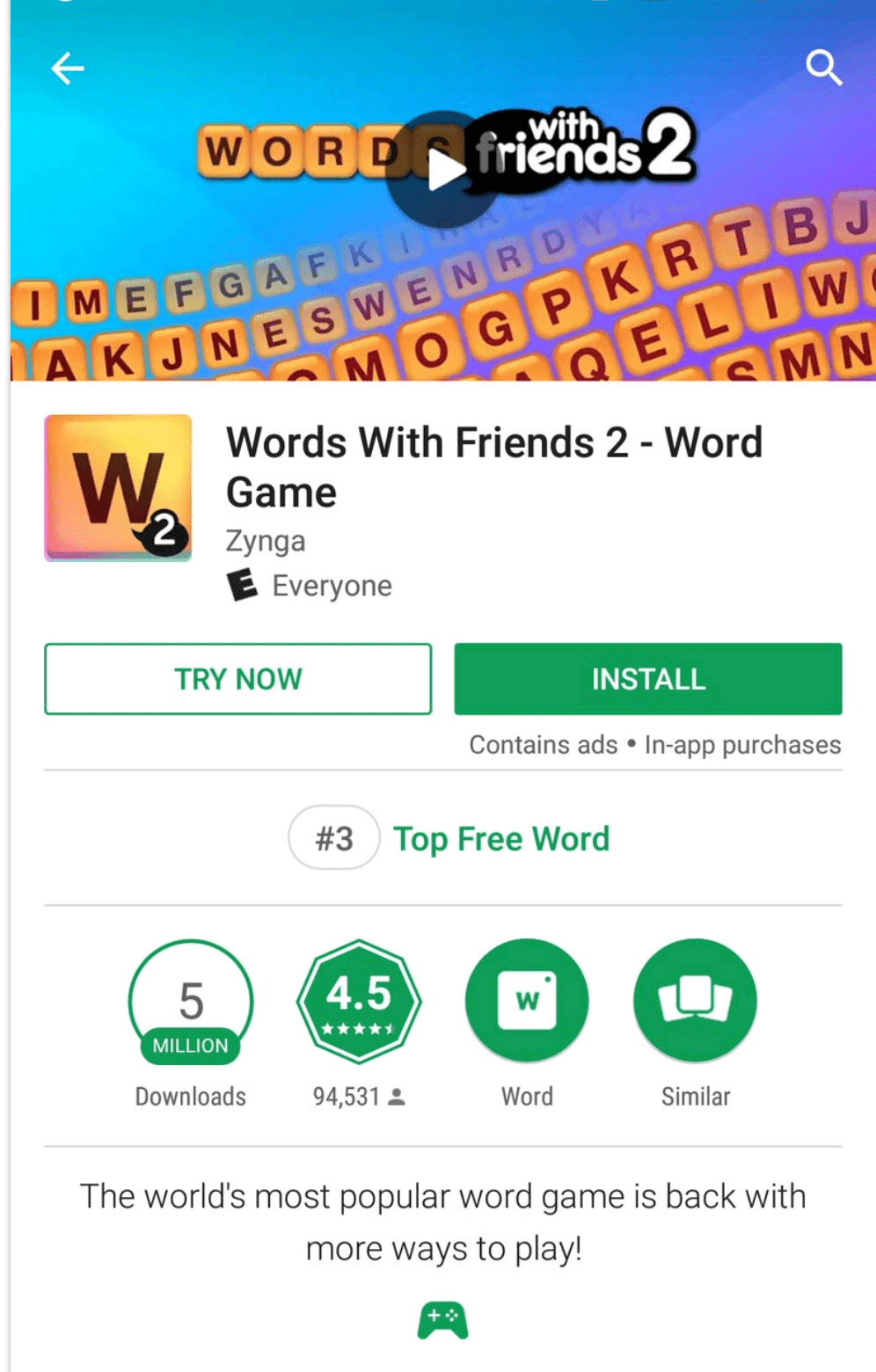 There are few games already available with Play Instant like Clash Royale, Words with Friends 2, Mighty Battles and few more. If you want to try them out, just go to Google Play Store and search on these Apps.Once found, you could see a 'Try Now' button to experience the Instant Play option.
Also Read : 5 Most Useful Google Apps you are probably not using
Though only a few games are currently available as part of testing, Google has promised to bring this to more boarder range of apps and games. It should be noted that though Google now provides this features, its still up to developers to embrace it and make it available for their Apps for users to experience it.