Google Map Transit Feature expanded to more cities in India
Google Map Transit is a feature which can be used to view various route options for travel is now introduced in more cities in India.This includes bus routes, real-time train in routes, Car driving routes and stops including the timings distance for various routes real-time traffic details.This will also work for metros and local trains.Once the Source and destination places are provided, transit will provide you with the all available routes and timings.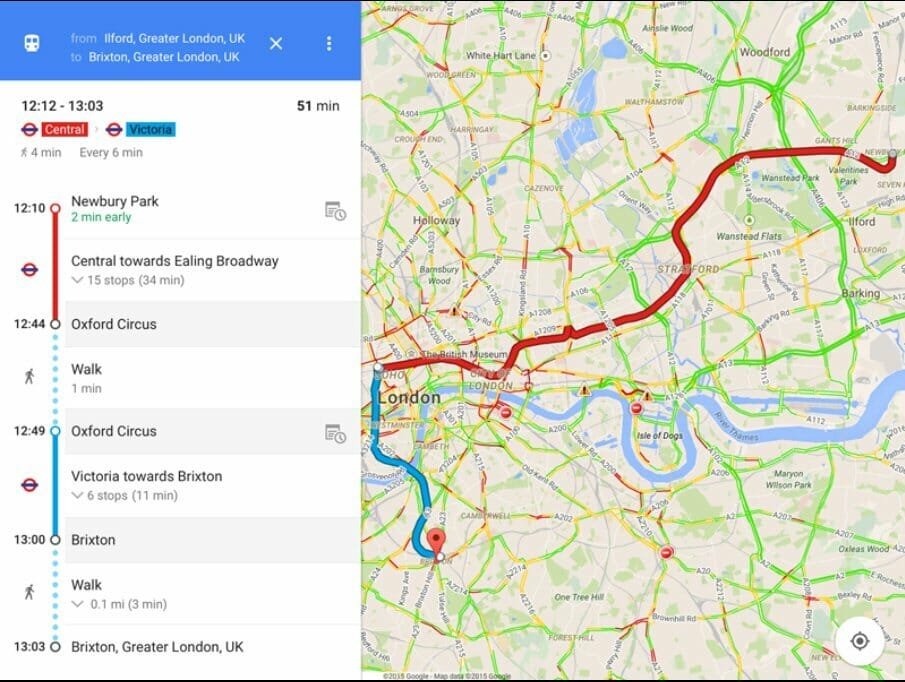 Google Map Transit
This function that allows users to better plan their commutes is now available in Chandigarh, Lucknow, Vadodara, Indore, Mysore, Surat and Coimbatore as per recent Google announcement.This is in addition to the already existing cities which include Delhi, Mumbai, Bangalore, Chennai, Kolkata, Jaipur, Hyderabad, Pune and Ahmedabad.So the total count of cities which has the Google Map Transit feature is now up to sixteen.
The ultimate aim of this is to aid user users of Google Maps better plan their commutes within a city, by showing them various options for local transportation.
Transit can be found on the Google Maps app for Android, iOS and Desktop. All you need to do is open the app, enter your destination, click on 'Get Directions', and tap the Transit (little tram) icon to view your various commuting options.Try out and let us know how it works.