Google has continuous updating its apps with new features and fixes in case of any bugs. Recently, the search giant has introduced a new feature in Gmail called the Confidential Mode which will allow you to send Self-destructing Emails to your contacts. The feature enhanced the security aspect of the mailing application and on top of this mails composed in this mode cannot be forwarded, downloaded or copied. To see the lighter side, you can always make pranks with your friends using this feature.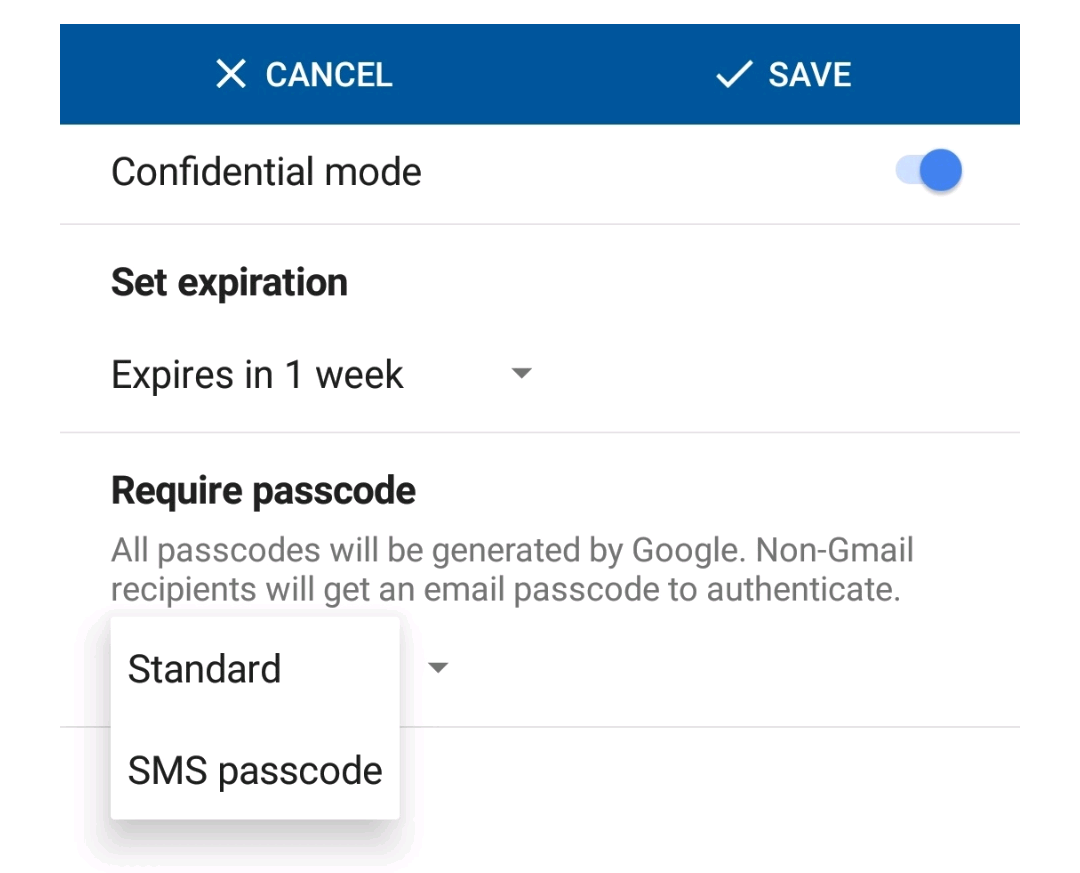 How use Gmail Confidential Mode and send Self-destructing Emails
The procedure to use this feature is every simple and straight forward. First, make sure you have updated the latest version of the App. Also note, this feature is available in Desktop, Android and iOS platforms.
Use the 'Compose' option to start creating the new mail
Once the mail is composed, click the 'three-dot' button to bring out a new menu
Here, select the 'Confidential mode' option. A new sub-menu opens up
In this menu, you can set the expiration time from 1 day to 5 years. Also if you need to encrypt the message with passcode then select the corresponding option
Once done, save and send the mail
Also Read:Samsung Galaxy Note 9 with Bluetooth enabled S-Pen launched at Rs 68,000 – Sale from August 22
There is one more way to control your mail even after sending it. Once mail is sent, if you changed your mind and don't want to receiver to see the mail, follow this. Go to Sent Folder -> open the confidential mail -> click the 'Remove Access' button present. This will delete the mail content and will show as 'mail expired' to the receiver.
Cool feature right! So go ahead and try out this great feature and let us know whether its working for you guys!