GIF button in Facebook to be tested and possible roll out later.
As per the latest news, Facebook will start testing a GIF button which lets users post GIFs from services like Giphy and Tenor as comments.This comes after years of reluctance from Facebook to add this feature.Next week Facebook will begin testing a GIF button in its comments section of the page that lets users post GIFs from services like Giphy and Tenor.
Techcrunch in its website quoted Facebook saying "Everyone loves a good GIF and we know that people want to be able to use them in comments. So we are about to start testing the ability to add GIFs to comments and we'll share more when we can, but for now we repeat that this is just a test."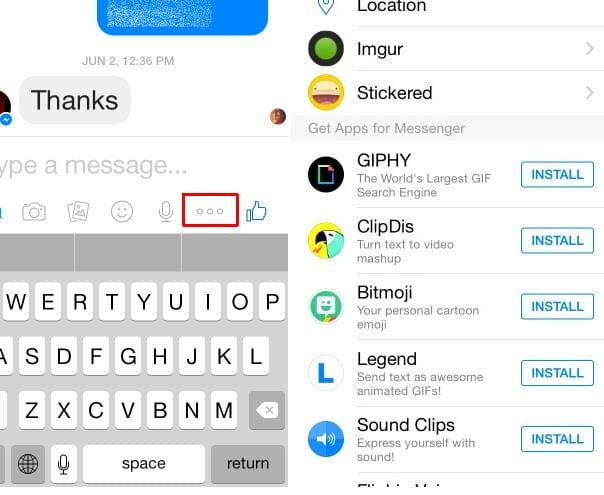 The plan is to release this feature of including a GIF comment button only to a small percentage of Facebook users and then roll out in large scale based on its success. Also, it should be noted that current Facebook messenger has a GIF button which allows users to browse and search on popular GIFs.So we can expect this feature to replicate from Messenger. You should remind that users still cannot select and share GIFs as News feed posts.
This move by Facebook is seen to compete with Snapchat's lead in using texts in rich media and on social media. Though Facebook's interest was always on video it still sees that some on-demand features should be added to keep its customer base intact.
So the conclusion is that if this test of including GIF button in Facebook proves successful, we can expect it to remain as a permanent feature and may enhance it to other sections like News feed.This will pave way for users to express the emotions on their post more clearly.