WP Engine one of the best hosting providers in the world for any type of website is currently offering a awesome deal on their plans. It should be noted that they also combine one of the best WordPress theme package Genesis Frame work. You will get them for FREE in any of the plans you choose.
This offer is part of 'July Sale' event where you can Save upto $783by getting 3 months free with annual prepay based on the plan you choose. WP Engine has set a benchmark in terms of providing uncompromising performance in terms of sped and reliability.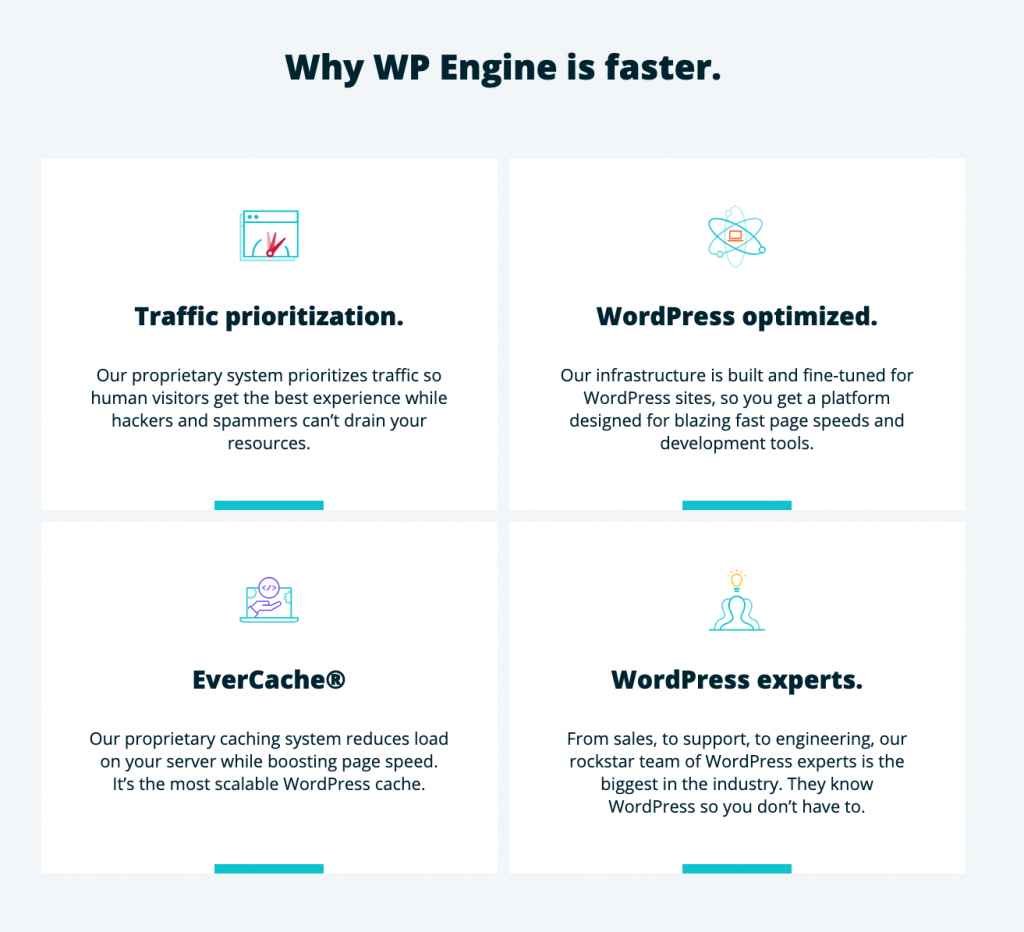 Also Read: Unbelievable Offer at Bluehost ! Upto 60% Discount on Plan + Free Domain
With all said, it is always advisable to go for WP Engine if you have an already growing website else wait for your website to improve before selecting it. Below are the some of best features you'll get with WP Engine.
WP Engine Features
Genesis Framework
35+ StudioPress Themes
24/7 chat support
Dev, Stage, Prod Environments
Transferable Sites
PHP 7.3 ready
LargeFS
Global CDN
Page Performance
Automated SSL certificates
Imported SSL certificates
24/7 phone support
SSH Gateway
So if you are planning to improve your website for greater stability and to handle more traffic, this is the best time to make use of this stupendous discount from WP Engine. Check out the below link to get it