As Father's day is nearing and people sometimes will find it hard to decide on a good and unique gift to present his/her dad. We thought it will be great if we can curate and list down some of the best tech gifts one can give it as a gift on Father's day. The items selected are in one way or the other will definitely help or allow him to enjoy the gift based on your father's interest. Proceed to check below on some of our suggestion and see whether it will be a good selection for your dad.
Electric Massagers
What better way to keep your dad relaxed than a portable electric massager which helps to relieve from his stress and pain completely. Foot Massager is very useful for seniors as it takes care of any pain or numbness out of the legs which are most commonly occurring problem for elders.
If you are on a budget, the LifeLong series Foot Massager is the best you can get and is an immense value for money product. The product can fit in the foot alone and give a great experience.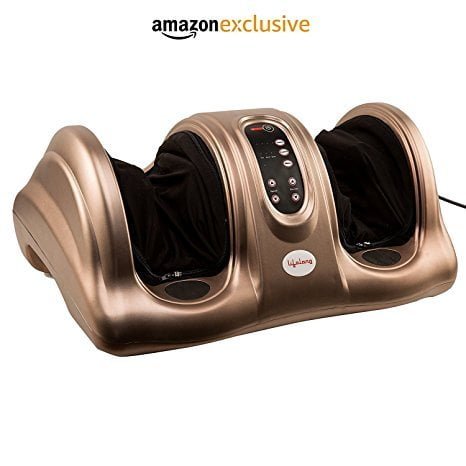 For Foot, Calf and complete leg massager, go for the JSB Leg and Footer massager where you can insert the lower half of your leg completely into the device and it will do the rest for you. These consume very little electricity and have a long life. Try them out for your dad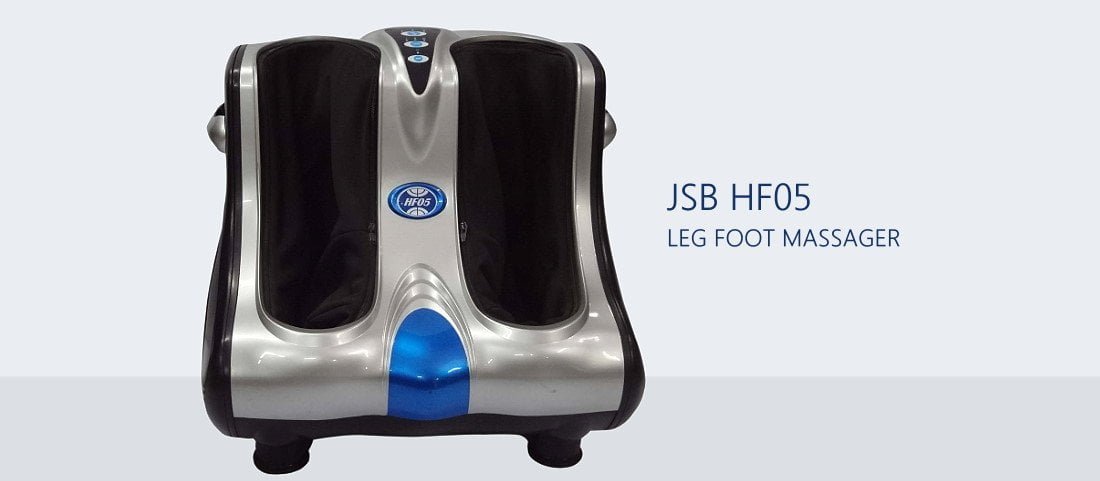 Wearable devices
Fitness is one of the important aspect for a healthy living and with the advent of Wearable devices, these not only help you track your performance but also aid in the continuous monitoring of your body condition and sometimes help in predicting any upcoming danger.
Wearable devices can be two types – Activity tracker which will measure the steps taken, heart-rate , sleep pattern etc, and Smart Watch which will apart from being a watch also provide smartphone functionality and finally helps in monitoring your body for any issues, keep track of your Blood pressure etc.
Even recently in a news,a man was saved from a heart attack by Apple Smart Watchwith its accurate heartbeat tracking and recording feature. So if your father doesn't mind wearing a gadget to take care of his health, wearable is a very good choice of a gift.
Also Read : How I completely automated my room using Amazon Echo Dot
Recommended Activity/Fitness Tracker
For entry level, you can go for the popular Mi Band 2 or Mi Band HRX. It gives accurate data on steps count, sleep monitoring and calories burnt data.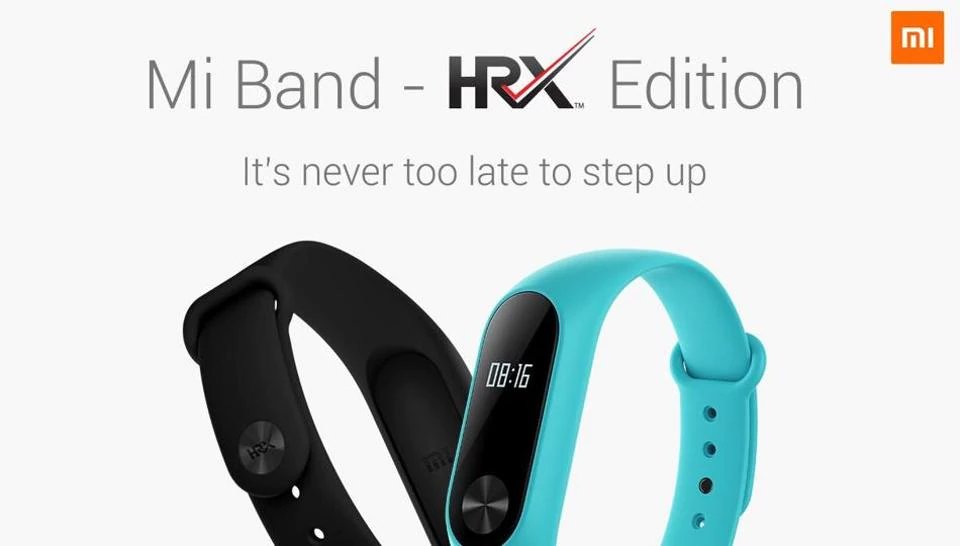 If you can go a bit higher, the Fitness tracker will come with more features such as heart rate monitor, BP monitor, Pedometer, call message notification and will be waterproof. WearFit Fitness tracker is one of the best choices for an all-round device and I would suggest going for this if your budget is limited as it a value for money device.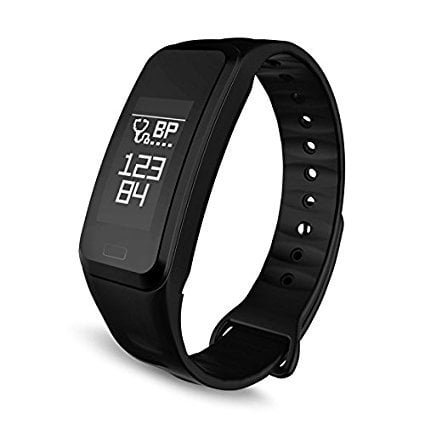 Recommended Smart Watch
For Smartwatch for a budget around 10 to 15K, you can try the Fitbit Super watch which comes with all the needed fitness trackers, heart rate sensors, water intake tracker, in build GPS, call/message notifications features, and great battery life.
Best smartwatches from brands are Apple and Samsung watches. They have premium build, excellent support and plethora of features. So, if you are accustomed to iOS go for Apple Smart watch and for Android go for Samsung Gear Series smartwatch.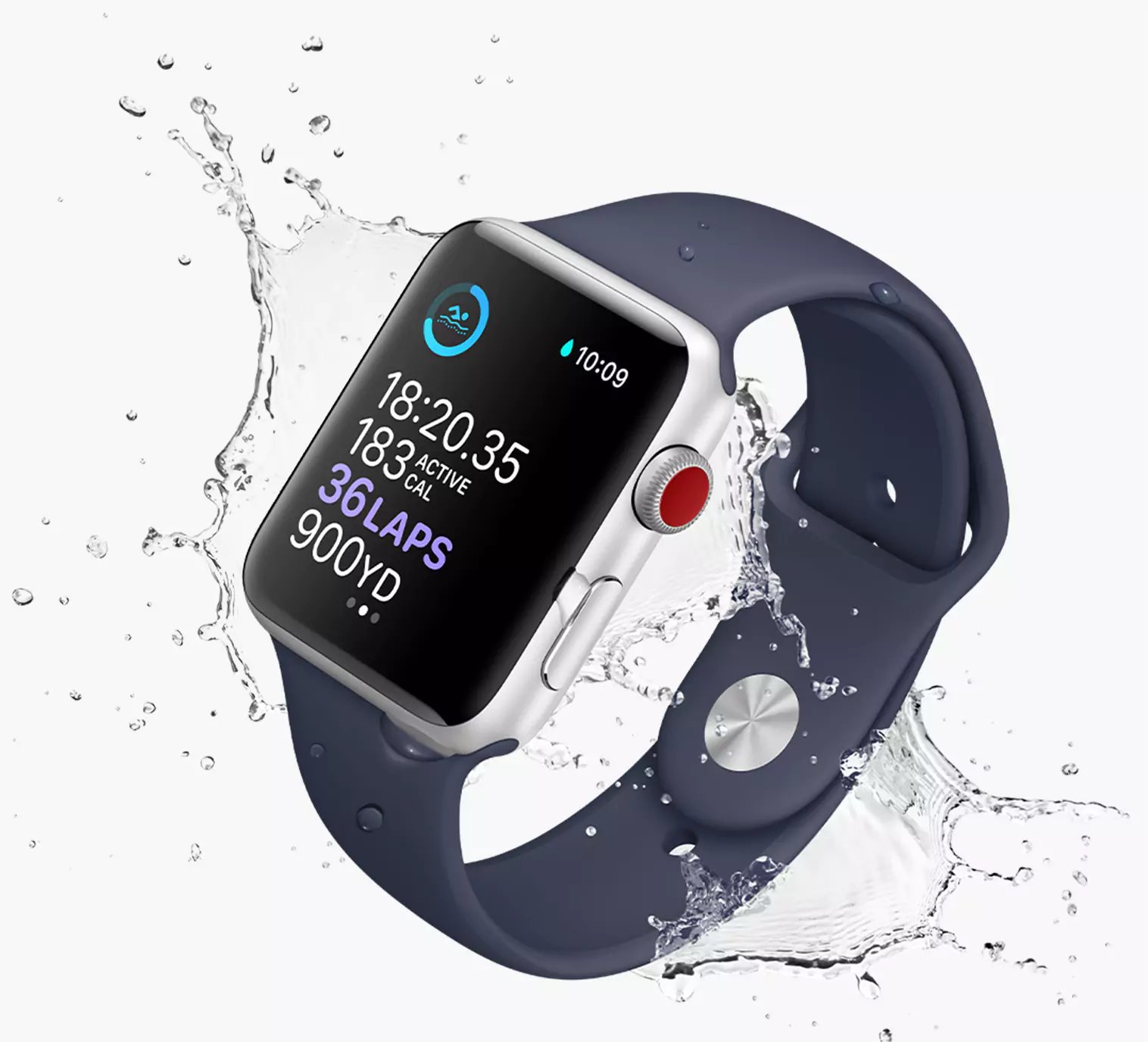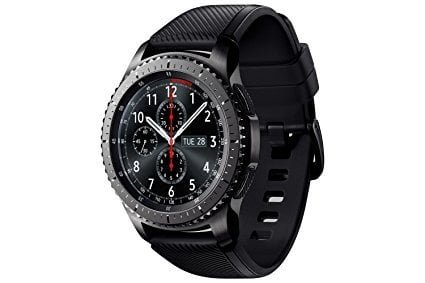 Healthcare Device
For elderly, it is mandated to routinely perform blood pressure and glucose checkup. For this most of the time, one would need to visit the nearby clinic or pharmacy to get this done. To avoid this stress and unwanted wastage in time, you could gift them an easy use portable Automatic BP Monitor device and Glucometer.
The best options for BP monitor are from Omron and Dr Trust . My suggestion is to go with Dr Trust since it gives a fast and accurate reading and also comes with innovative features like voice command, App to record data etc. Check it out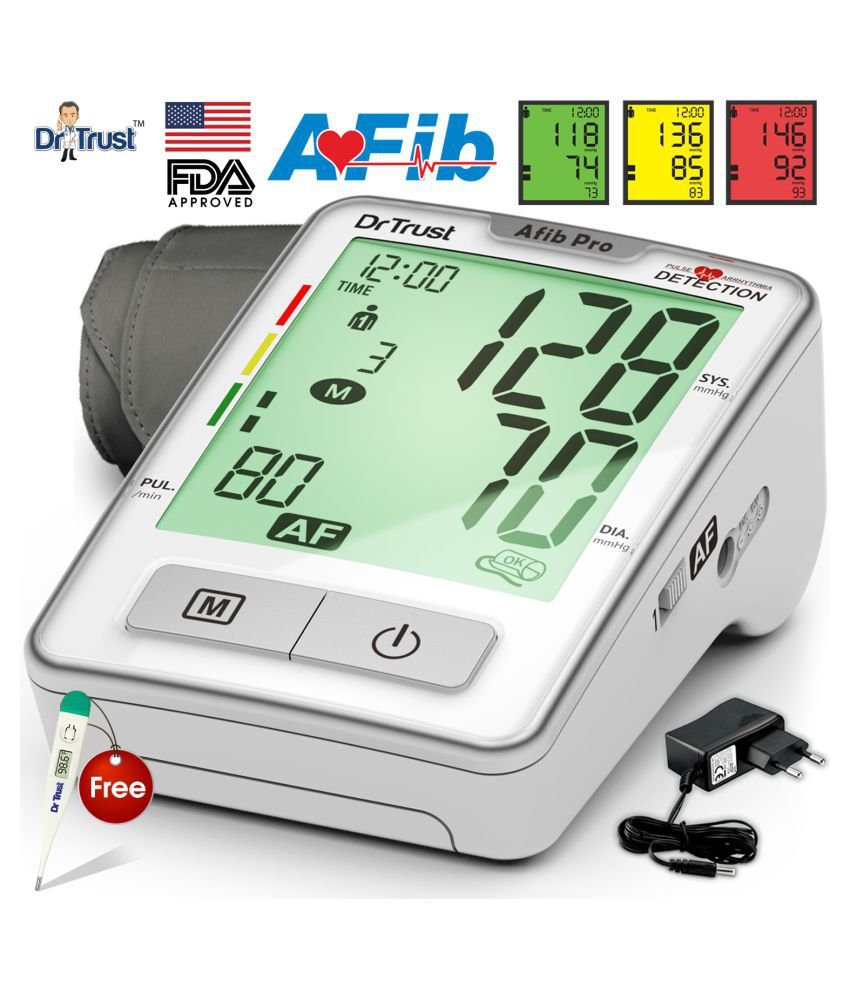 Also Read : Top 5 Best Smartphones Under Rs 30,000
For Glucometer, OneTouch is the highly recommended device used by many for its ease of use process and known to be better than Accu-check.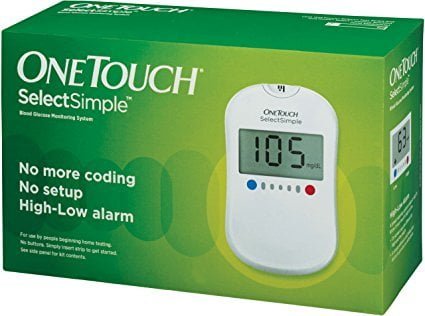 Kindle devices
Kindle devices are great gifting options if your dad loves to read and is a bookworm. With Amazon constantly increasing its collection you can now get books to read across various languages including English, Hindi, Tamil, Telugu, Marathi, Kannada, Malayalam etc.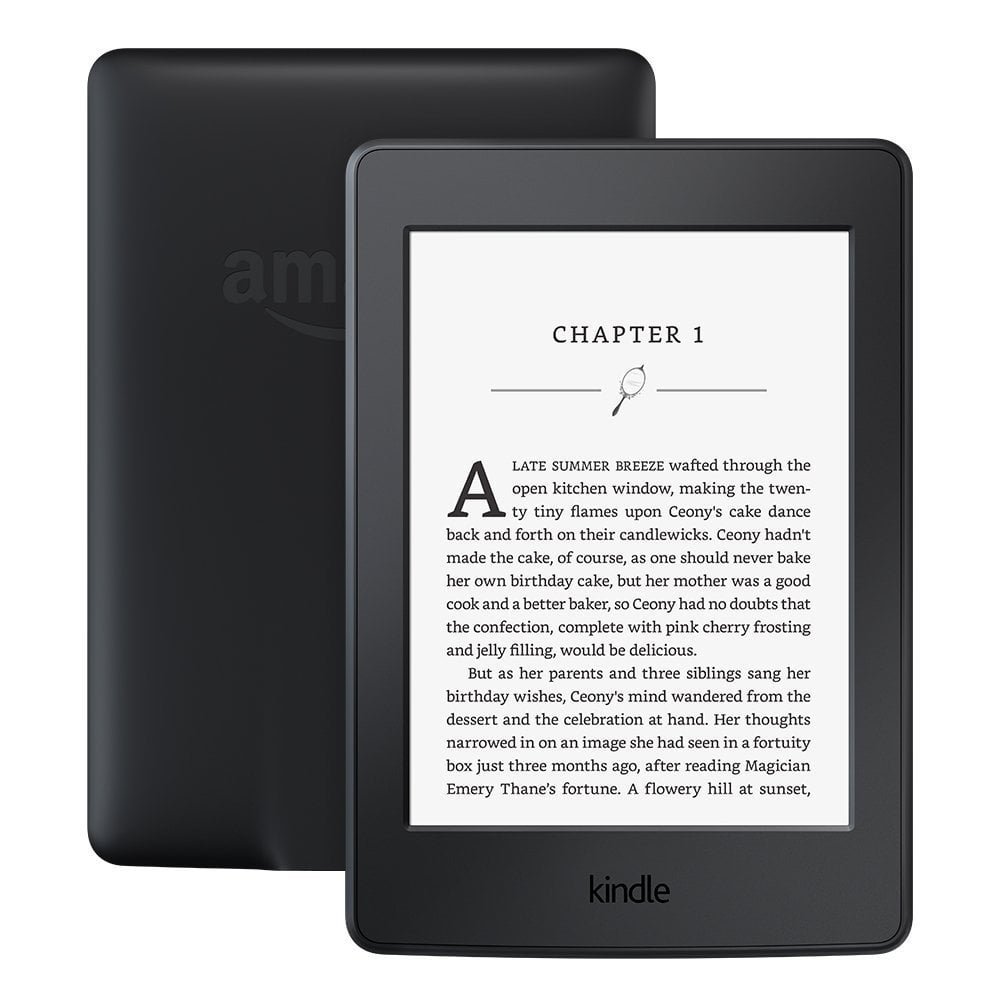 I would recommend going for Kindly Whitepaper model as it is lightweight, has a great battery and also backlight available but if you are on a budget go for Kindle.
Smart Speakers
Smart Speakers are a great option if your dad is really into latest tech and loves to try things out. In a way, your dad will get a company to talk to interact with and even listen to his favorite song. Amazon Echo devices and Google Home are your best choices currently available.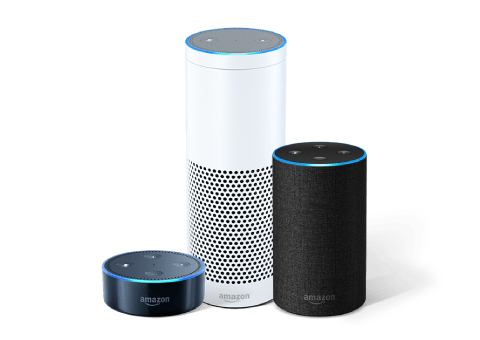 If you plan on adding any home automation, I will advise you to look at Amazon Echo and if pure AI assistant experience is required go for Google Home devices.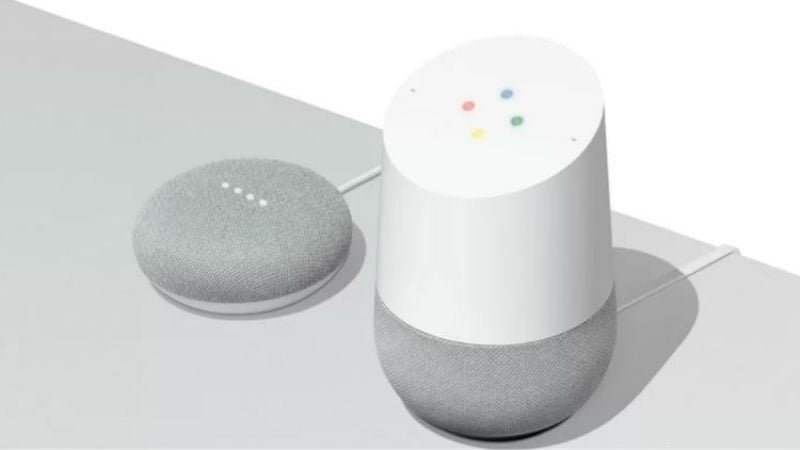 Digital Photo Frame
Photo frames are always great gifting ideas but when you enhance it will dynamic, moving digital photos of you and your dad will bring back the great joy in recalling the sweet memories. I personally think, digital photo frame is highly underrated products and could give a great value if used.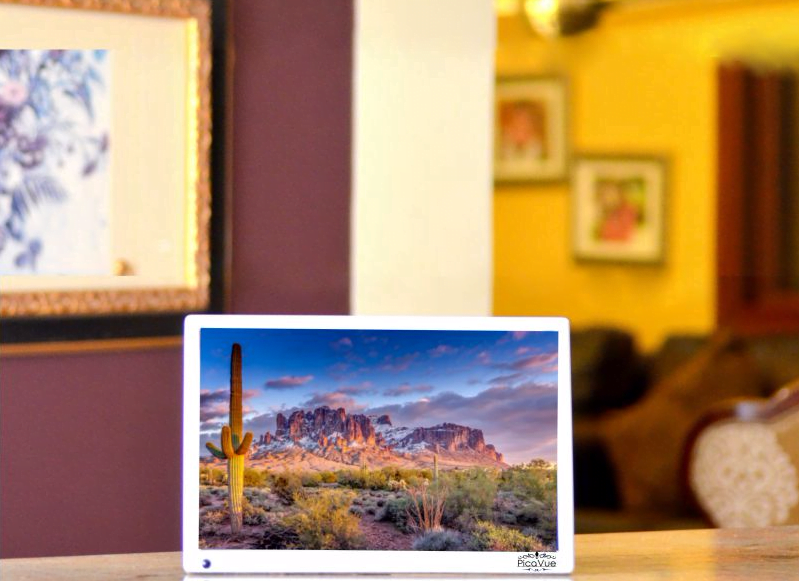 PicVue Ultra Slim model is currently best ones in the market and it comes with a motion sensor to automatically start and stop showing pictures. Isn't that cool ?
So these are some of the best and unique Tech which can be gifted on Father's day to your Dad. These suggestions will not only show your love and affection but also be a useful gadget. Let us know what you think about our selected list and whether you have any new suggestion, in the comments below.