Apple announced its latest iOS14 and macOS Big Sur for its range of devices in the WWDC 2020 event held today. The latest update has features and improvements that are aimed at users in India, China and other international markets with its yearly updates to iOS, iPadOS, and macOS operating systems. The update will be rolled out to general users later this year and for developers it is already available for download. Let's check out the details.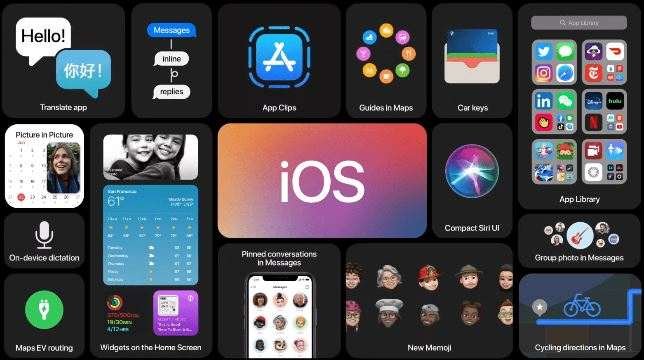 Apple iOS 14 Details
Apple iOS 14 finally brings the picture-in-picture mode for video to iphones. You can resize and move videos around to different corners of your screen and switch between a few different sizes. To recall, this feature is present in Android OS for sometime now.
App Library and Widgets are the introduced to customize your home screen in huge way. It can automatically sorts apps into different categories like Recently Added, Social, Entertainment, and Apple Arcade. Another feature of the update include pinned conversations in Messages and App Clips allowing you to preview the tasks before downloading the complete app.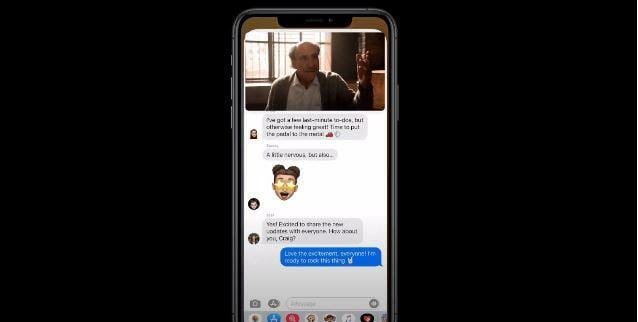 Siri App has integrated translation in it. It asks the assistant to help you speak any of 11 languages to start. It can even detect which language is being spoken automatically.
iOS 14 comes with features and improvements catering specific to huge markets like India and China. For Indian users, the improved features include :
Messaging app has been enhanced to use full-screen effects when users send greetings such as "Happy Holi" in one of the 23 Indian local languages.Apple is adding 20 new document fonts and upgrading 18 existing fonts with "more weights and italics" to give people greater choices.
Also Read: Asus ROG 3 Gaming Phone Images, Video & Specs Leak; To have Snapdragon 865, 16GB RAM, 6000mAh battery
macOS Big Sur Features
The overall interface of the macOS has been changed along with the control center. The improvements include new translucent menu bar, a refreshed dock, and redesigned app icons.The sound effects of the OS has also been changed with new and "remastered" interface sounds that will contribute to the release's fresh feel.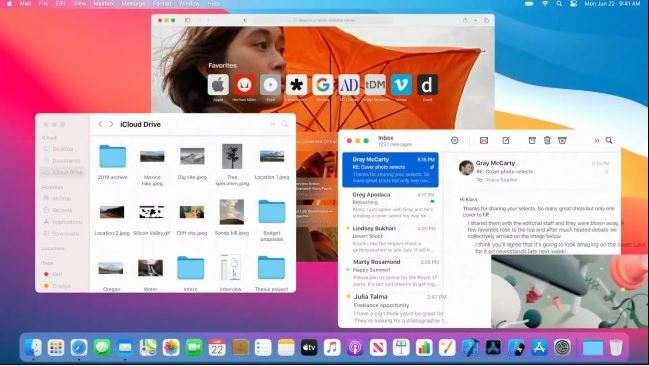 Safari Browser gets a boost of energy with improvements in speed, privacy features, and extensions in macOS 11.0, It will also it will support for extensions made with the industry standard WebExtensions API. A new Privacy Report button in the Safari toolbar gives you a custom scorecard of any website's privacy aptitude.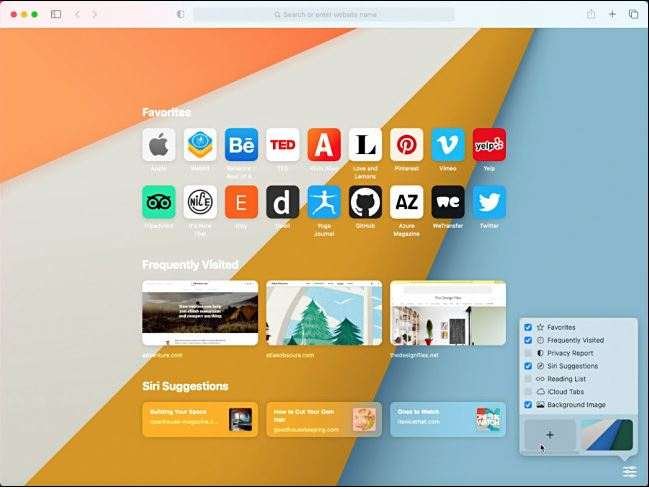 Apple Maps app in the macOS 11.0 gets a huge overhaul with various new features. The app now has streamlined interface, favorite locations in the upper left corner, support for creating and viewing curated guides that point out notable sights, and indoor maps that can help you get around in places such as an airport.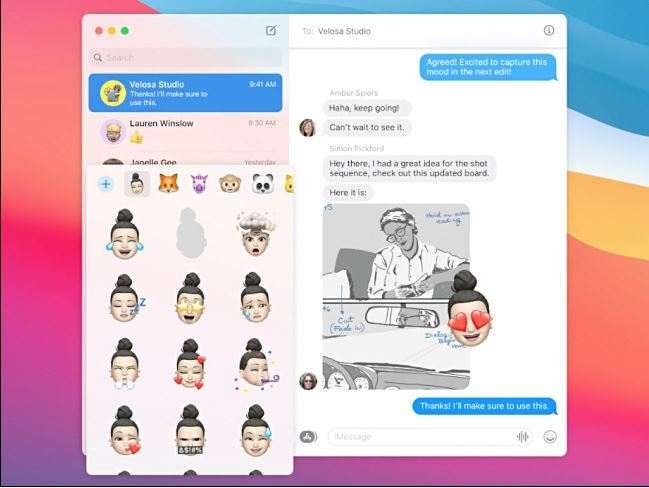 Messages app get updated with new Emoji, redesigned phot picker and support for effects for Big sur. You also can pin conversations and manage groups better now.