Today, Google released the Android P Developer preview showcasing new changes . Though this is an early build version, we are able to plenty of new enhancement and changes both functionally and visually. Let check out some of the new features or new changes done as part of this build. This will give a glimpse of what we can expect from the final Android P version.
Dedicated Support for Notch design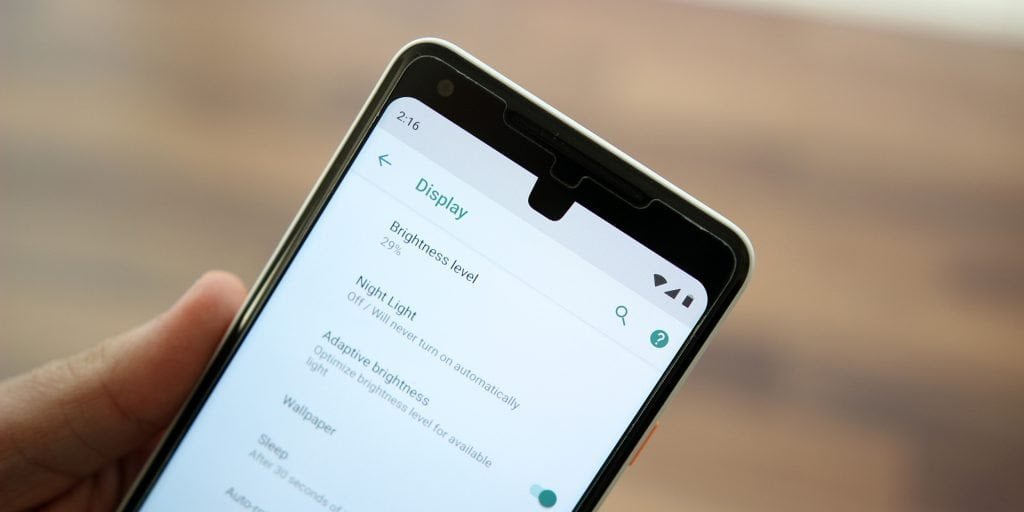 Essential phone started the Notch design and was made popular by iPhone Now almost most of the smartphone manufacturers are following the design trend. So Google has made changes to latest Android P version to support the clock at the top, notifications and notification tray to support Notch present.
Colorful Icons in Settings Menu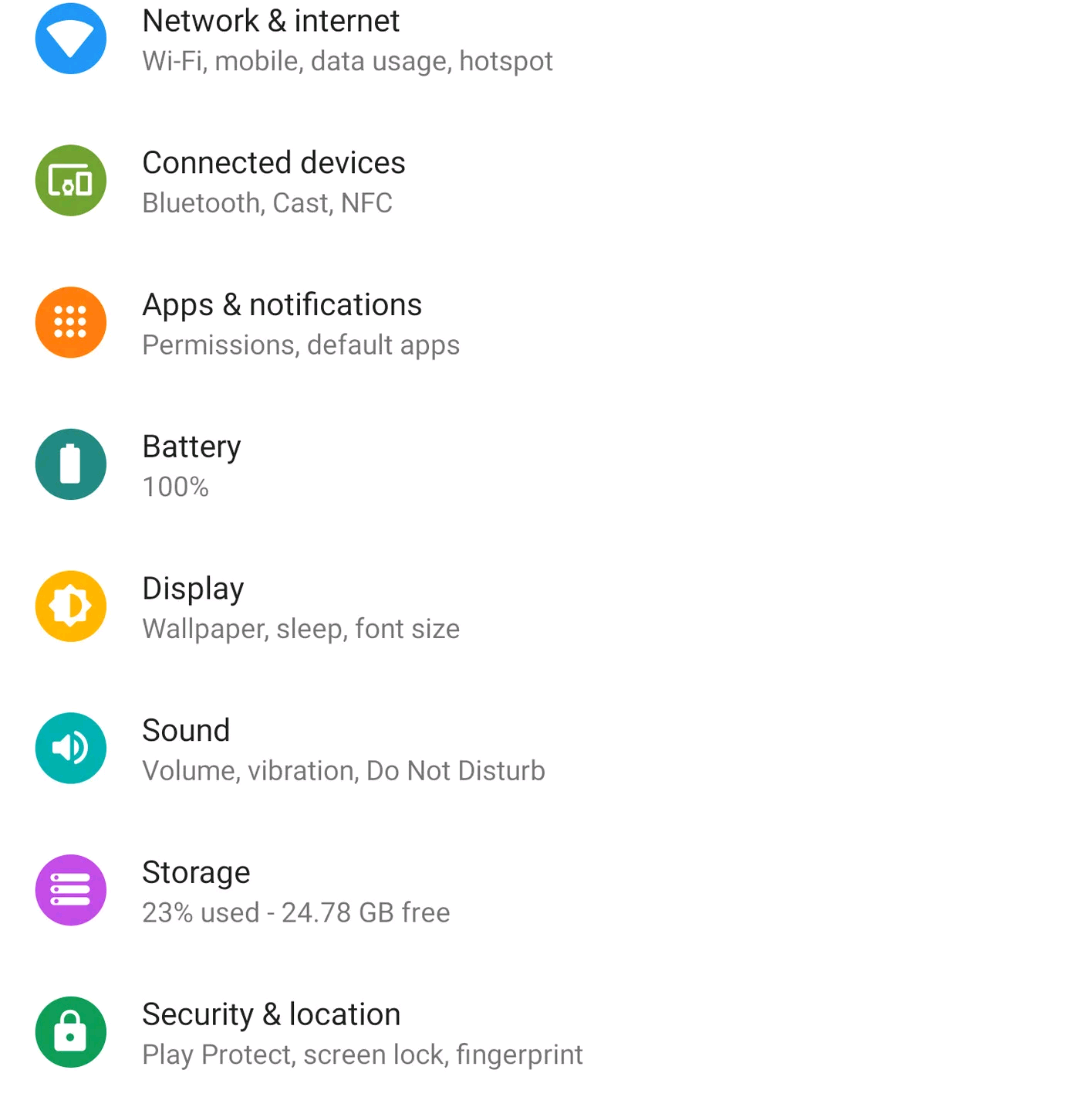 With each upgrade, we see modifications in the Google's icon design format. It looks like for Android P, Google will try out more colors. The setting menu get colorful icons replacing the dull grayscale icons from Oreo.
Also Read : HTC U12 complete Specification leaked ahead of next month launch
Use your Phone as wireless Mouse or Keyboard
Google and taken the next step in making your smartphone more than that. Though details for now are very scarce, its confirmed that you can use your phone as wireless mouse or keyboard with Android P.
Power Off Menu gets Screenshot option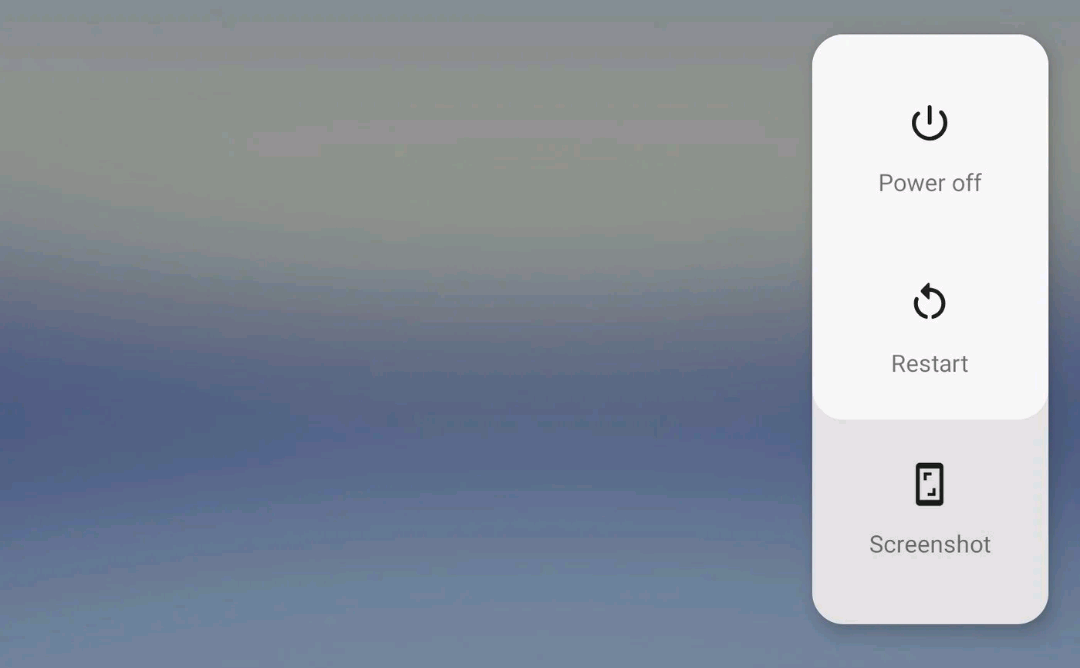 The Restart/ Power pop-up menu you see in Pixel smartphones, gets a new option. A new 'Screenshot' option has been added in Android P making taking a screenshot more easily than pressing the combination of Power + Volume button.
Apart from these, we could see there are changes in the font used by Google in few menus and also Dock has been designed to give a more cloudy feel.
For now with these new changes, Android P promises a decent update over Oreo. However, let's wait for final build to release and come to a conclusion.