Amazon Web Servcies ( AWS) last November announced the DeepLens camera with the purpose of building deep learning into the device to detect faces, objects, and dozens of activities such as guitar-playing and teeth brushing. Initially, it was expected to launch in April but due to some delay and an extended preview period it is officially available for purchase in their website now. The cost of the device is $249 and for now it's only open in U.S market. We can expect the device for other markets based on the success of this launch.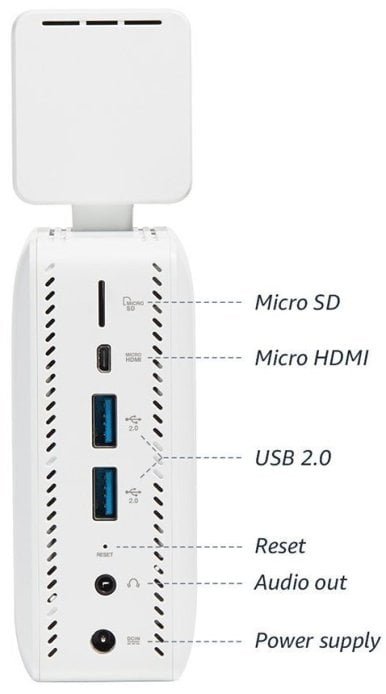 Also Read: Xiaomi launches Redmi 6 and Redmi 6A smartphones starting at Rs 6,000
DeepLens, is a 4MP ( 1080P video) Camera that has 8GB memory, 2D microphone array, powered by Intel Atom processor and has various ports like USB, microSD, and micro HDMI ports. The device runs on Ubuntu supporting AWS Greengrass, which is Glucon machine learning library of Amazon. For all AWS and Deep Learning developers, this should interest and we can see in near future on the full potential of this device.