You can use the Windows 10 Task Manager to prioritize certain applications. If you want to allocate additional RAM to any specific application, you need to elevate its priority on the Task Manager. Follow some of the simple steps given below.
How To Speed up Any Program using Task Manager
🔹Step 1: First of all, right-click on the taskbar and select 'Task Manager'
🔹Step 2: The Task Manager will open. Right-click on the process whose priority you want to elevate and select the 'Go to details' option.
🔹Step 3: On the Details page, right-click on the process, and select the option 'Set Priority'.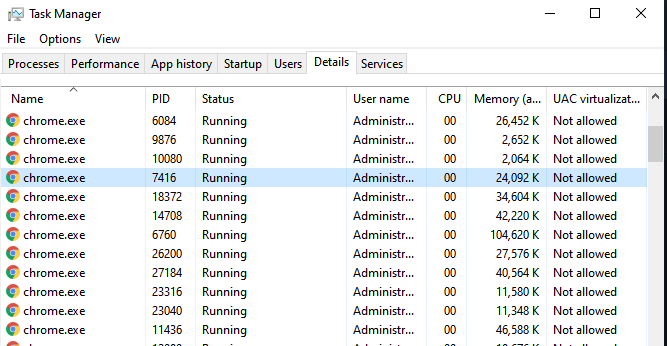 🔹Step 4: You will find multiple options. To elevate the priority, select anything above normal. You can select Above Normal, High, or Realtime.
🔹Step 5: On the Confirmation box, click on the 'Change Priority' option.
That's it! You are done. This is how you can use Task Manager to allocate more RAM to specific applications in Windows 10