Acer India has launched its new compact desktop for India named Acer Veriton N. The Vertiton N series comes as ultra-compact PC which can be mounted at the back of a monitor with a VESA mount. The new desktop is aimed at students and educational institutions to aid in e learning and learning from home. During this COVID situation, the mode of education has undergone a radical change and Acer is trying to take advantage of this using this new Acer Veriton N desktops.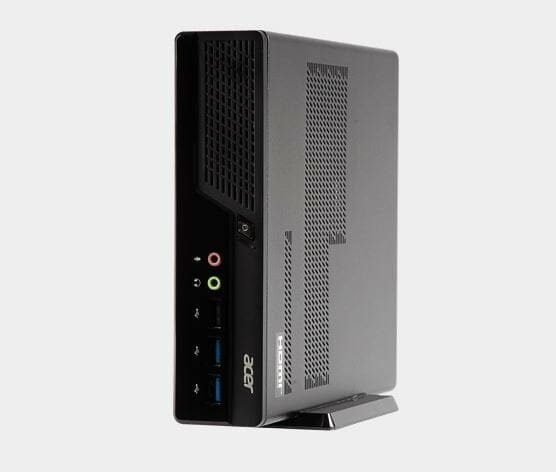 Also Read: Alleged New iPhone 12 design leak reveal flat-edged design
Acer Veriton N Desktop Details
Like any desktop, the Acer Veriton N PCs are configurable as per your needs. The device can have Intel Core i3, Core i5, Core i7, Celeron, and Pentium Gold processors mounted on an Intel B360 chipset. Memory options range between 4GB of RAM, which can be expanded up to 64GB using UDIMM modules. Ports on the device include 3 x USB 2.0, 3 x USB 3.1 ports, 3.5mm speaker & Mic out and line-in jacks, an HDMI port, a VGA port, and an RJ-45 Ethernet port.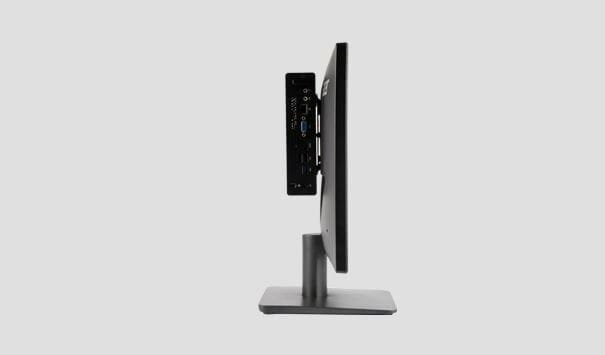 The Acer verion N can have 1TB HDD or 512GB SSD with support for NVMe SSDs as well. There is provision for a optical drive. The desktop can run on both WIndows 10 or on Linux as per the user needs. As highlighted, the compact PC comes with VESA mount that allows it to be mounted behind a monitor that has VESA support. Also, being a Enterprise device, it will support two displays at a time and has security and manageability features.
The price of the compact PC from Acer starts from Rs 9,999 for base configuration and will increase based on the specifications. It will be available for purchase in Acer website in the coming days and also in its offline stores across the country.