Google Search is the go-to site whenever one starts browsing the internet. The Google ecosystem is so inbuilt into our daily life, that be it on a smartphone or in PC or even in Speakers, you are either using the Google services one way or the other. Apart from being the most powerful and yet simple search engine, Google never made things complex when it comes to user connect. They have always made sure the usage of its search engine or its other services is easy for all end users. Another way they make the connection with the web users is by putting in some cool Google Search tricks which are fun and enhances your browsing experience.
In this post, we'll check out some of the cool tricks which are already present and not known to most of the people out there. These fun tricks in Google Search can easily help kill boredom and make your mind fresh. Check below for some of the best tricks and features which you can try in the google search.
Cool Google Search Tricks
Do a Barrel roll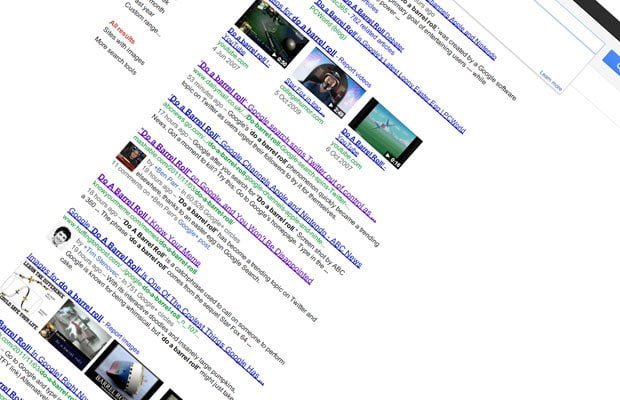 The feature 'Do a Barrel Roll' literally does the same when you type this phrase in Google Search window. Yeah, that simple! Just type in the phrase in the Google search window and press 'Enter'. Your browser window will do a complete 360-degree roll! This feature works both in desktop and mobile browsers. Try it out !
Google Gravity, Google Space & Google Sphere
Enter 'Google Gravity' in the search bar and click 'I am Feeling Lucky' and see the magic unfold. The webpage itself will break and fall down due to the gravity effect.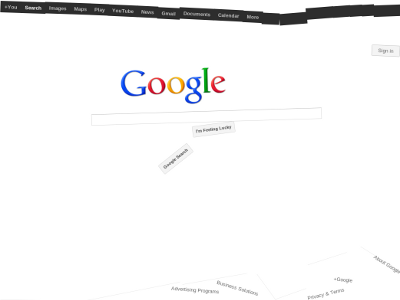 Try the same using the phrase 'Google Space', and you can see the page will start floating like how you do when in space. It looks really cool. The fun part is you can still type in your search word.
Also Read:5 Best Free Software which will help in Your day-to-day task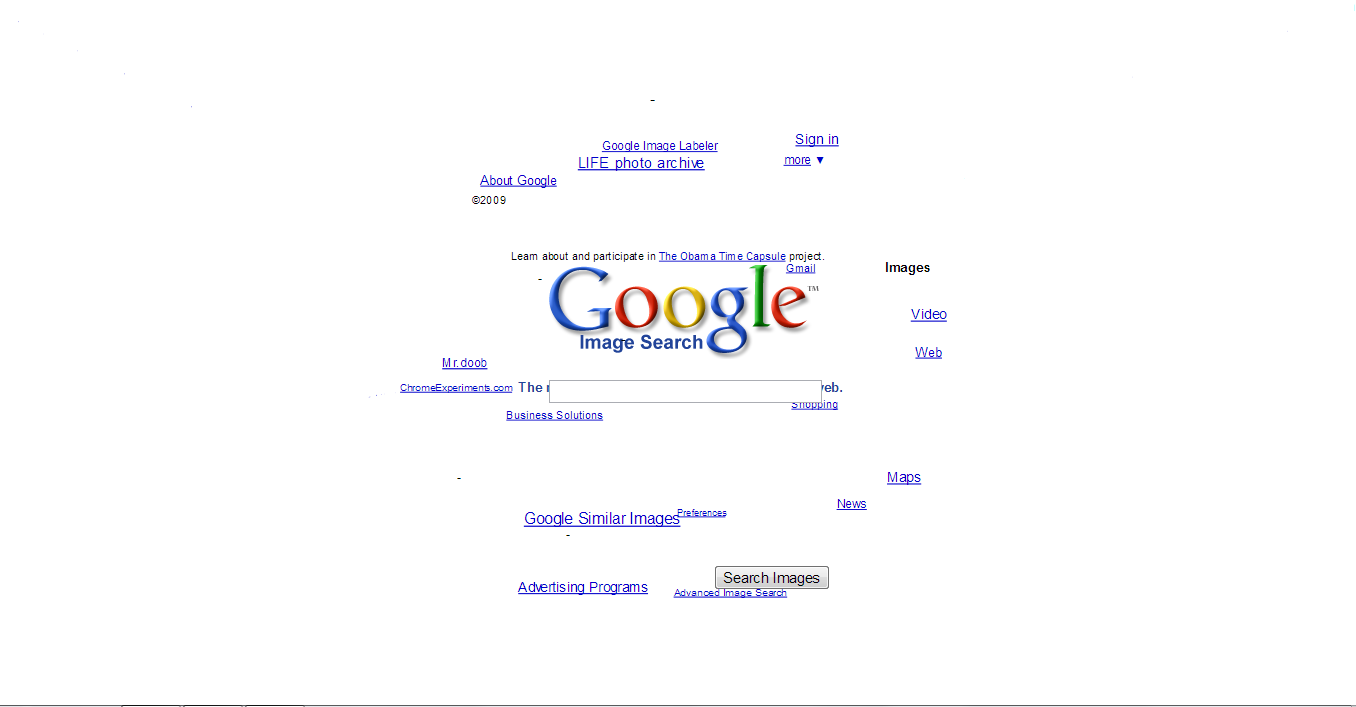 For 'Google Sphere', the content and links in the page start revolving around in a spherical manner and based on your Mouse movement, the sphere follows you around the screen.
Google Mirror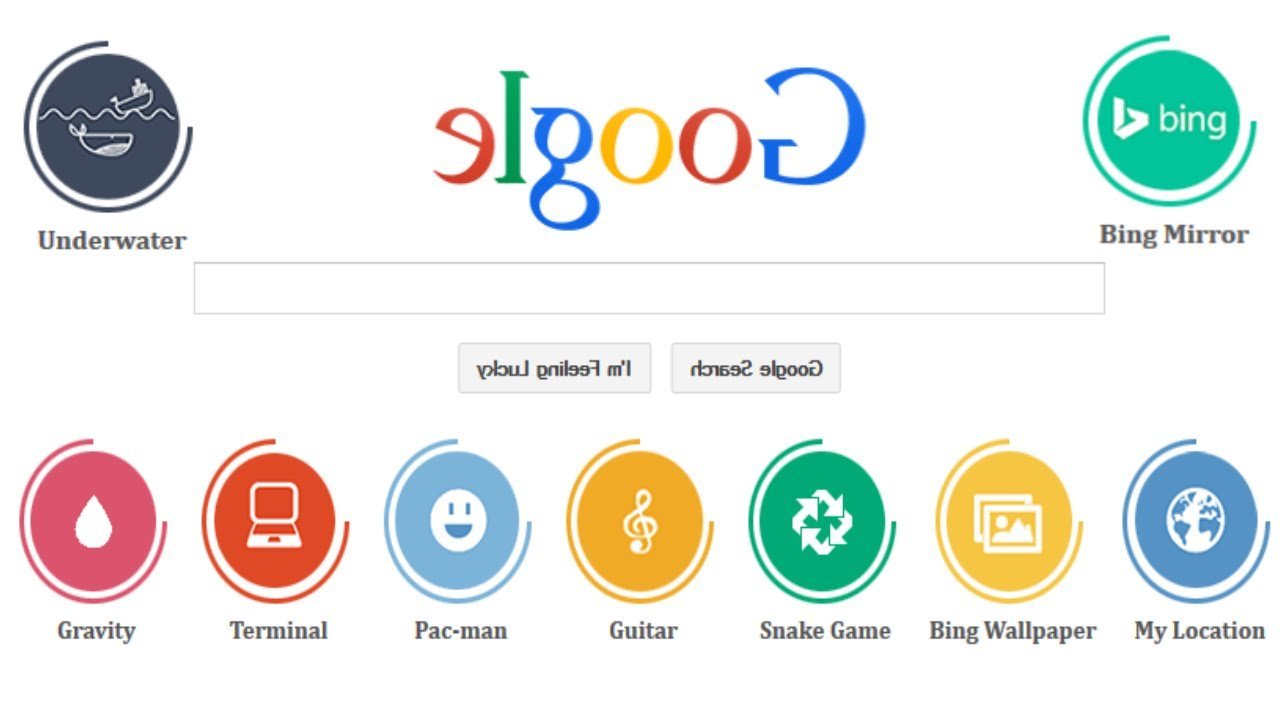 Google Mirror is another cool feature which provides the mirror effect for your Google Search page. Just type 'Google Mirror' in the search bar and click 'I am Feeling Lucky'. Apart from the Mirror feature, you will also get few more apps on the same page like 'Pacman' & Snake game, Guitar, Underwater effect, location apps etc., Check them out too
Atari Breakout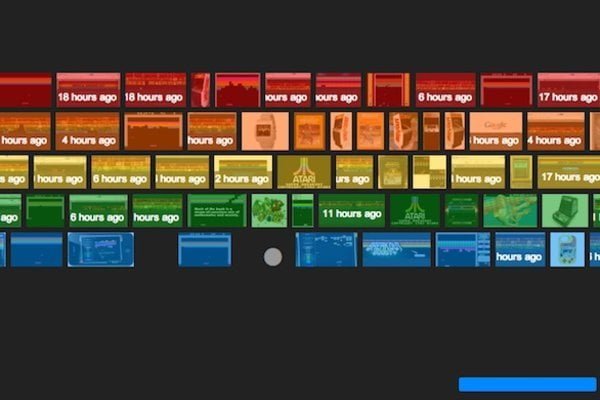 Well if you feel bored and needs refreshment, the best way is to play a game. In Google Search, just search using the phrase 'Atari Breakout' and from the search results, click the 'Images' tab. You will be welcomed with an Atari breakout game and enjoy playing it as long as you can.
Tic Tac Toe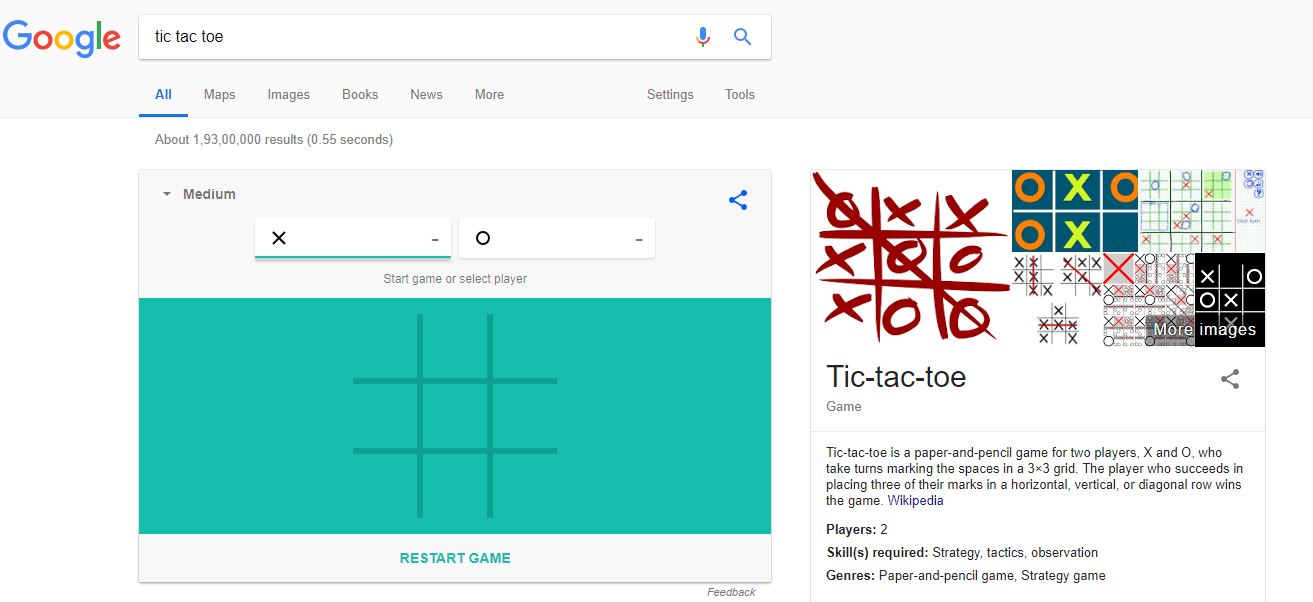 If you are a fan of Tic Tac Toe game, just type the same in the Google Search bar and Google will start playing with you the next moment! What more, there is an option to choose the difficulty level too! To take a step further, there is also a 'Play with a friend' mode! Try it out
Also Read:Do you really need Smart Speakers like Amazon Echor or Google Home devices in India?
Goglogo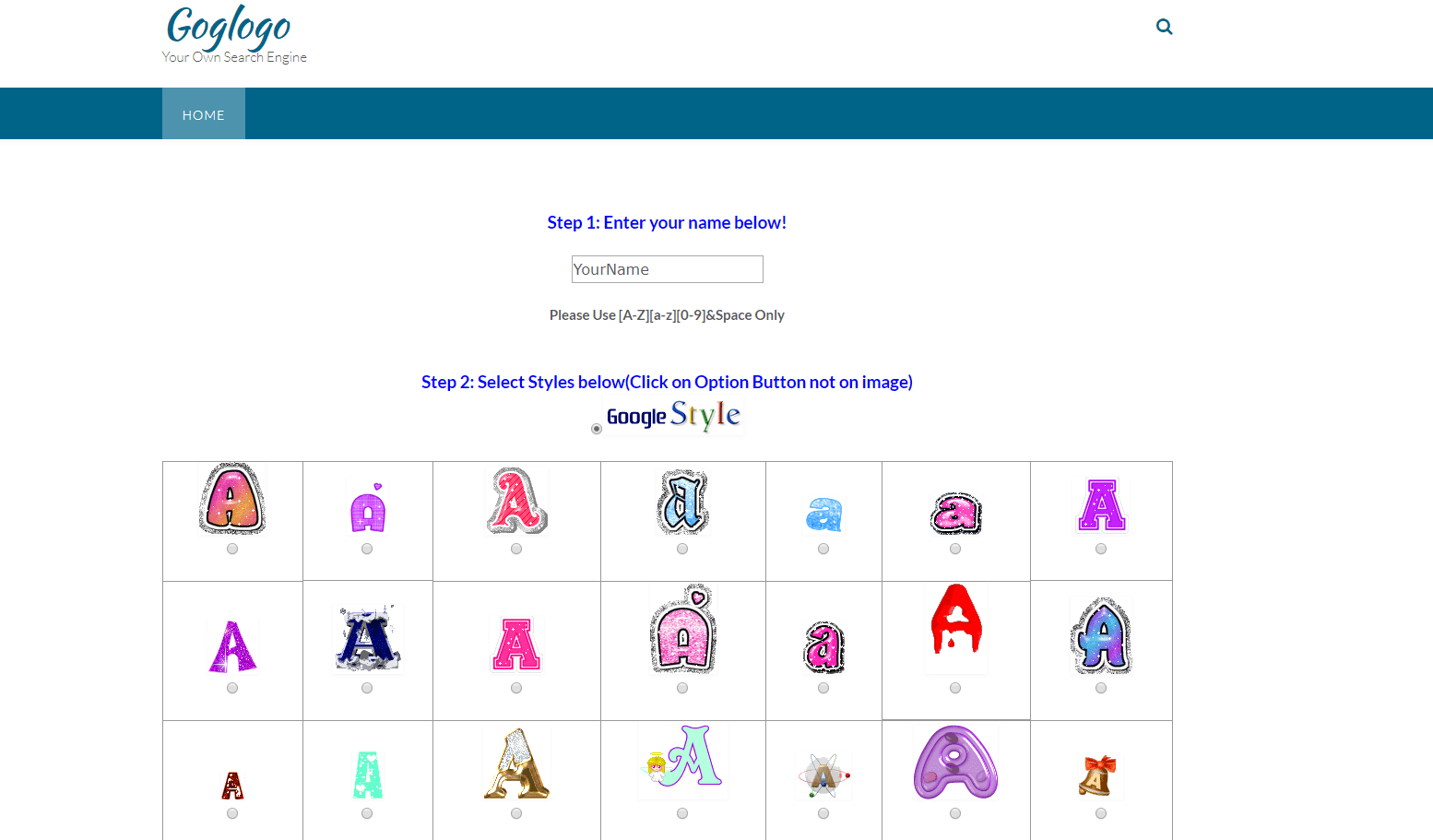 This feature is for people who love customization. Type 'Gologo' and click 'I am Feeling lucky' you will be taken to a page where you can customize the logo/name which appears on the Google Search page. Apart from change name, there are many fonts/effects which you can select and apply directly in this page. A nifty little trick to show off to your friends!
Google Doodle Archive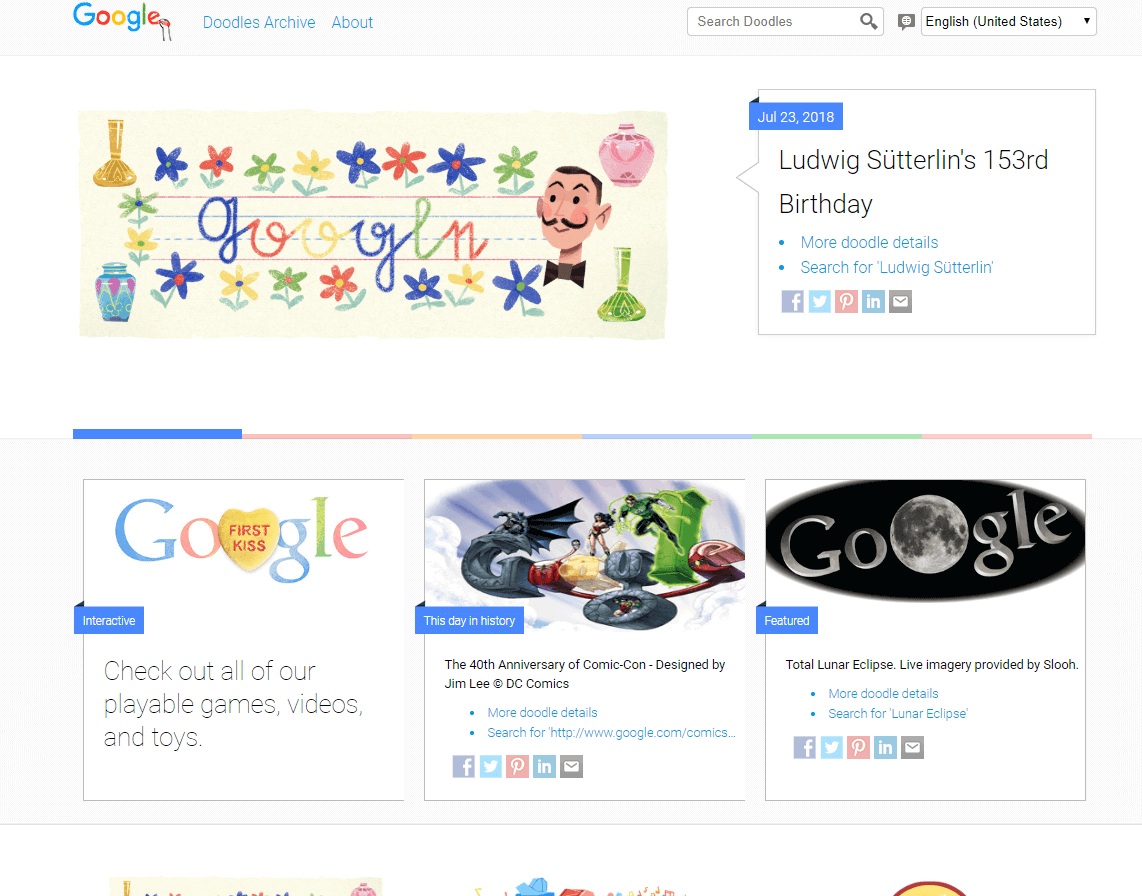 Google Doodle is very popular where Google comes up with an innovative and unique doodle for popular personalities, festivals, events or days. If you are a fan of these and would like to browse through all the different doodle which Google has created in the last few years right from when it started this feature, then its way too. In the Google Search Page just Click ' I am Feeling Luck' without entering any text, voila! All the doodle created by the company will be listed ordered by date.
Set Timer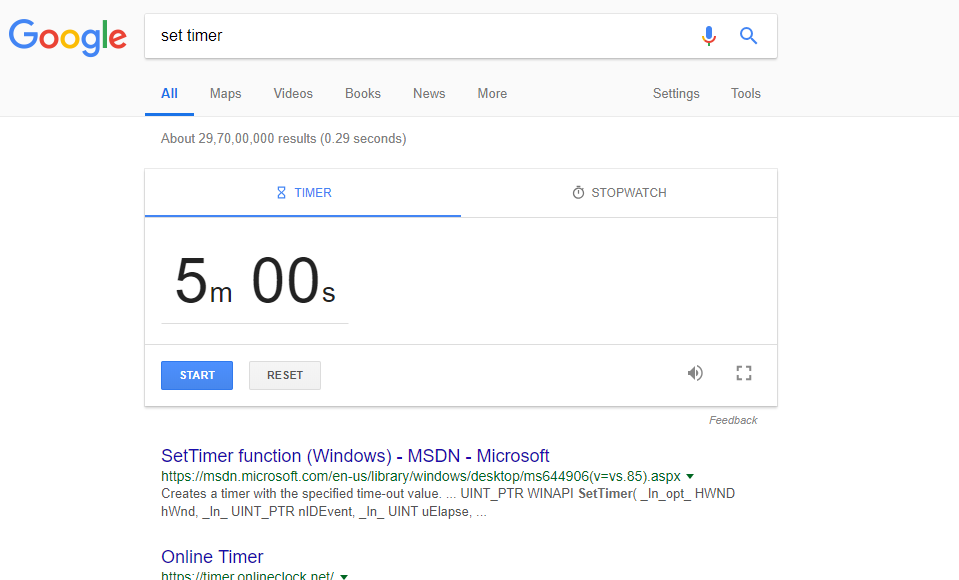 This is a popular feature where you can ask Google to set a Timer just by entering 'Set Timer' in the search engine. After that, you can easily adjust the time which you wanted to set easily.
Cool Tricks and features right? Try them out and let us know what you think. If you happen to know some other cool google search tricks, let us the same in the comments section below.
Also, Share these great tricks with your friends and Subscribe to our Daily News Letter to get these mindblowing Tech Tips, Tricks, and Updates!