In this post, we have listed down some little know Google developed Apps for Android and Windows which are very useful. These Apps may not be popular like Gmail or Google search, but most of the Apps compiled here can actually act as a replacement for some of the third-party paid apps present.
Files Go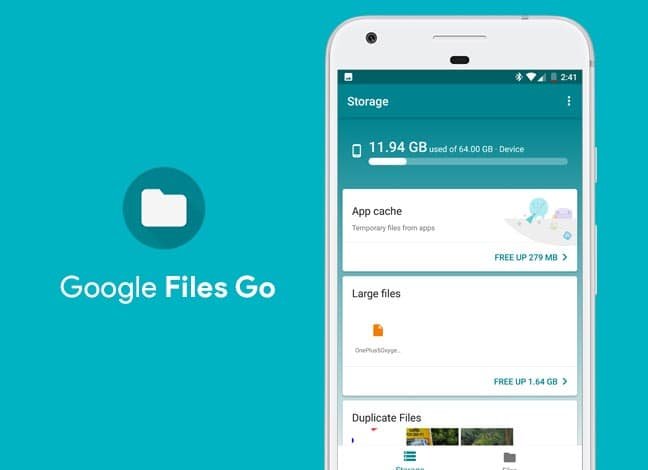 Files Go is your space cleaner app which frees up your phone or tablet by identifying and deleting junk or unwanted data. Apart from managing space the app works as file manager as well. Functions like Searching, File sharing and backup of files can be easily done to Google drive.
Try it out here – https://play.google.com
Quick Draw with Google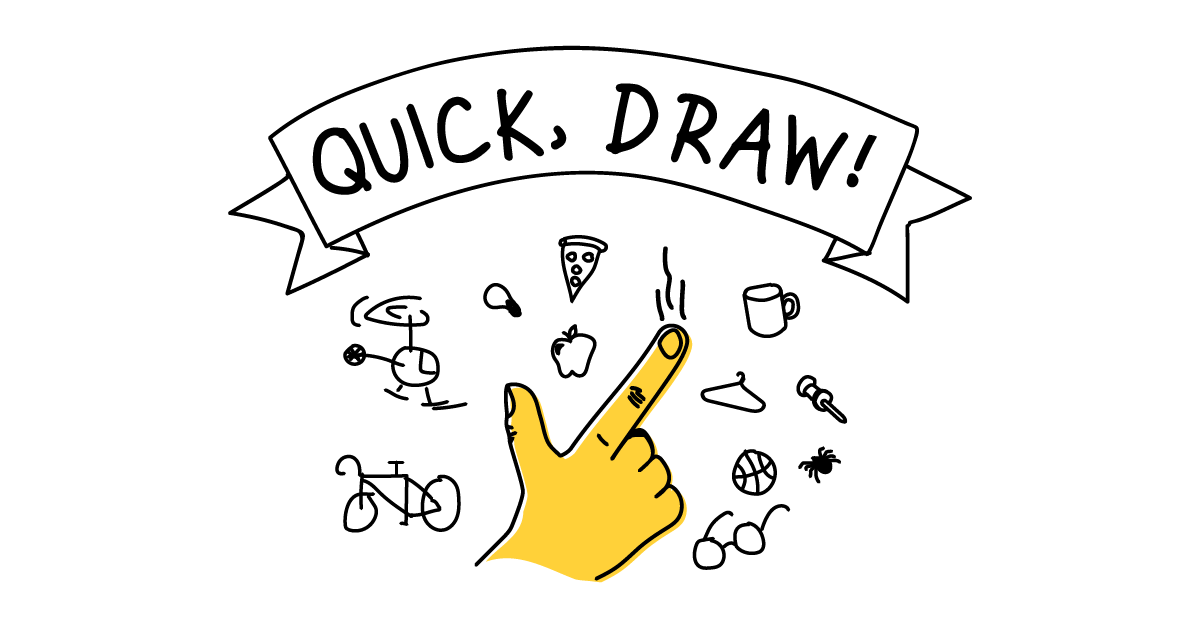 Quick Draw with Google is fun and entertaining Pictionary based game. Here you'll have to draw a thing which the application tells within 20 seconds and Google will try to identify it correctly using its vast data and neural framework. You can also browse through the database of millions of people's imagination of the object identified.
Try it out here –https://quickdraw.withgoogle.com/#
Also Read : Best Free Software For Windows – March 2018
Story Board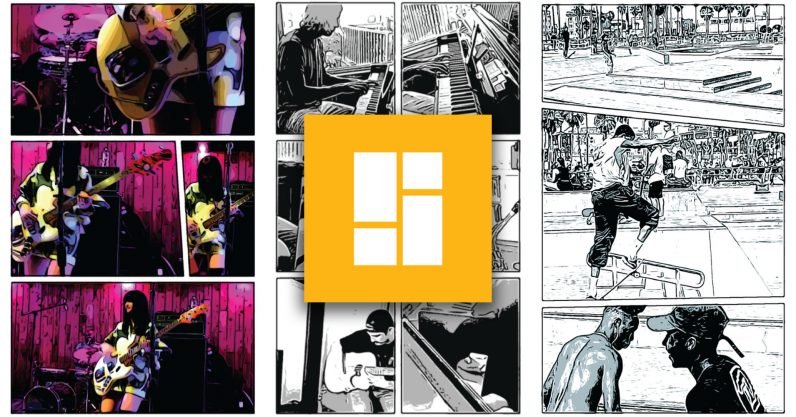 Story Board by Google is an experiment based app where it transforms your videos in android device into a comic strip. This is contain hand-drawn effects and stylized video frames as output. The final video can be saved or shared easily as well.
Try it out here – https://play.google.com
Datally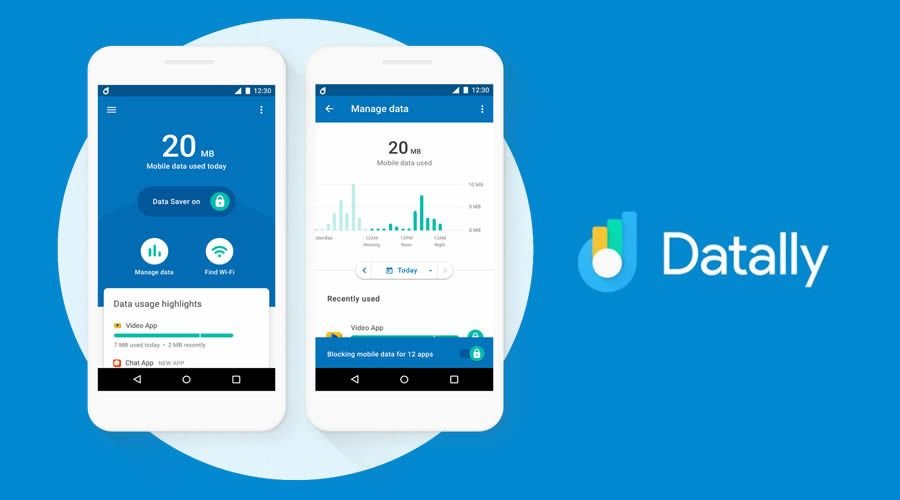 Datally is your personal data usage monitor which allows you to monitor and control data in your devices. The data can be tracked for both mobile network and Wi-Fi network. This app can easily prevent you from breaching the monthly data limit and also control background data.
Try it out here – https://play.google.com
Teachable Machine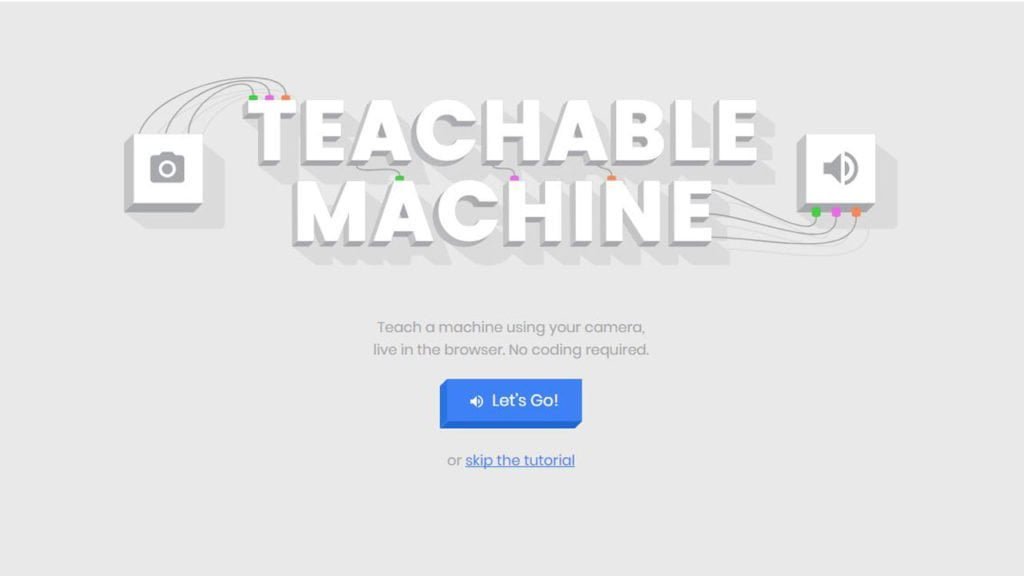 Teachable Machine with Google is another experiment based app from the company. This app basically let you use your webcam to train a machine. So if you make a gesture like waving your hand in front of camera, the machine will record it. Then it recognizes and respond via sound or phrases.
Try it out here – https://teachablemachine.withgoogle.com
These are some of Google Apps which are not very popular but useful. Try these and let us know whether you find them amazing. Also if you have a similar recommendation, do let us know in the comments.