In today's connected world, sharing of data knowing or unknowing is unavoidable. Online privacy has become very insecure in internet with cyber criminals and hackers who try to take advantage of uninformed users and websites with poor security protocols.
So the responsibility is on each user to make sure they are vigilant and careful on how the internet is used, thereby the guide to ' Stay anonymous online '.
In this article, I'll discuss and share tips on how to stay anonymous online and safeguard your online privacy on various majorly used medium and services online.In the First of 3 part series, we'll look into 'Google Service' today and get know few tips to stay hidden online
How to stay anonymous online when using google services
1. Restrict Google Logins
We usually use Google free mail account for registering or using other services also for authentication purpose. During this process, we grant permissions to the new service or application for its usage.
You must be aware and make sure the application's authenticity before granting permission.Also check the access levels before confirming authority.
Below screenshot shows Flipboard app requesting for access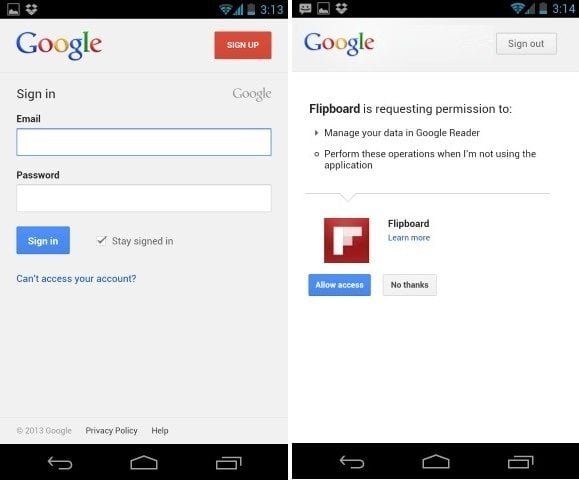 2. Check and update access to existing services
In the previous step we saw how to limit or prevent providing access to a new services. But to verify and control the access for existing services which you may have provided earlier without knowledge, please follow below step
Go to myaccount.google.com ->Security -> Connected apps & sites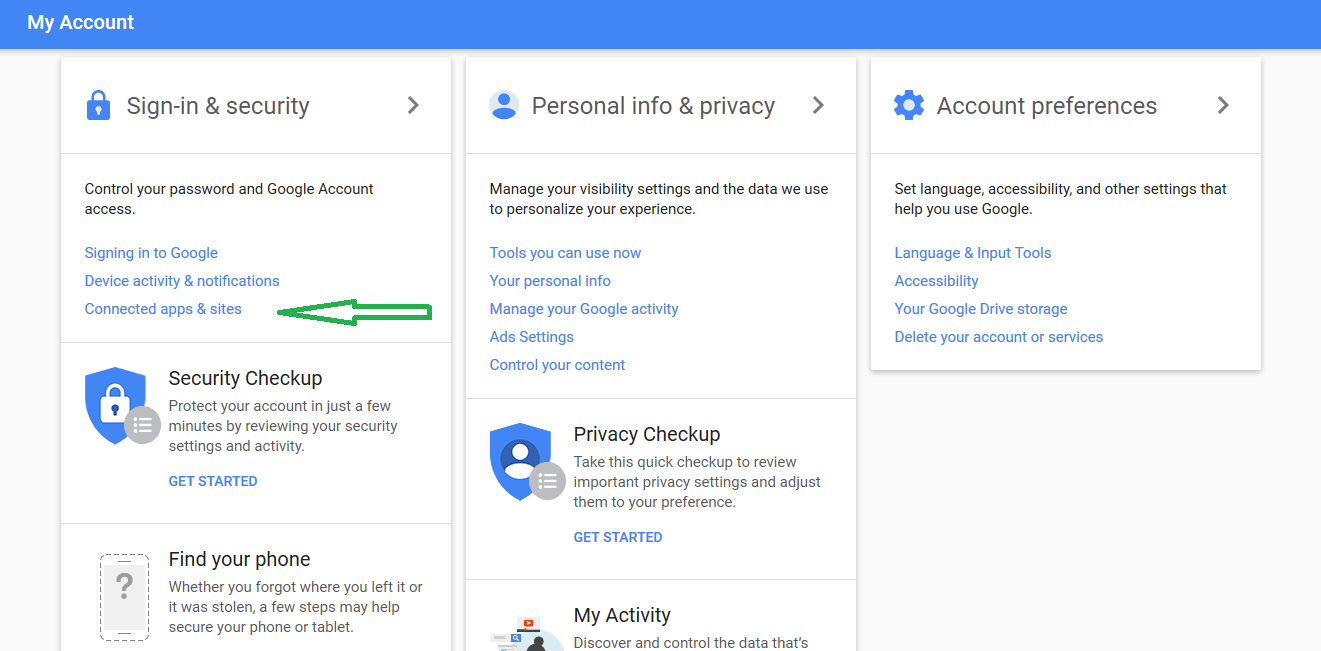 Click the app for which you need to check the permission in 'Manage Apps'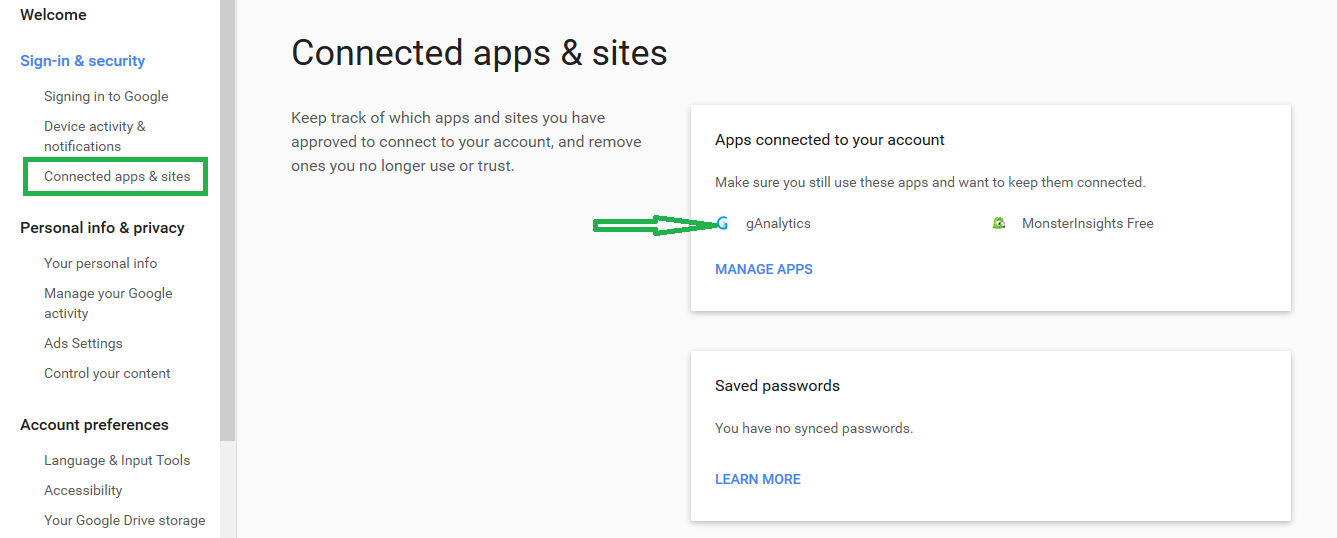 Verify the access level of the app and if you want to delete the access of the app click the 'REMOVE' button.

3. Prevent Google from tracking you
Your google account act as data collection tool for Google which records your search history, acivity online, websites you visit, places you have visited and videos watched in Youtube.This is used by google for promoting specific and direct products and marketing.So to stop google from tracking you,follow below steps
Go to myaccount.google.com ->Security -> Personal info & privacy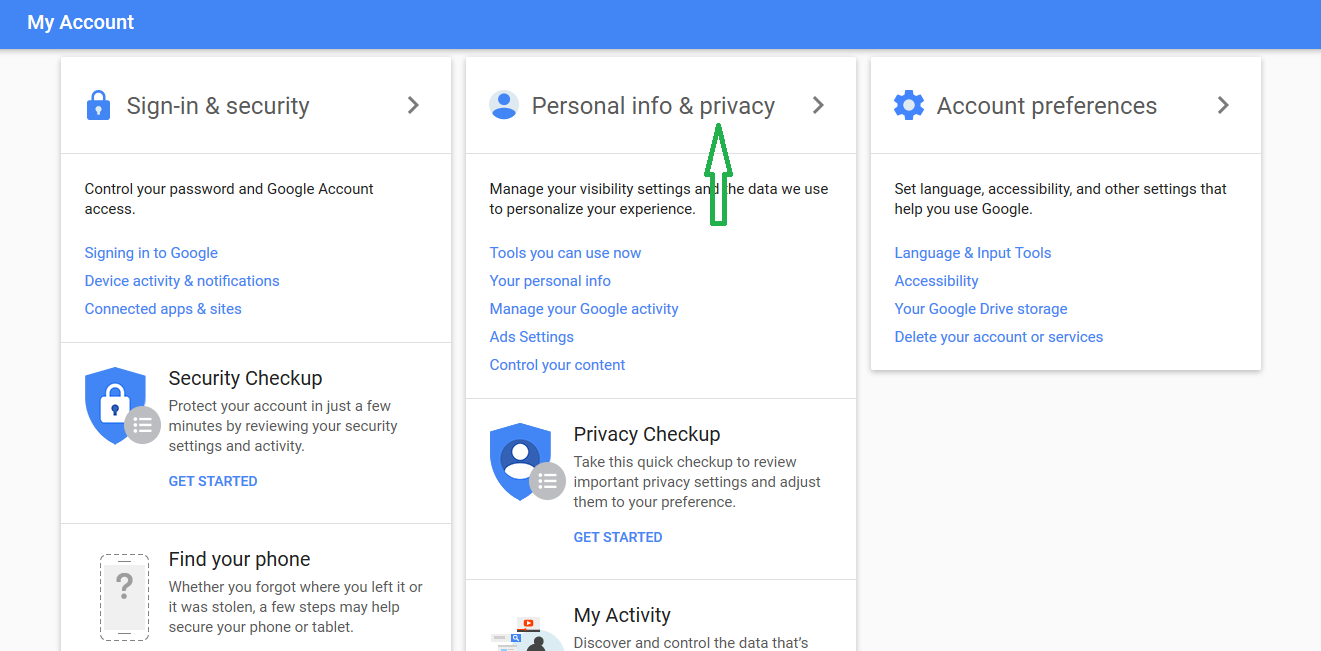 Click 'My Activity'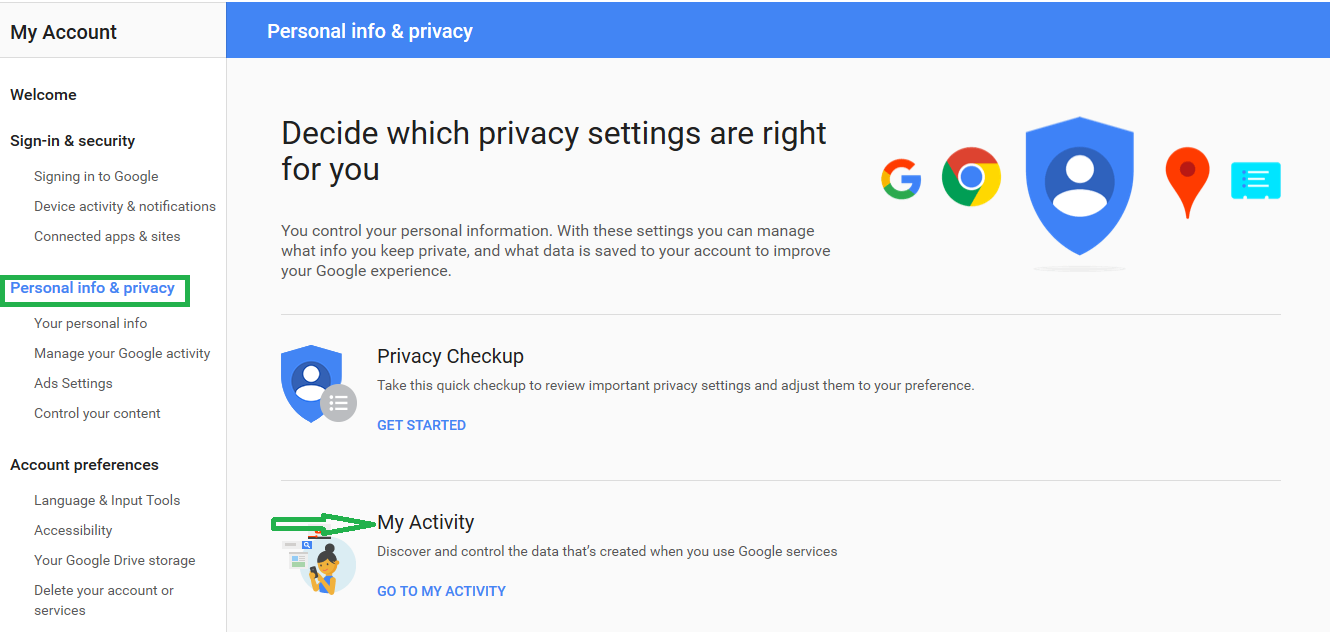 In 'My Activity' page , go to Activity controls and disable tracking for the various services like Youtube, Search history, Google Chrome activities etc.
Also a specific timeline entry can be deleted by clicking the three dots icon and select the 'delete' option.
Note: Make sure you Turn-off "Web and App Activity" switch if you completely want Google to stop tracking and adding your movements to Timeline . However ,once turned Off some of the services in Google Maps & Search, based on your location would not work correctly.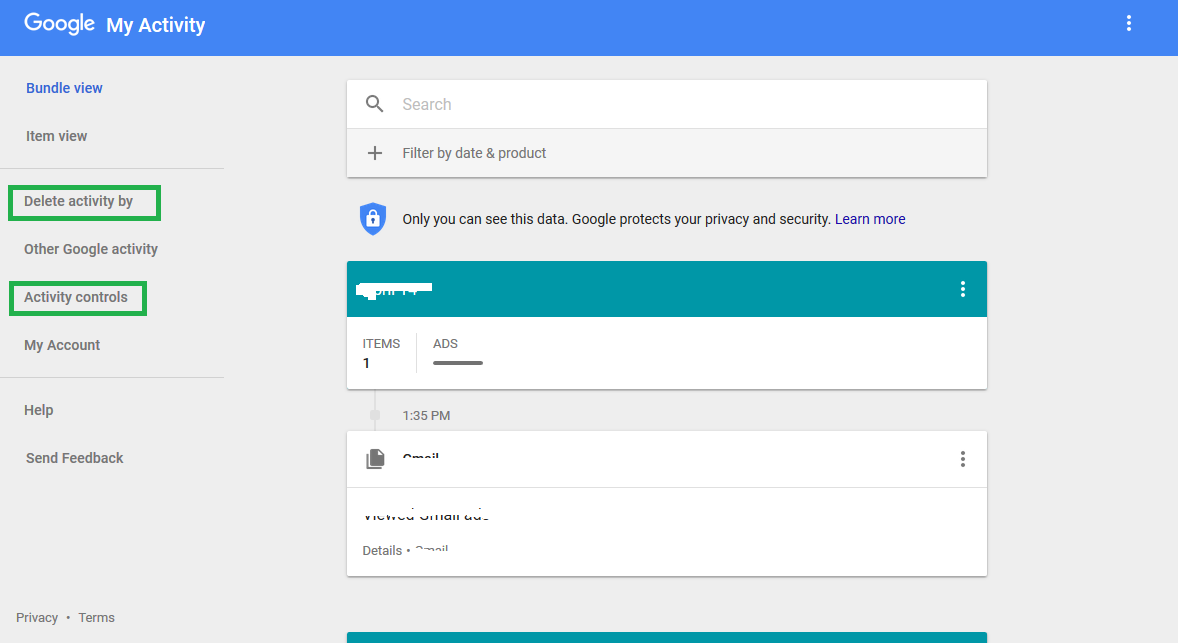 Go to 'Delete activity by' and delete the tracking data completely or based on specific timeline.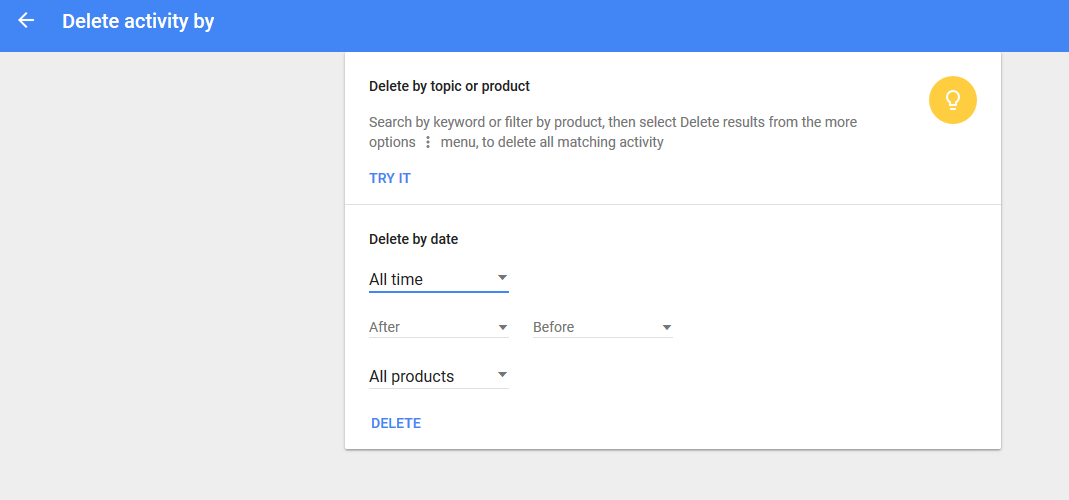 4. Stop advert tracking
Google monitors your internet activities and suggest ads based on you search history and interest. This direct ads can be stopped by following below steps
Go to myaccount.google.com ->Security -> Personal info & privacy-> Ads Settings
Click on 'Manage Ads Settings'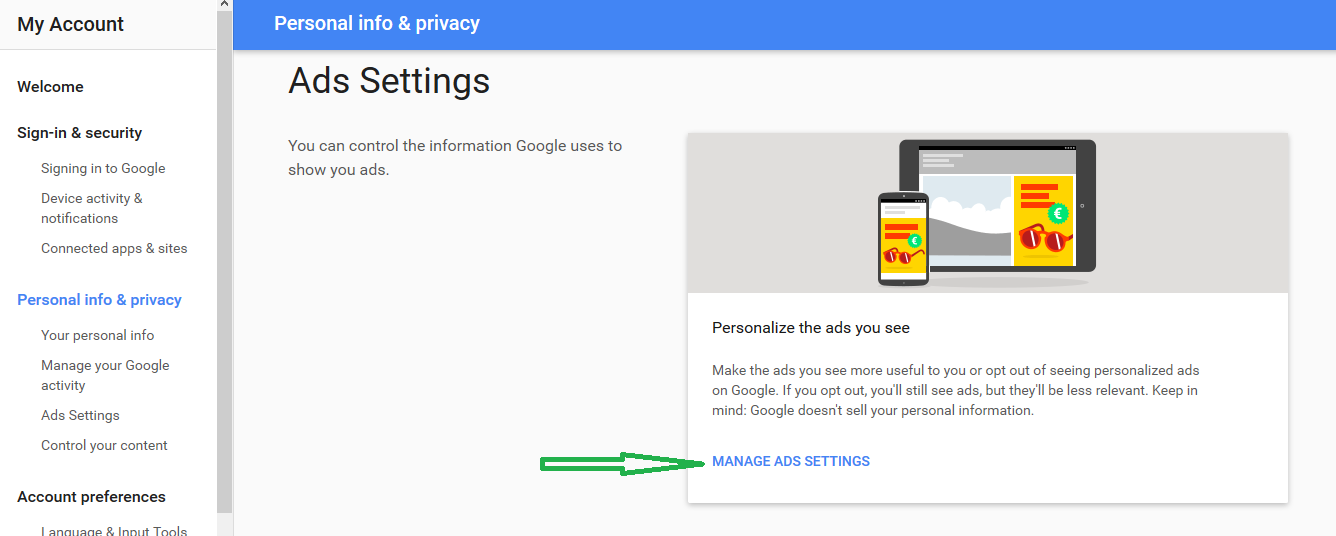 Here, toggle the switch to turn off 'Ads Personalization' and uncheck usage of activity information for ads as shown below
Other Options
Apart from these methods, you can use VPN to get the anonymity in internet. This can be achieved by either using a VPN based browser or full-fledged VPN software. We suggest the free Tor browser which lets you browse internet anonymously and for VPN software we recommend ExpressVPN (www.expressvpn.com).
Finally, if you dont want to worry or change all these settings change your search engine which doesn't track you like duckduckgo.com
See you in Part 2 of 'How to stay Anonymous Online' series…
Just a minute ! , before you go share this guide to your friends and let us know your comments. We seriously consider and value your comments & feedback, as the below saying goes
"We all need people who will give us feedback. That's how we improve."
– Bill Gates