Pre-registration for Samsung Galaxy S8/S8+ Open. Launch on April 19 in India
Samsung has announced the launch date of its 2017 flagship smartphone – Galaxy S8 and S8+ for India as April 19. We have earlier reported on Galaxy S8 launch in Techarea. The news came directly from Samsung via their official twitter handle.For more details, please check Samsung official website announcement.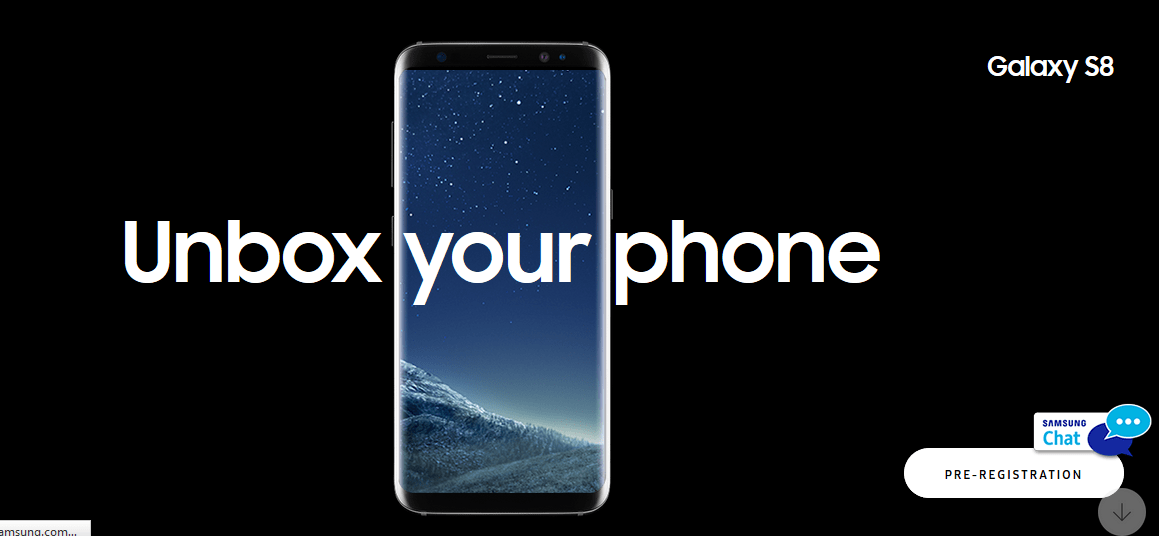 The highly anticipated smartphone was introduced in March 29 globally and currently the device is on pre-order in South Korea and the U.S market. Known for its infinitely display and gorgeous design, the smart phone was an instant hit among the users. Now the device is open for pre-registration in India in Samsung's official page.
Samsung has the habit of offering different configuration with respect to processor across different regions. So for India chances are that you will get its own Exynos processor instead of the Qualcomm Snapdragon 835 processor and with respect to RAM we expect it will be only 4GB ( South Korea has 6GB option as well ). All these are assumptions can only be confirmed during the official launch event in India.
With Note7 debacle at the back of the mind, Samsung has worked hard on S8 marketing and the expectation among the fans is there to be seen. The initial numbers on the pre-orders in U.S and South Korea looks promising and the same excitement can be expected in India as well.
Galaxy S8 Specification:
5.8inch WQHD+ resolution of 2,960 x 2,400 pixels and would also come with dual-edge curved displays
Powered by Qualcomm 835 Chipset or Samsung's Exynos 8895 based on the region
6GB/4GB RAM and battery capacity of 3000mAH.
12MP rear camera and 8MP front camera.
6.2inch S8+ version has the set of specification with the change in the battery of 3500mAH
Device Price details was not revealed but we expect it to cost at around 50-55K for S8 and 60K for S8 Plus. Also we can expect cashback offers and discounts on accessories from Samsung during the launch event.