Earlier today Microsoft announced that its latest video-game console Xbox One X will see a worldwide release on November 7. This announcement was made at the ongoing E3 event. For the uninitiated, E3(Electronic Entertainment Expo) is a tech event at Los Angeles where all the industry leaders showcase their latest products and innovation including exclusive video games players.
Microsoft claims that the new Xbox One X which is priced at $499 will be the smallest and most powerful video-game console created by the company so far. The console is designed to work with latest 4K television sets thereby giving greater picture quality and realistic game experience. Another important point to note is that, this console will be backward compatible i.e older Xbox game s and accessories will also work on this device.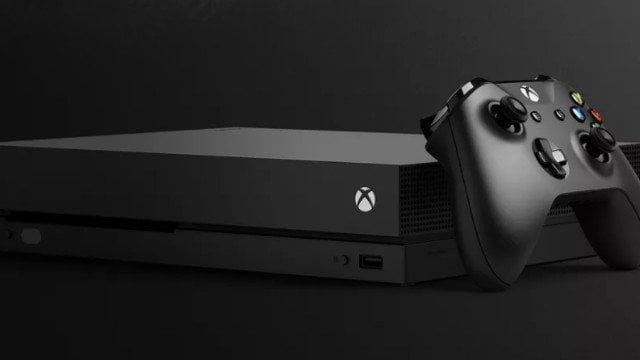 Xbox One X Specs Revealed
CPU – Eight custom x86 cores clocked at 2.3GHz
GPU – Integrated AMD Graphics
RAM – 12GB DDR5
Storage – 1TB
Optical Drive – 4K/HDR Blur-Ray
Xbox X will compete with PS4 Pro which was launched few months earlier. PS4 Pro cost you $399 but underscores on the spec sheet compared to Xbox X.Once the Xbox One X is launched we'll know which console takes the cake when it comes to performance and value add they provide.
Another major differentiating factor would be the range of game titles available in both these consoles.PS4 Pro is already building up on its lists but Microsoft showcased almost 42 games in the event in its latest console including Assassin's Creed Origins to the Forza Motorsport 7 racing game.