Apple's next big product, the completely redesigned iPhone 8 leaks have been doing rounds for the past few weeks. With only few months left for the launch, a new leak has kind of confirmed the final design of the high end phone from Apple. As per the article for Forbes, two separate leaks from an Iphone Case maker and a youtuber has given the world how the final iPhone 8 will look like.
iPhone 8 Design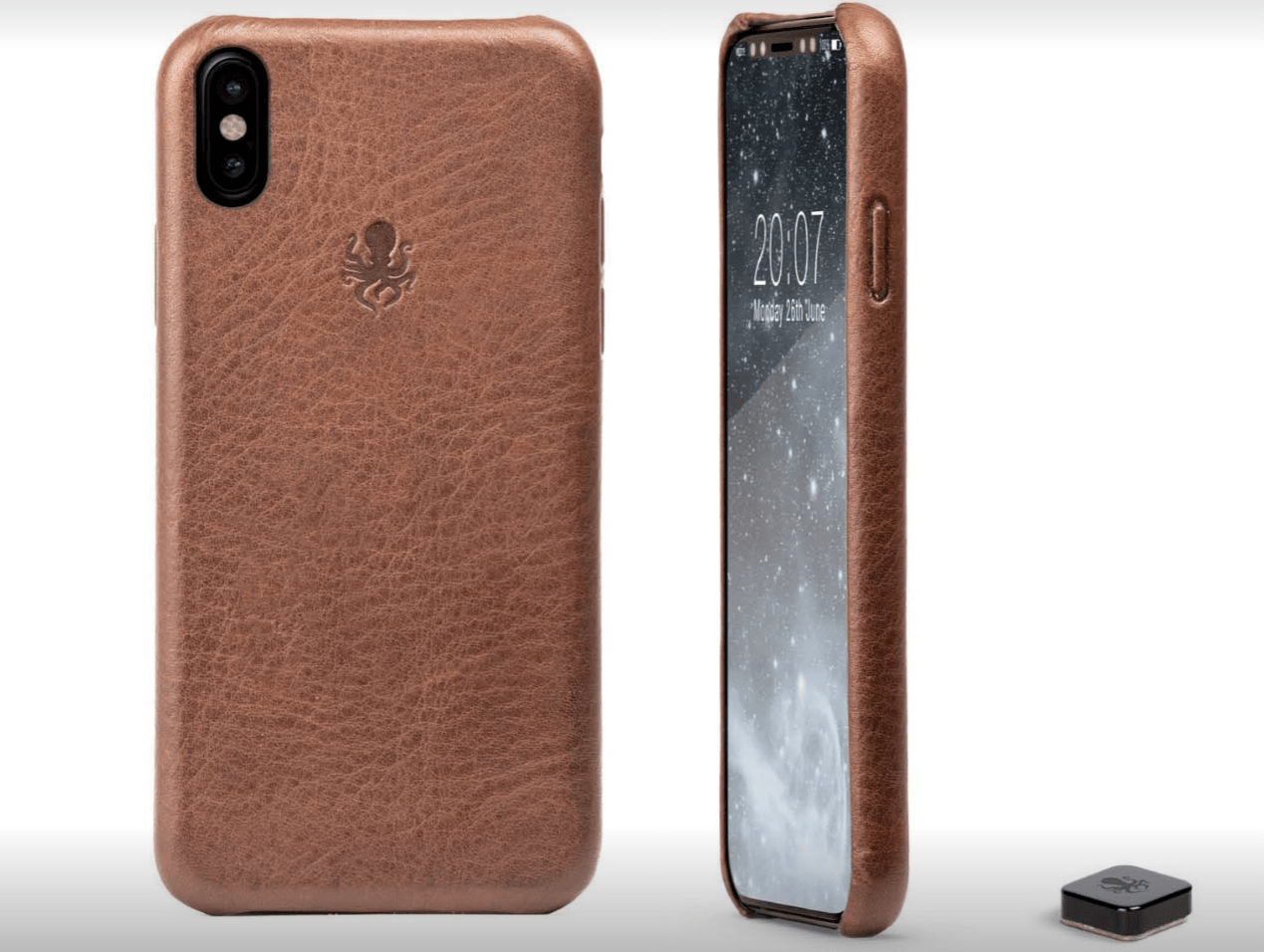 As per the images from luxury iPhone Case maker, nodus with its case on it can be seen all earlier leaks with respect to the Camera, beze-less display and new aspect ratio for the screen is confirmed. Earlier, the dual camera setup with vertical arrangement, wireless display and button-less front design was shown as per the leaks
The images from the Youtuber, EverythingApple Pro shows similar prototype with 5.8 inch screen with integrated Touch ID and AR optimized vertical dual Camera.
So with the leaks got so far, iPhone 8 seems to live up to the hype with this amazing design and attractive looks (sans vertical camera setup). Let's hope and await, this will be carried on to the final product which will be revealed in coming months.