MSI India, today launched its latest series of MSI Gaming Laptop powered by 9
th
Gen Intel processors in India. Apart from the latest processors, the devices are equipped with new NVIDAI GeForce GTX 16-series graphics card. As per the company, these changes will deliver
a
insane 45% improvement in performance compared to previous generations. Let's check out the various models and its specs in detail below.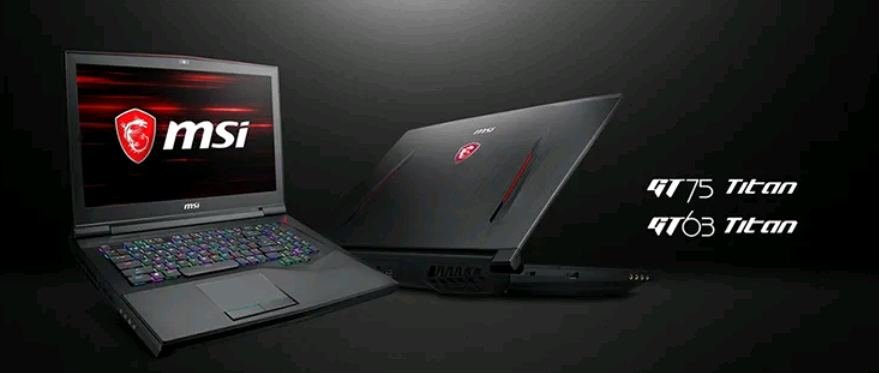 2019 MSI Gaming Laptop Details
First, the new MSI GT series laptop are powered by 9thGen i9 Processor combined with up to GeForce RTX 2080 GPU and has 4K IPS panel with 144Hz refresh rate. It comes in both 15.6-inch and 17.3-inch models namely GT63 & GT75.
Also Read :Xolo ZX with Dual Camera, Helio P22 & 16MP Selfie Camera launched in India
The MSI Stealth series is powered by i9 processor & RTS 2080 but comes in a slimmer profile courtesy MAX-Q design. The display are with very narrow bezel to provide immersive experience and has 240Hz /144Hz refresh rate. GS65 & GS75 are the model names. The specs are similar for MSI GE series laptop but the design and built are more like normal gaming laptop with broader profile.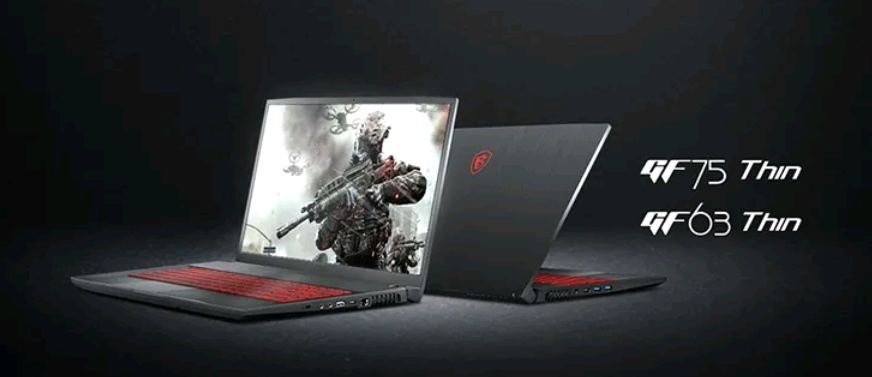 The lesser priced MSI GP & MSI GF series gaming laptop are powered by 9thGen i9 Processor but the graphics card are less powerful ones like RTX 2060 & GTX 1650 GPU. These two series laptop are more compact and light weight, so relatively easily portable.
The new gaming laptops from MSI are already available at MSI exclusive stores from today with price starting fromRs77,990 and goes up toRs3, 99,999. Very soon, they will be available via both Amazon &flipkart.