Microsoft To-Do App Released for Android, iOS, and Windows 10 replacing the Wunderlist
Looks like Microsoft (it's employees) is really working hard this Month, is this the month for bonus payouts ?
Recently the company rolled out the Windows 10 Creators Update worldwide which came with many new features and many new ways to advertise as well , yeah its true. Yesterday, Microsoft launched a new to-do app called Microsoft To-Do to replace its existing app Wunderlist. Like the OneNote application, Microsoft To-Do also will sync the data between mobile devices and computers.
Lets dive into knowing more about this app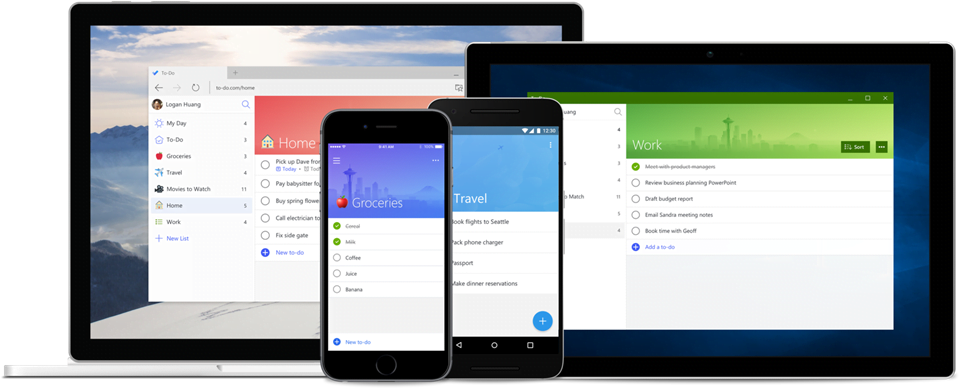 The application comes across as a simple utility-based app which performs the revolutionary functions like allow user to set reminders, keep track of activities, and create to-do lists. Unfortunately many hundreds of existing to-do app almost does the same thing. Oops!
Well, fortunately there is something which not all existing to-do apps perform but Microsoft To-Do alone can do. The app is built on Office 365, which in coming months will enable the product to be even more useful in more places with Outlook will be the first comer in this, as per Microsoft. This integration with Outlook will enable to sync the to-do tasks to your mail box thereby increasing productivity.