Dark Mode in Facebook Messenger was in beta testing for selected users last year and we were expecting the feature to become available for all soon. Finally, it looks like FB messenger is getting the new feature. The Dark Mode option is currently rolling out to users and it is believing to doing so in phases as only few users have reported this so far.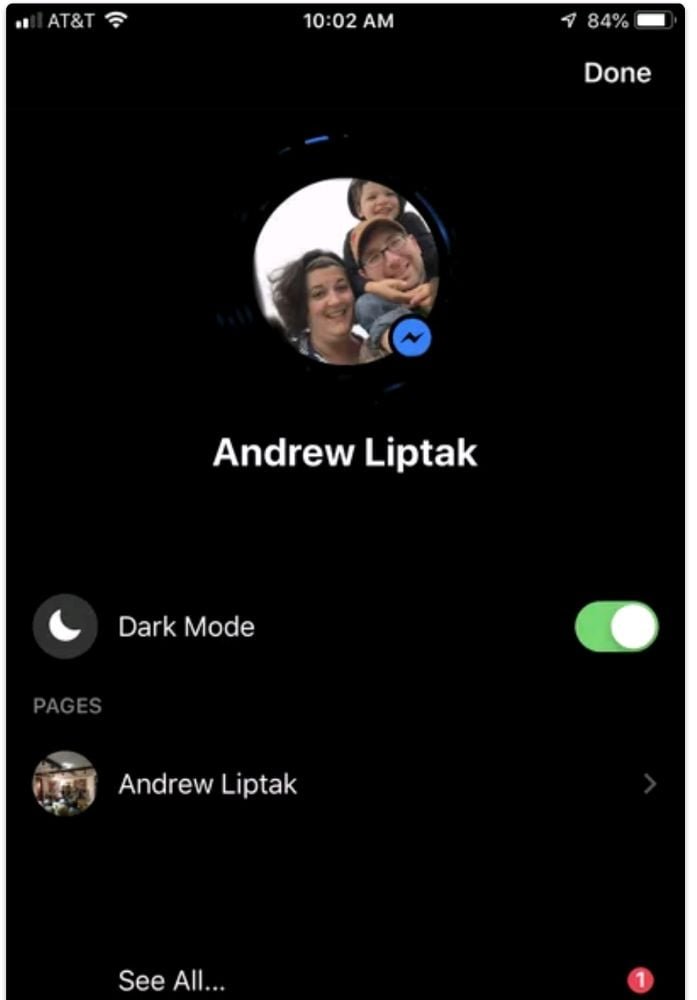 We expect the feature to become available for all audiences in the next few days. However, Facebook has decided to play a little trick with you for unlocking this feature even after you receive it. Check below on how to unlock the dark mode in the Facebook messenger app after receiving the update.
Facebook
Messenger

Dark Mode

· First, update your FB app to get the new feature

· Once done, you must first send a message to someone you know (or even yourself) an emoji (really! )

· You have send the crescent-shaped moon emoji specifically. Once it's done, there will be cute animation of emoji rain indicating the unlocking of the feature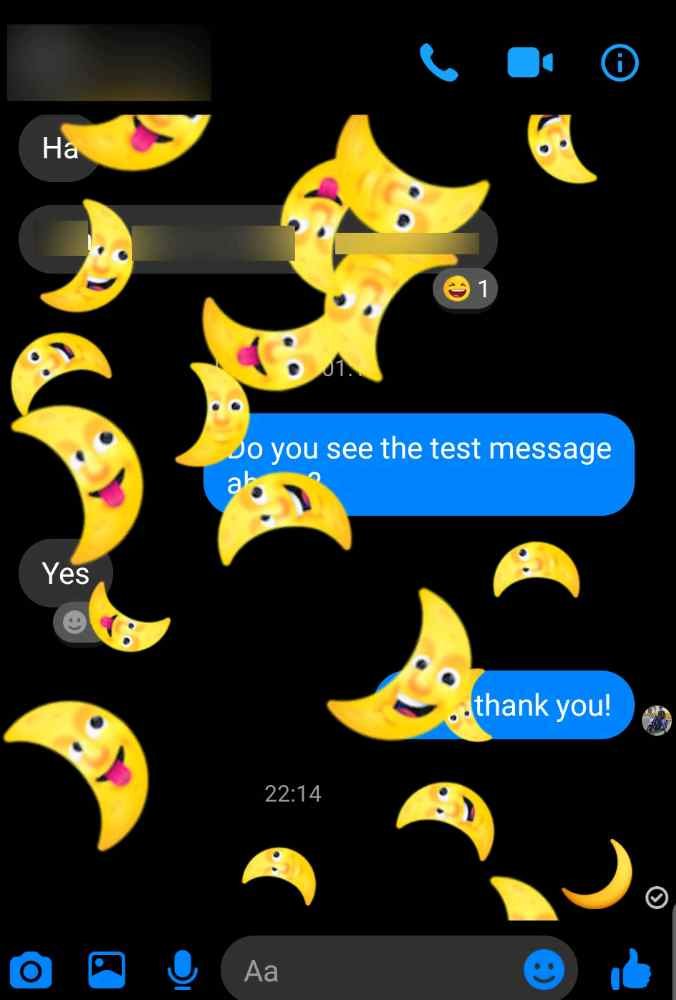 · Now, go to the App Settings menu and the Dark mode will be available which can be togged OFF or ON.
So why wait, go ahead and check your app for the new update to try out the Dark Mode. Let us know what you think about this new feature in comments below.