Files with the EXE extension are executable files intended for use within Windows or MS-DOS. You can't make all EXE files work on an Android. However, many older DOS-based EXE files can be opened with the DOS emulator DOSBox. This way you will be able to run the exe files in your Android smartphone or tablet. The benefits of this is that you can run any DOS based games which are mostly retro in your smartphone and get that nostalgic feel Windows in your Android device.
You don't need to be techie to do this, its just a simple process. Check out the below step by step guide on how you can run exe files in Android devices.
How To Run Exe Files in Android
♦️ Step 1
Install a DOSBox app on your Android device. AnDOSBox, aDosBox, Magic Dosbox and DosBox Turbo are three different DOSBox apps available from the Google Play store.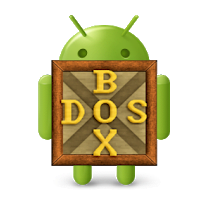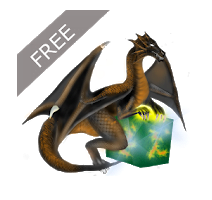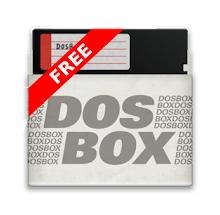 ♦️ Step 2
After installation, Open the DOSBox app.
♦️ Step 3
Type "cd \foldername" into the command line, where "foldername" denotes the folder in which your EXE is contained. For example, if your EXE is in the Download folder, type "cd \download."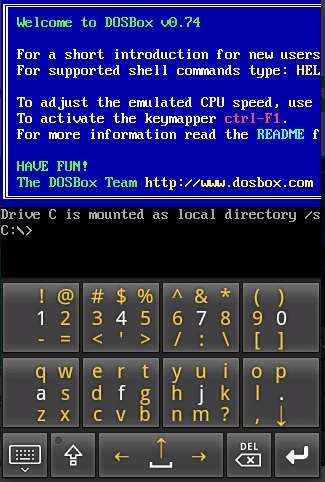 Also Read: How to Enter Passcode on Cracked/Broken iPhone Display
♦️ Step 4
Click Enter on your Android keyboard.
♦️ Step 5
Enter the name of the EXE file. You do not need to enter the .exe extension.
♦️ Step 6
Tap "Enter" on your Android keyboard.
Please note, the exe files need to be copied/loaded by you and it is not part of the DosBox App. So whatever retro games you are planning to enjoy, make you the corresponding exe files are already present in your Android device.
Go ahead, try this and play some of classic games of 80's and 90's. Let us know whether it worked for you in comments below.