WhatsApp is one of the most used Messaging App in the world with more than billion downloads in Google PlayStore. After Facebook bought the App, the reach of the device has grown many times more. To keep improving and also to attract users, the App has been constantly getting updated with new features and enhancements. As more high end features come to smartphone, the Apps like WhatsApp are expected use those in their App. After many months of testing, Dark Mode came to WhatsApp which is now one of the highlight feature.
How To Lock WhatsApp using Fingerprint sensor
Apart from this, you can also use your finger print sensor to use as a Lock for your WhatsApp. Many of you already be aware of this feature, but this is for people who has not used or didn't know about this trick. Let's check out How To Lock WhatsApp using your Fingerprint in this guide. However, Please note, this Trick will not let you WhatsApp from Settings option But with this option no one can open WhatsApp.

1. Update Your WhatsApp To Latest Version

2. Click On The 3 Dots (In Upper Right Side)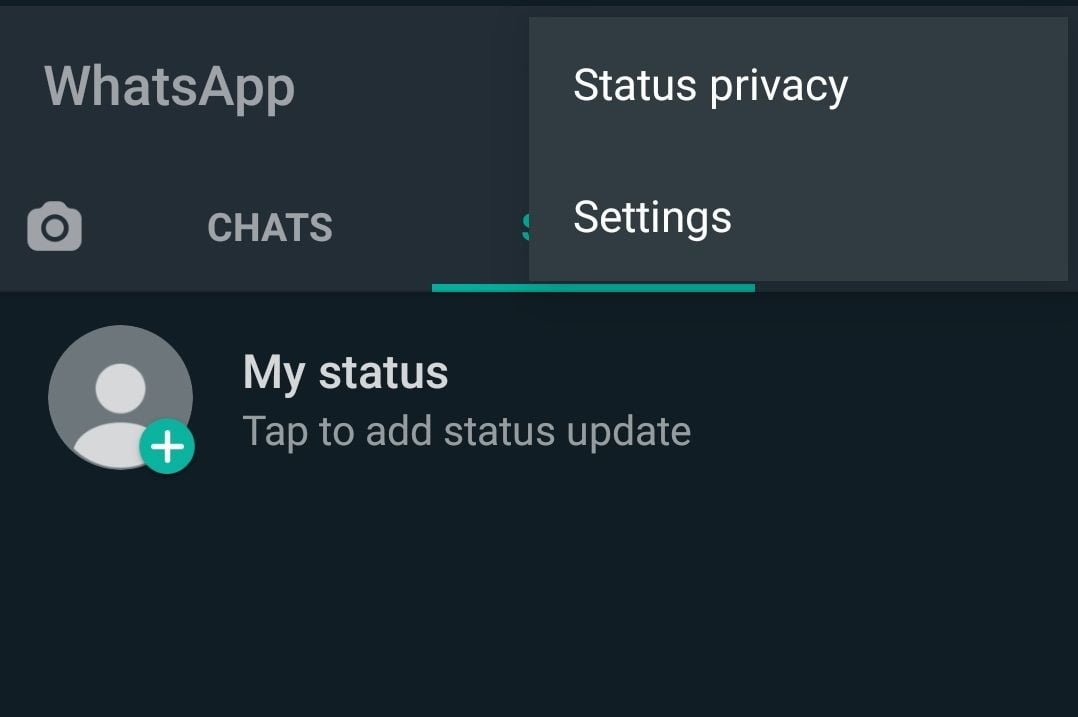 3. Select 'Account' and Then choose 'Privacy'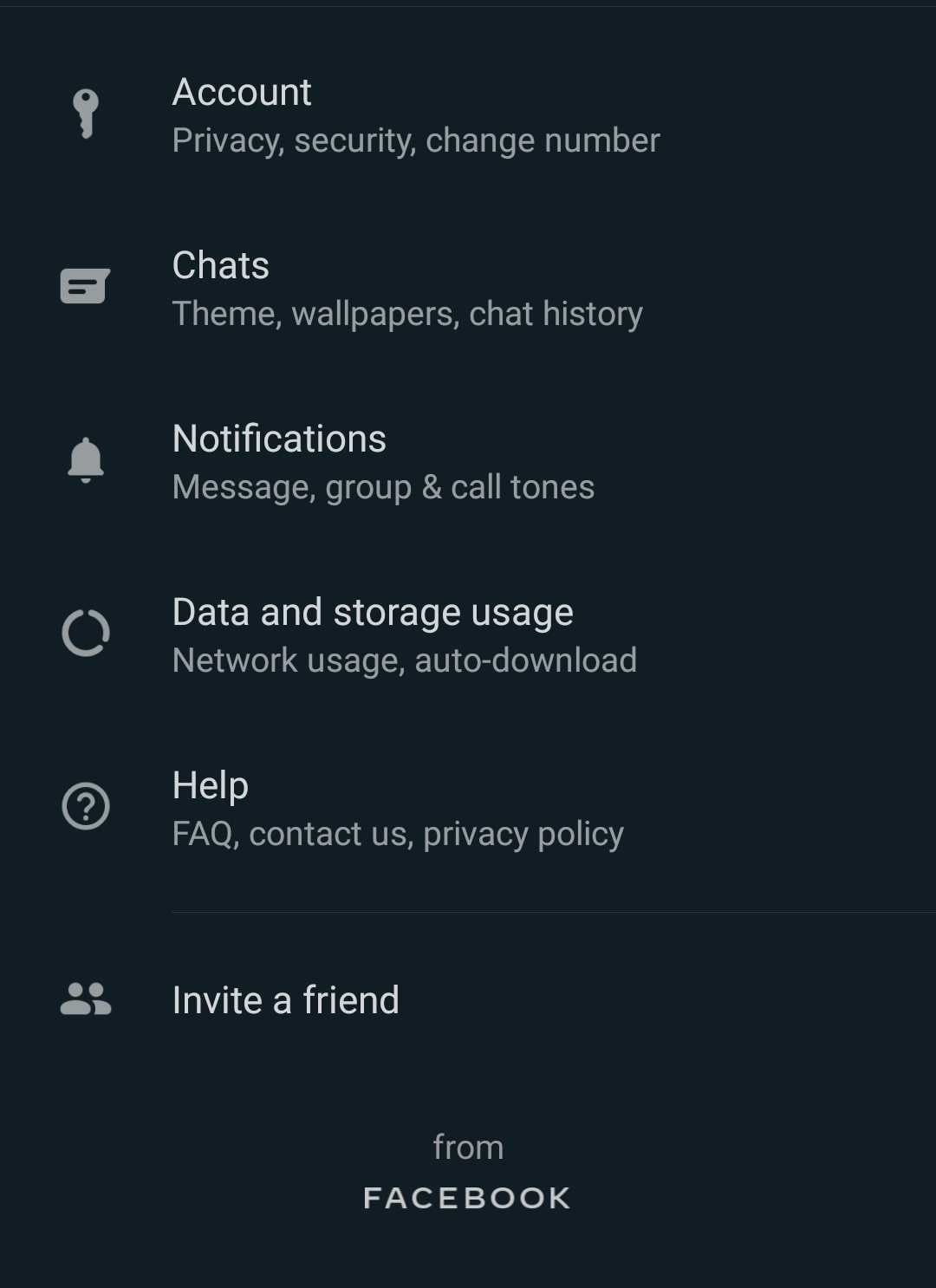 4. Scroll Down U Will Find A Fingerprint Option, Click On It.
Also Read: How to Easily Import Data from picture into Microsoft Excel in both Android & iOS
5. Verify Your Fingerprint And After That the feature should be ON.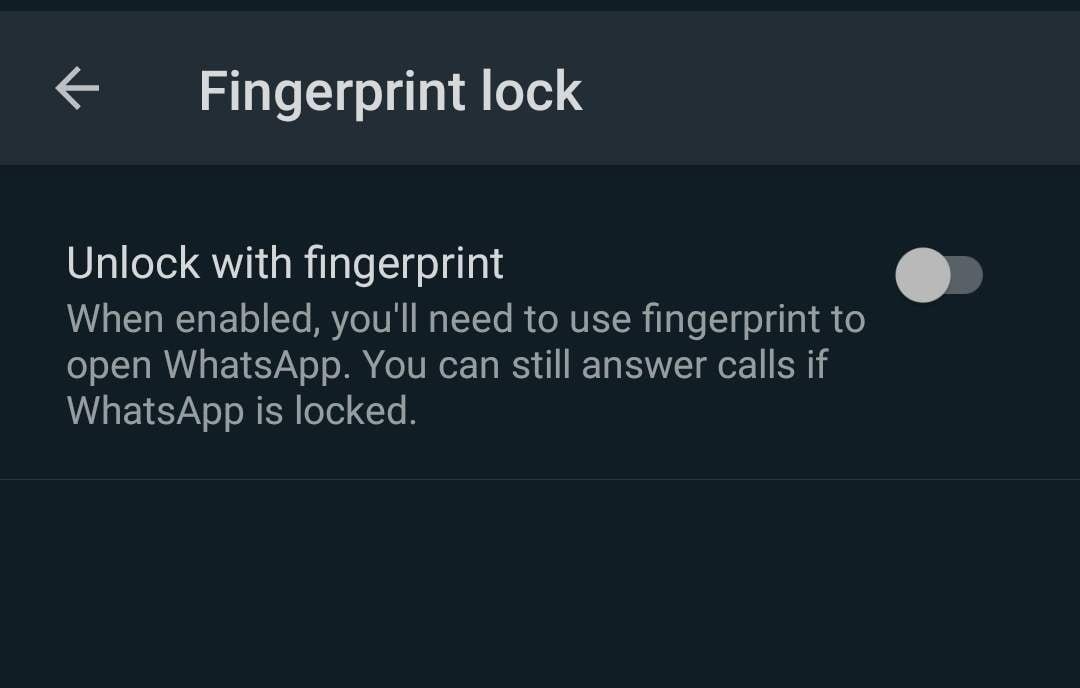 6. Close WhatsApp and See Your WhatsApp is Locked With Non Breakable Lock.
That's it. You now can easily protect your personal messages , images and videos present in WhatsApp using this useful feature. Check it out and let us know what you think