Android is one of the most used mobile operating system in the world. The open-source nature of the platform is one of its major advantages enabling companies throughout the world to accept it and thereby making it quite popular. This is in stark contrast to the Apple iOS which is strict and closed OS. However, Android being open and very customization has its own drawbacks with many possibilities of virus, malware to easily get into the system. Apart from this, other issues is on the Apps normalization and optimization process.
Due to this, many times while using an Android device people frequently face 'Unfortunately App has Stopped' error. This issue plagues beginner and advanced Android owners alike: the cursed Unfortunately, (fill in app name here) has stopped error message. This error appears anytime, right when you're in the middle of using an app, and then forces that app to close. Annoying, right? Fortunately, there are ways and easy methods to Fix or Minimize this. Let's check them out .

How To Fix 'Unfortunately App Has Stopped' Error in Android
📌 Clear out the App's storage :
This problem often arises with the contacts, gallery and launcher apps. The procedure to fix this is generally always the same.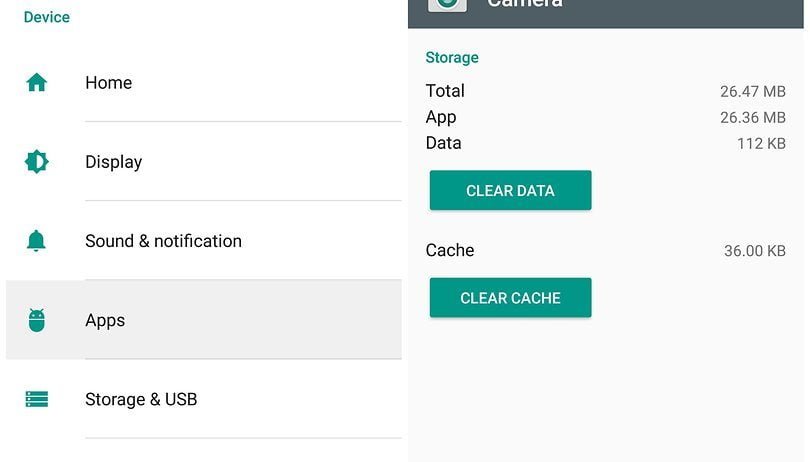 👉Navigate to Settings on your device
👉Go to Applications Application manager & Scroll down to the app that's causing problems and tap on it.
👉Here you will find the Clear data and Clear cache options. Clear cache is the option you should start with. It will get rid of saved data that allows apps to load a little quicker when you launch them.
👉Clearing it means the app will open a little slower, but your main problem might well be solved.
👉Clear data will erase all the app's data, including files, settings and accounts, so don't use this unless you have to.
👉Clearing an app's cache can often solve the 'app has stopped' problem.
Also Read: How To Find Wi-Fi Network Password Using Android Device
📌 Uninstall and Reinstall the App :
If the app isn't built-in, you can also try uninstalling it and then reinstalling it from the Google Play Store.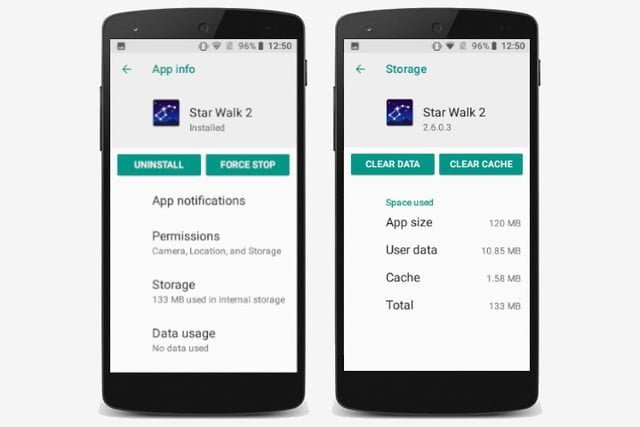 👉Simply open the Play Store app
👉Open the menu bar on the left hand side and tap on My apps.
👉Find the app in question and hit Uninstall, which takes a few seconds. Afterwards, you can install it again
📌 Turn it Off and On Again :
You can also try doing a soft reset, which simply means restarting your device. This is super simple and quite effective if your phone has been on for a long time. A soft reset will power cycle your phone, turning it off and then back on again.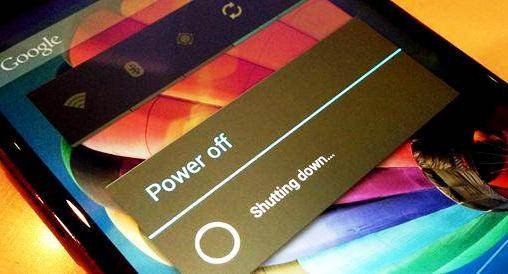 It's a good idea to turn your phone off every few days for a few minutes – this will help a sluggish phone with a variety of issues, whether they're related to the app, network, audio or email
⭕️Final Choice : Factory Reset
When the above solutions have failed, you can resort to factory resetting your phone. When doing a factory reset, ensure that you have backed up all of your data beforehand. I repeat: back up all of your data first.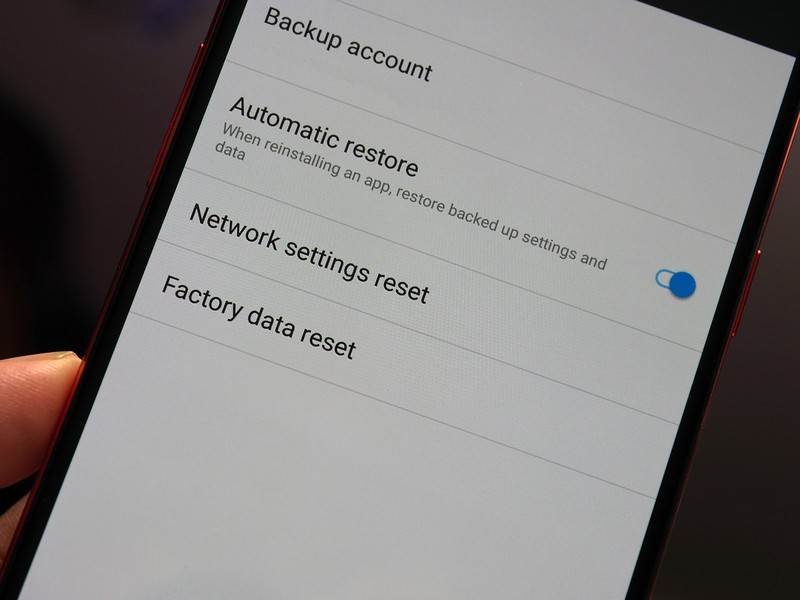 A factory reset will wipe your device and set it back to factory defaults, taking everything, including any bugs, with it. You can restore your apps and data afterwards easily, as long as you've made a backup.