Are you a plant lover and likes greenery very much ? Apart from having small indoor plants in your room and desk, you can also have some in the browser window. Here, we are going to see a fun trick where you can customize your chrome browser to have various types of plants and flowers. A free Chrome add-on called More Plants, allows you to get this wish fulfilled. In this short & simple guide, we'll show you how to customize your browser to have plants placed all across your browser.
How To customize your chrome browser to have plants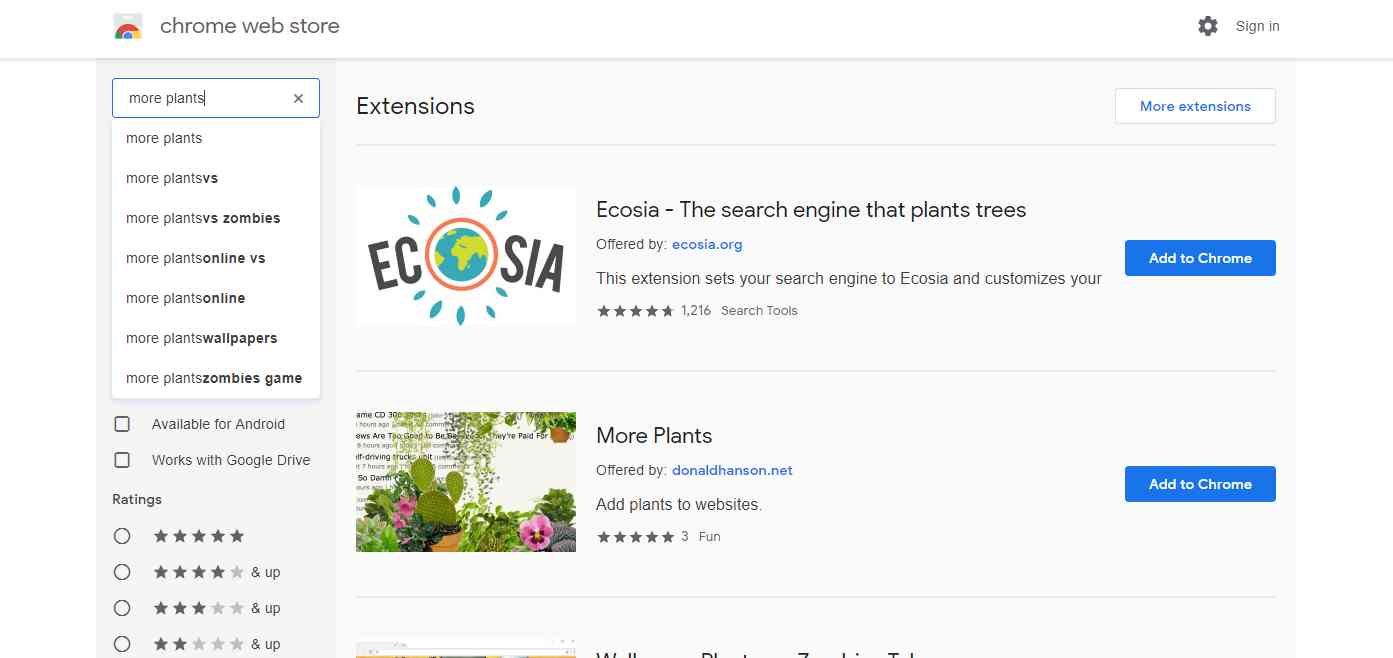 Simply head to Google Chrome Store and search on 'More Plants'. Or you can go directly by clicking here. Then, install the same in the browser.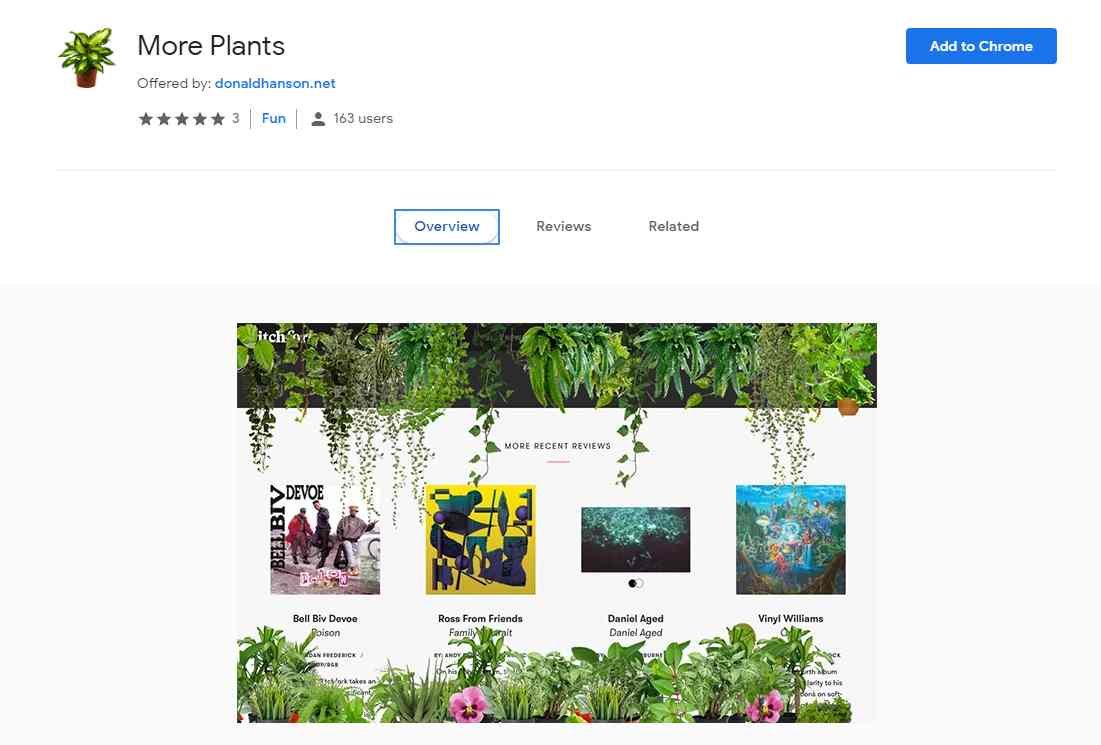 Once that is done, you can easily add greenery to every page you browse by clicking its toolbar button and selecting the number of plants/flowers you want to add. To do this, just move the slider bar to select the number.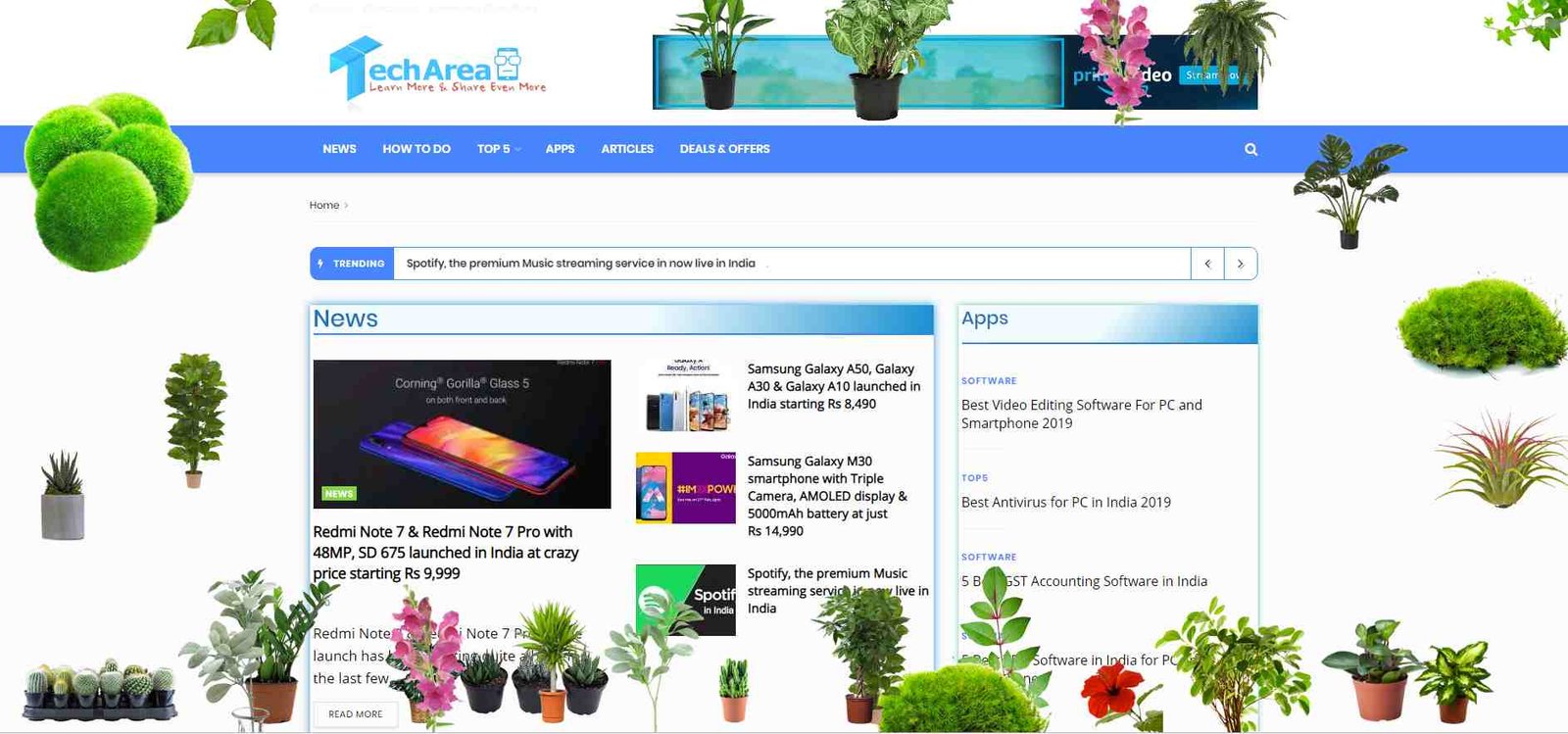 There are around 70 varieties of plants including ferns, cacti, sunflowers , orchids etc, are present. You can place up to 100 items on your window and arrange them as per your wish.
Go ahead and try it and let us know whether you liked it.