It's worth noting that plenty of adware removal tools is available on the internet. Still, since we can't trust every software blindly, we have manually checked and listed only the useful adware removal tools.
3 Best Free Adware Removal Tools
AdwCleaner
Well, AdwCleaner is one of the leading adware removal tools that Windows users should have on their system. The great thing about AdwCleaner is that the same team behind Malwarebytes backs it.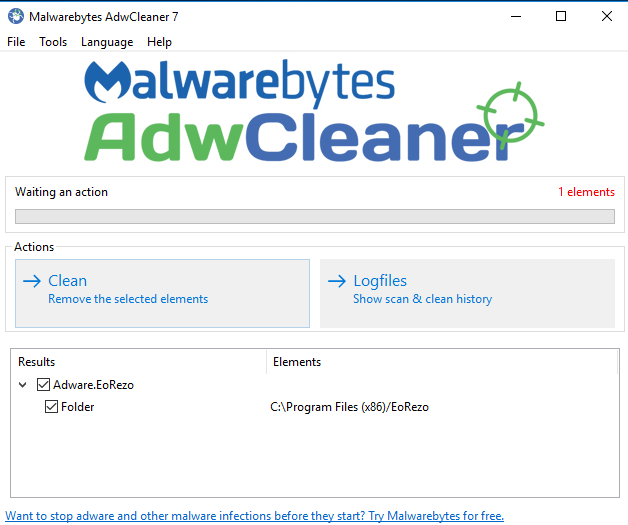 AdwCleaner uses some advanced mechanisms to scan and remove hidden adware from your system. Apart from adware, AdwCleaner can also remove Potentially Unwanted Programs (PUPs).
Get the AdwCleaner Tool below :
Hitman Pro
Although not very popular, Hitman Pro is still one of the most effective antimalware tools you can use on Windows 10. The great thing about Hitman Pro is that it can be used alongside your existing antivirus program.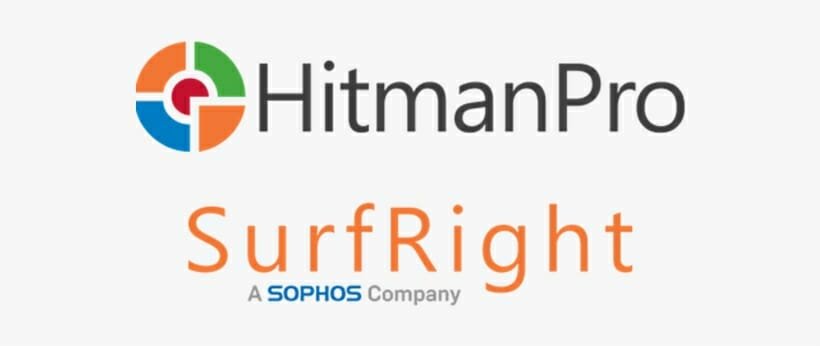 Like ADWcleaner, Hitman Pro also uses some advanced techniques to protect your computer against ransomware, adware, malware, viruses, and other types of security threats. Also, Hitman Pro is equally effective against Potentially Unwanted Programs (PUPs).
BitDefender
If you are willing to spend money on a premium security suite, we recommend Bitdefender Antivirus. Bitdefender is one of the leading names in the security world, and it's worth every penny.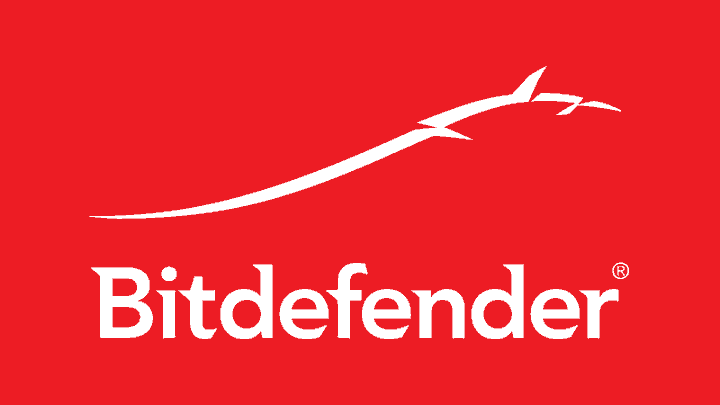 The good thing about Bitdefender Antivirus is its utilization of system resources. You will hardly notice any difference in your system performance after using this security tool. The tool is pretty lightweight, and it offers robust protection against all types of security threats, including malware, viruses, adware, etc.
Try these tools and let us know your experience.