Facebook Watch , the social media giant's video platform has been quietly growing its users count for the past few months. The company has stated that it has clocked 400 million users who view at least for a minute per month. Now the same app is now available worldwide on both desktop and Facebook Lite platform.
About Facebook Watch
Apart from this, the company also announced that the Ad Breaks feature will be available in 14 more countries additionally including India from now on. This makes the total count of countries with Ad Breaks option to 40. It should be recalled Facebook started rolling out Ad Breaks to pages with at least 10,000 followers which managed to generate over 30,000 one-minute video views in the past two months.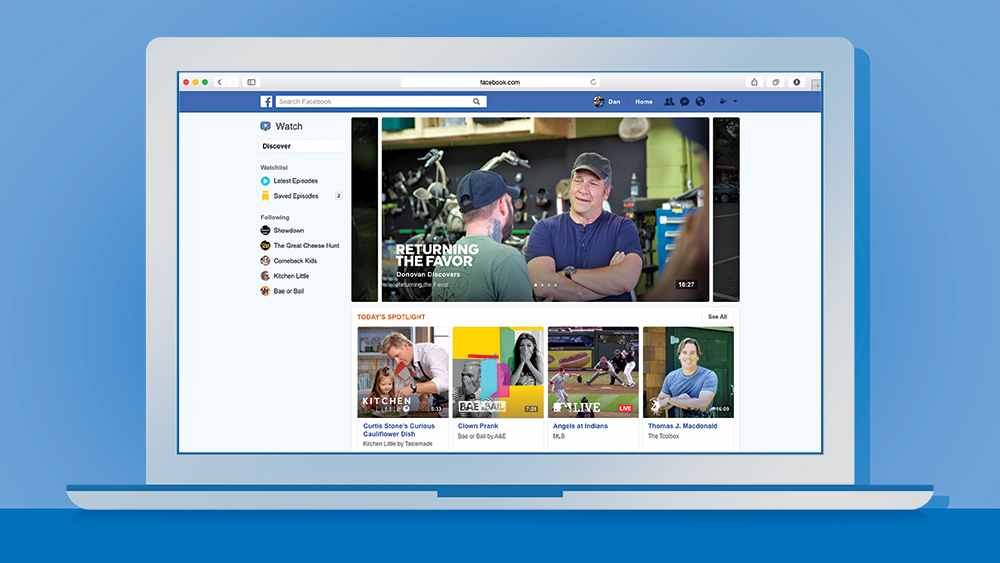 Also Read:Asus Zenfone Max M2 Pro with SD660 launched in India at Rs 12,999
To attract more visitors to its video platform, Facebook has already started funding of Originals which includes the announcement of second season Huda Boss, Five Points, and Scared Lies etc. Apart from this approach, it is also planning to expand its video platform by extending partnerships, licensing content, and other ways to bring more audiences to its platform.
Finally, Facebook is gradually rolling out Watch Party feature globally since summer this year. This feature has been used over 12 million times in Groups alone with Watch Parties getting more engagement than regular videos posted in Groups, as stated by the company.