Ever since Amazon Echo devices were launched in U.S, I was waiting for it to be introduced in India to try out its Assistant Alexa for various tasks. However, come 2019 we got almost all of the Echo devices in India making it easy for us to make the choice. On top of the list was Home Automation, which I believe was one of the main reason why the device was so successful and no wonder Amazon is now the leader of the segment.
Amazon Echo in India
Home Automation is not very popular in India yet and not many people have tried it or even aware of it. With the advent of Amazon Echo which supports numerous third-party devices for automation, anyone and everyone can automate his or her home.
This post is just to give you my experience on how I build a very simple and an easy setup to control anything with Alexa in my room.i.e How i automate my room using Amazon Echo !
What are all automated in my room
So before i start, below are the electric items i control using Amazon Echo in my room now:
1) Fan
2) Light
3) Power Off/On of PC/Laptop and Speakers
Buying Amazon Echo Dot Device
As soon i saw the promotion of Amazon Echo coming to India, i went ahead and requested it by Invite.By the next day I got confirmation from Amazon that my request was approved and got the link to purchase an Echo device.
Went ahead and bought the Echo Dot (White) version, but had to wait for more than 3 weeks for the official launch date.
*Latest
– The 3rd Gen Amazon Echo Devices has been released with improved design and sound quality,
check it out here
.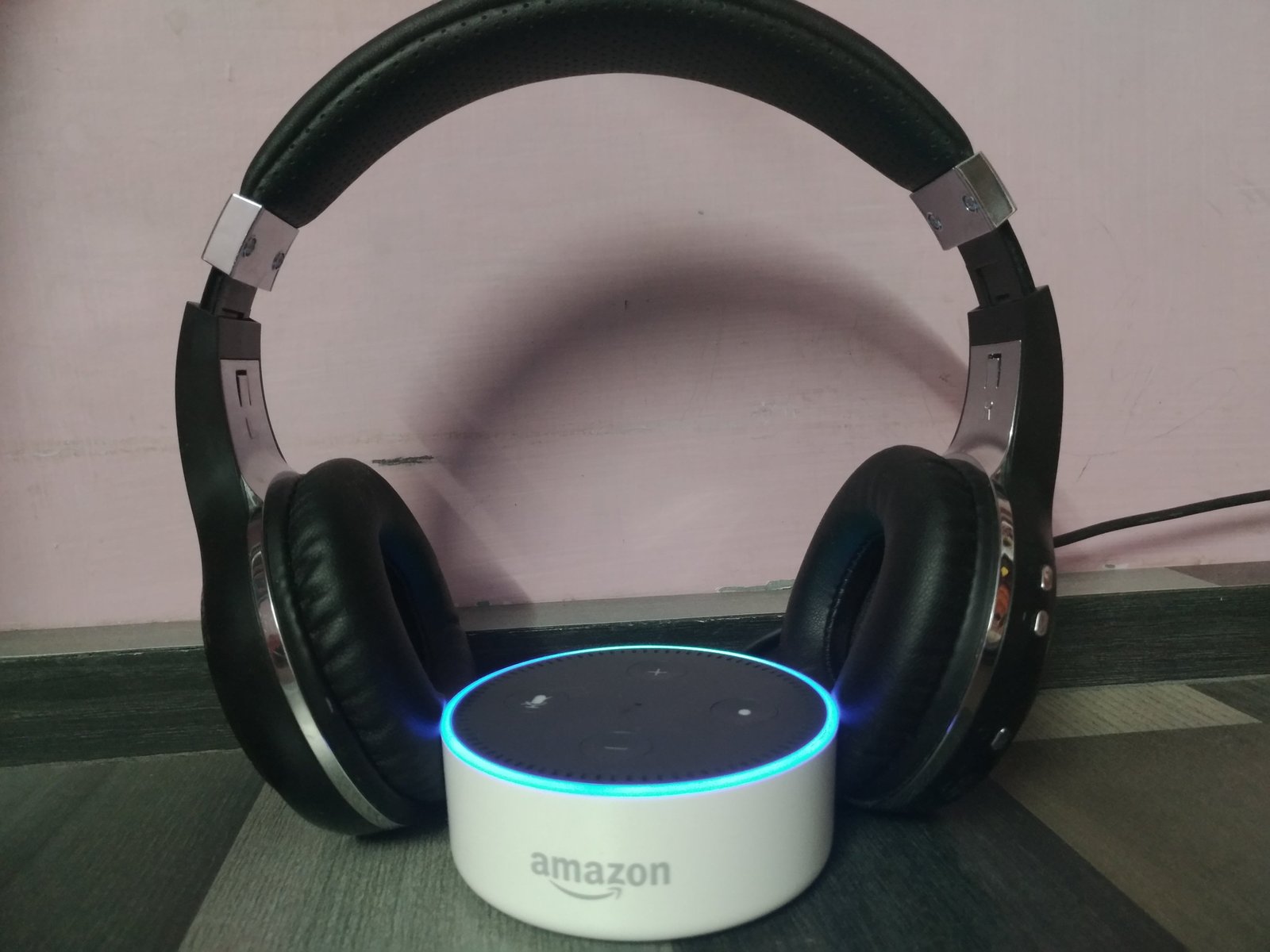 During this time, I started browsing and searching the internet about how the Echo devices can be used apart from being a Voice Assistant. Most of the results were about it's vast support to home automation via numerous third-party devices.
Xiaomi Yee Light purchase
During my research on the Echo device, almost every article was talking about the Smart Bulb Xiaomi Yee Light for its excellent build at a cheaper price. Existing integration of this bulb with Amazon Alex skills made buying this device even easier.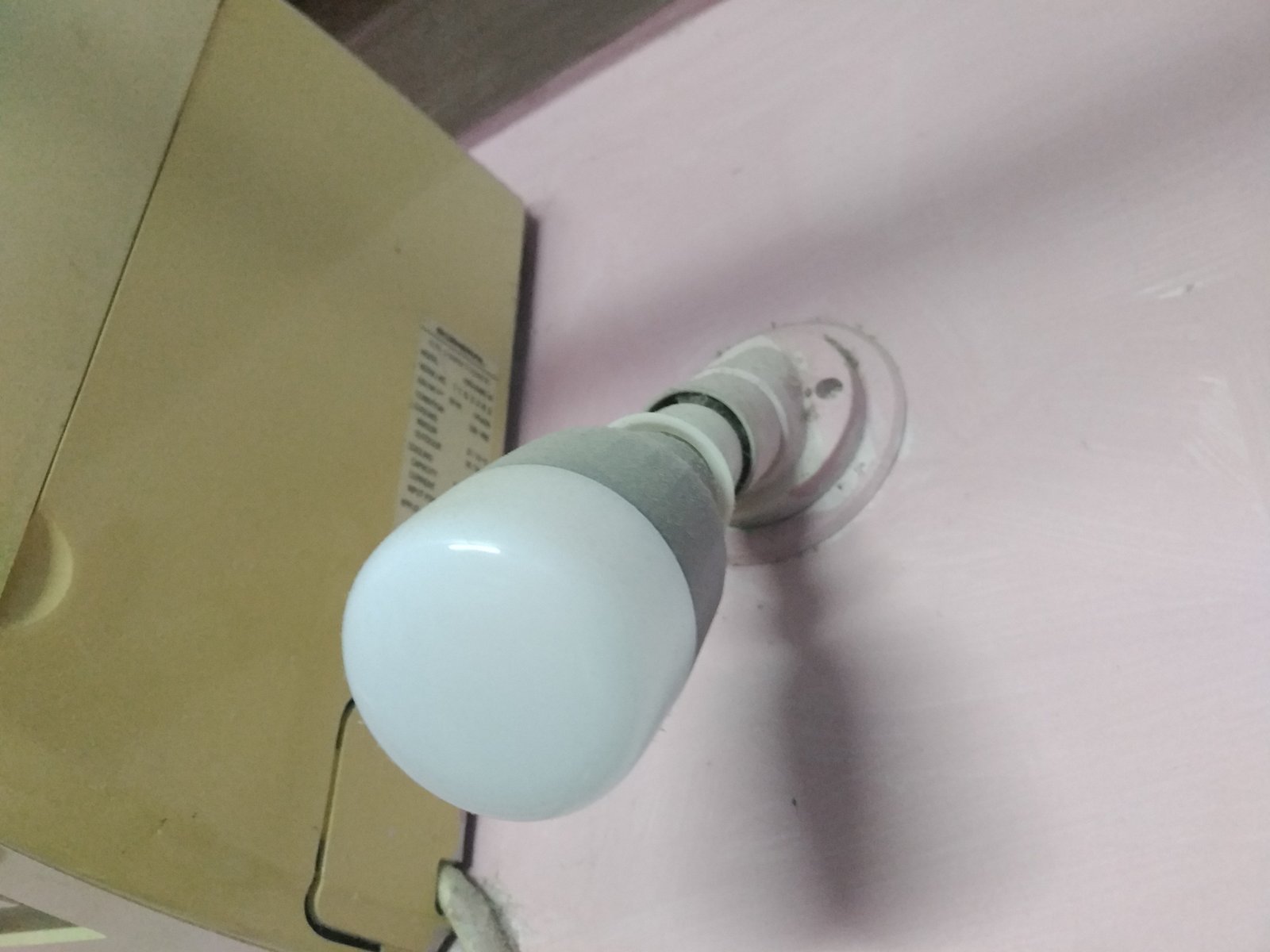 The icing on the cake was that i got the
Yee Light for just Rs 650
( in an offer) , whereas the actual price in online sites like
aliexpress.com
and
banggood.com
was around Rs 1,100 . Picture below shows my order details. Have shared the links to buy for each item at the end of the post.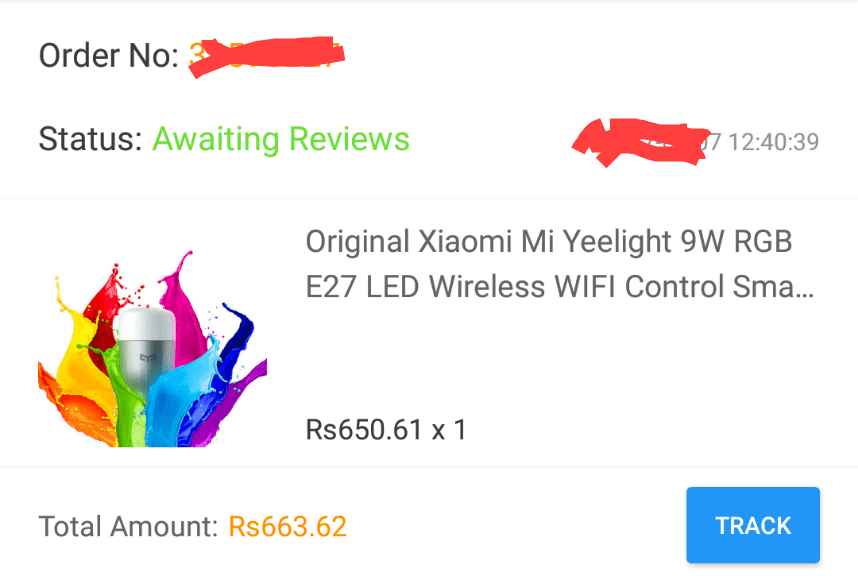 The device arrived in 17 days and it was a breeze to set up the connection to Amazon Echo Dot.
*Latest
– YeeLight Smart LED Light is now officially launched and available in Amazon India for purchase . Check it out
here
.
Sonoff Switch Setup
After taking caring of automating my room lighting, next frequently used item was the Ceiling fan. These days you get smart fans from many brands with Bluetooth enabled which can be controlled via smartphone. But mine was a traditional and old one.
Again when researched in internet, found these brilliant value for money yet very cheap Sonoff Smart Switch in
aliexpress.com
and
banggood.com
.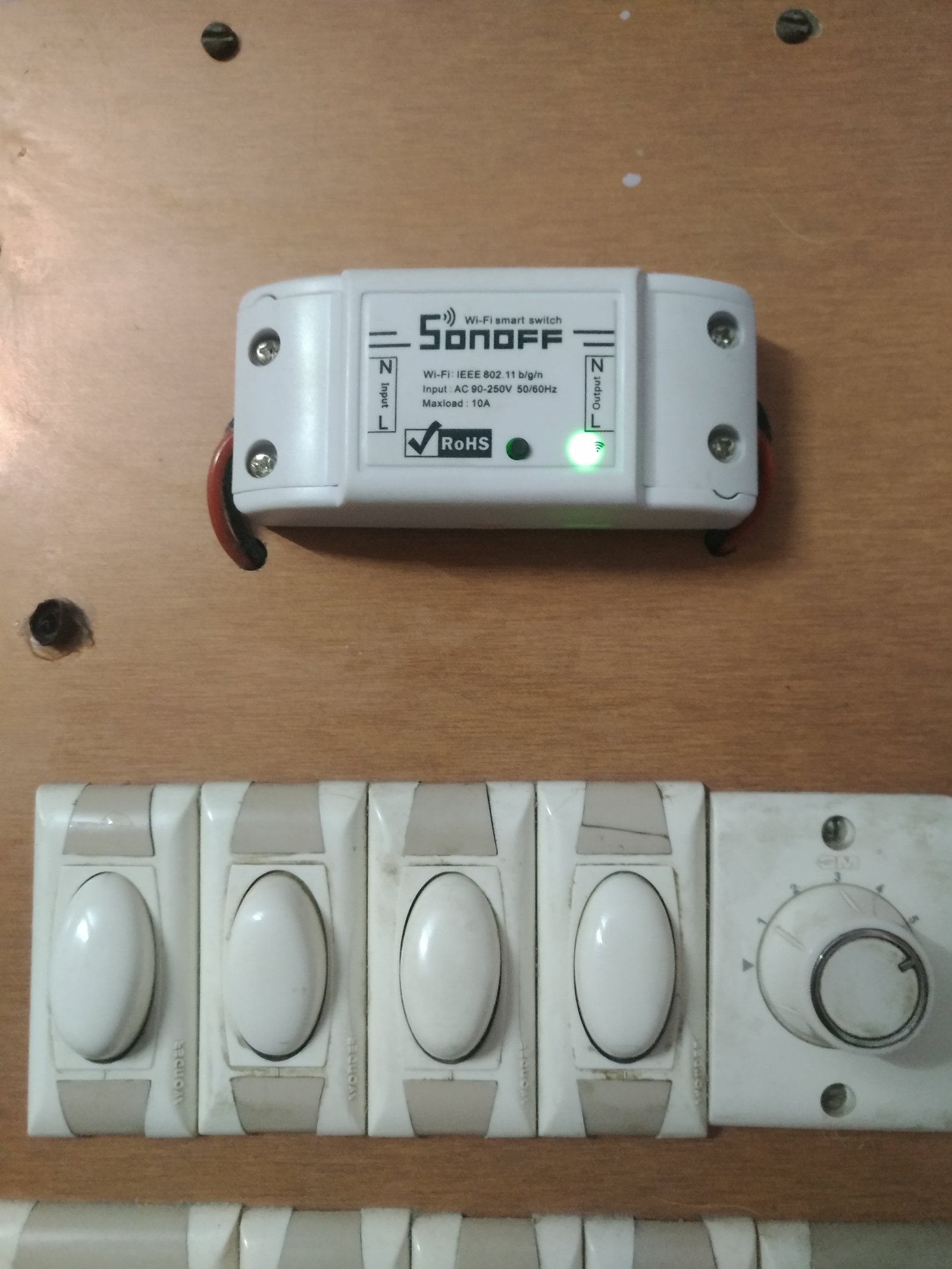 Its a DIY switch , where you have to place switch in between the actual wiring connection to the Light or Fan. Since we have already setup the light, now i did the wiring for the switch to be connected to the Fan's point in board. Finally, made sure the switch is placed above board to make it visible, in case i have to do any modifications later.
Picture below shows my order details. Have shared the links to buy for each item at the end of post.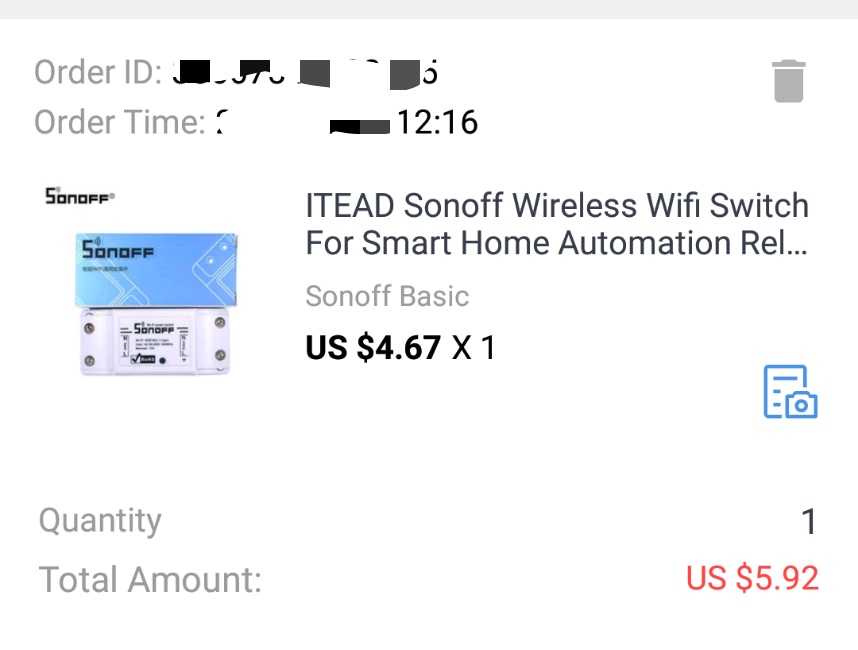 Again connecting the switch to Amazon Alexa was smooth as silk and NOW my Voice controls the air circulation in my room !! 🙂
(Latest)
: The Sonoff Wireless Switch Now on Sale in
GearBest
and you can get it at
just Rs 280 ( $3.99)
.
Note: For the initial setup, you have to download Sonoff Android App ( eWeLink ) and get the switch registered and connected for first time.
Smart Plug Setup
So we got a decent yet simple home automation setup done successfully. But being Techie and a music lover thought of including my Laptop/PC and 2.1 Bluetooth Speakers in the automation setup as well.
This is where the Smart Plug helped me a lot. All I had to do is buy a 3-pin India Specific SmartPlug from Aliexpress.com which I got it at a cheap rate at around Rs 500 in a sale( usually it costs Rs 1,000).
Not able to show the Smartplug connection as its fixed, so just showcasing my Sound Beast!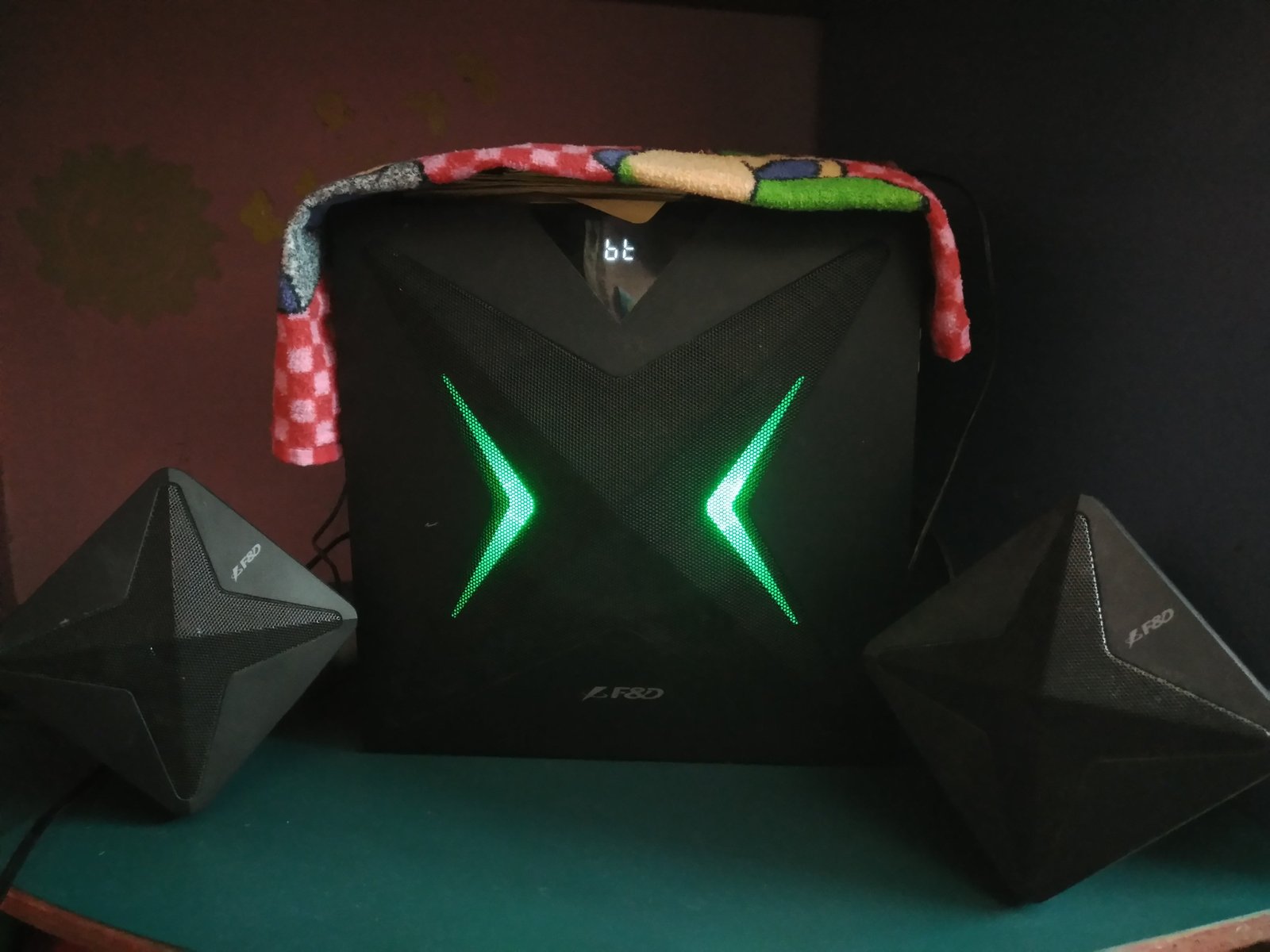 Note:
The secret of me getting good deals in
Yeelight
and
Smart Plug
is because I was regularly checking these websites and many times there will be offers for a limited time which I was able to utilize.
So all I did was use the Smart plug to connect the Multi-socket adapter and used the sockets from the adapter to connect my PC/Laptop and my Bluetooth Speaker.
So once I switch on the power in Smart Plug using Voice command, automatically my Laptop and Bluetooth speaker will be 'ON'. Amazon Echo will connect to Bluetooth speaker automatically after one time initial setup.
Now, as you see using limited budget and no technical knowledge how i automate my room using Amazon Echo Dot completely.
Please find below the different devices used in this setup:
3rd Gen Amazon Echo Dot – Bought for Rs 3,149 , free 1 year prime subscription worth Rs 999.
Effective Price = Rs 2,149 Buy the device here
The New 3rd Gen Echo Dot with Improved Sound at Just Rs 2,4990 – Buy the device here
Xiaomi Yee Light – Rs 650 Buy the Light here
*You can also buy the Yee Lightfrom Amazon Here
Sonos Wifi Switch – Rs 300 Buy the Switch here
(Update) : Sonoff Switch Now on Sale in Gearbest at only Rs 280 ( $3.99 ) – Buy switch here
*You can also buy the switch from Amazon Here
Smart Plug – Rs 500 Buy the device here
So the total effective price of this DIY Home automation cost only Rs 3,599
I'll also provide you with details of the Multi-Socket Adapter Plug and Bluetooth Speakers which I use for reference.
Portronics POR-671 3-3 Sockets – Buy the Multi-Socket Plug here
F&D F550X 2.1 Bluetooth Speakers – Buy the Speaker here
This post is just to share my layman's experience in trying a Home automation setup. I hope this will provide some awareness to many people who may not be introduced to this topic yet.
Share this with all your friends and whoever may find it useful. Also, let us know your comments below if you have already tried any automation or planning to for it.