Instagram combined with Tik Tok are now the most used social Apps across the world. The easy way of sharing your photos along with awesome filters, effects coupled with many useful features like Instagram stories, promotions, branding options has made Instagram an very important part of lifestyle not only for individuals but also for organizations. Many companies and organization now use Instagram as a main marketing tool for their product and services.
The App has now grown so much that there are so many features which not many are aware. In this post, we'll check out 5 Secret Instagram tricks and features which many people don't know but very handy for daily usage. Read on below for the details on the same
5 Secret Instagram Tricks That You Didn't Know
1.

Instagram story slide trick

We've probably all had this situation some other person just uploaded an Instagram so religiously a second ago and you really want to see what's in the Instagram story. Now, with this trick you can see what's in the Instagram story without revealing that you've seen it.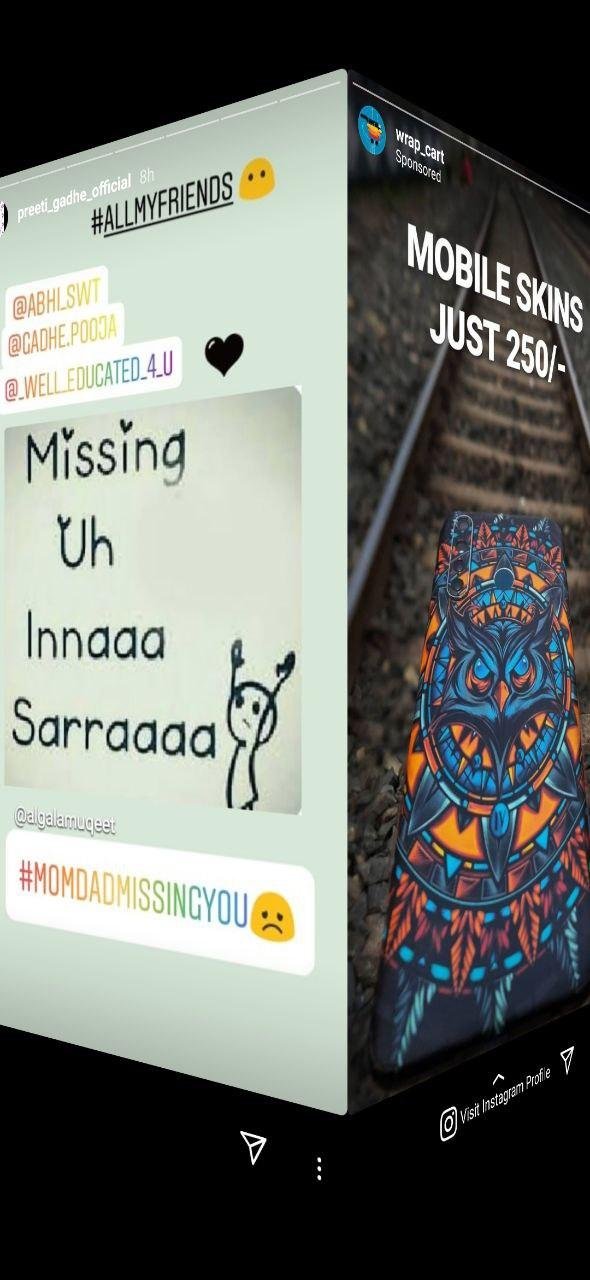 Go on to the Instagram story of the person before or after the person you're trying to see
Then just hold your finger on the screen and slide to the right or to the left depending on which Instagram story you want to secretly see
You can see the screen will form a cube shape and you can see the Instagram story of the other person
In this way, it won't show as the story has been seen
2.

How to See Another User's Old Instagram User Names

In Instagram , you have the option of changing the display user name whenever you like. In case, if you want to check a person's old user names or even a celebrity's name, follow the below trick.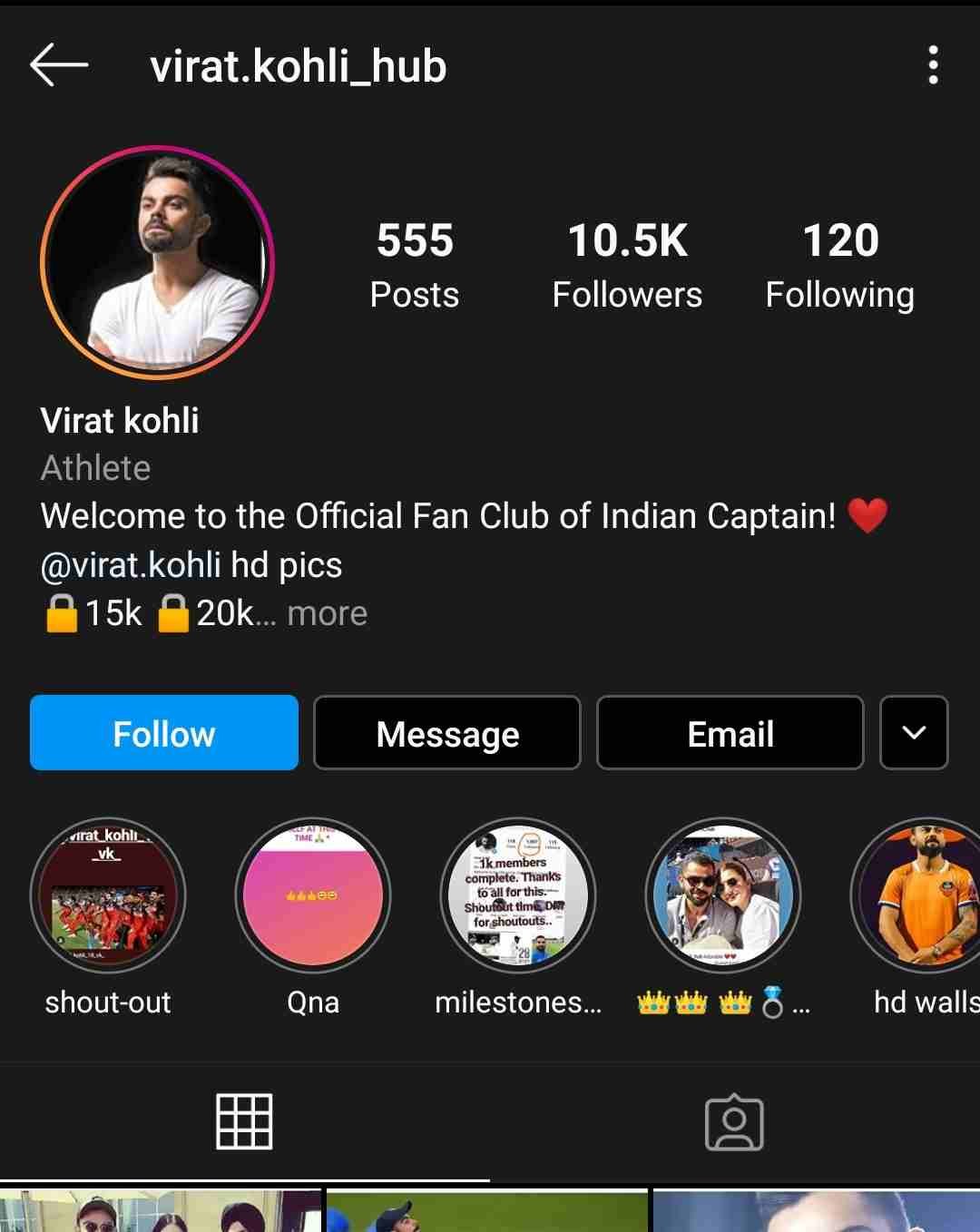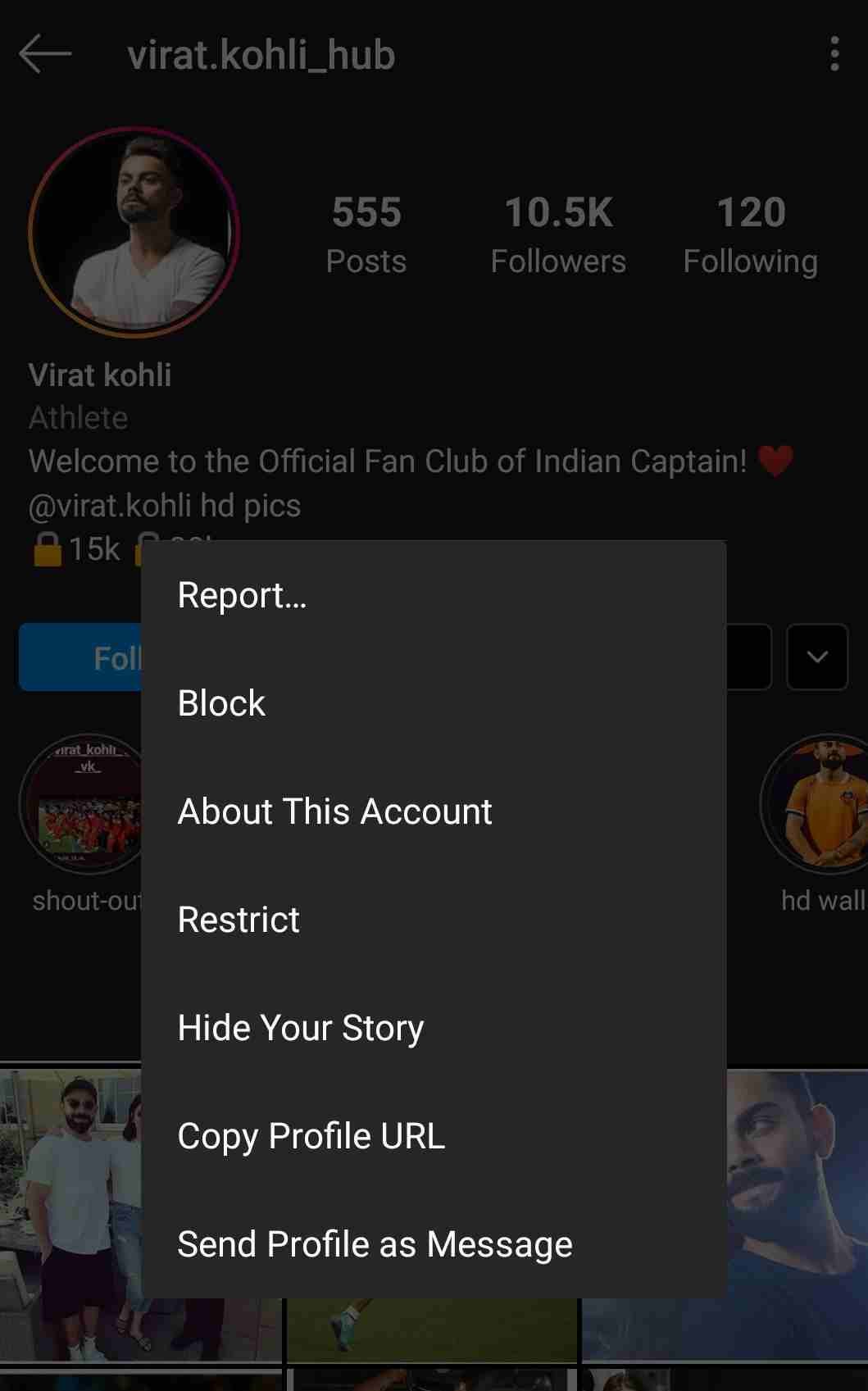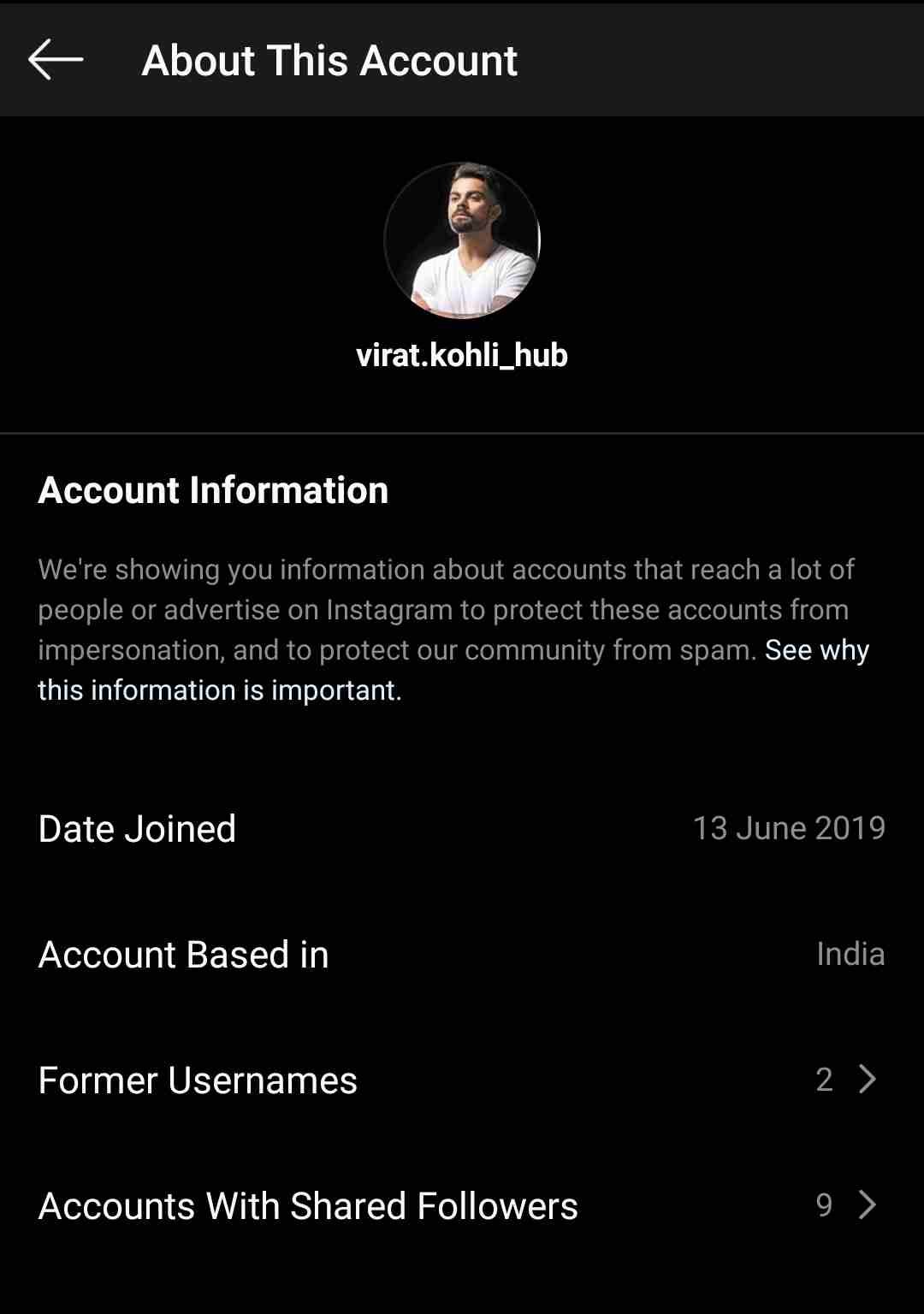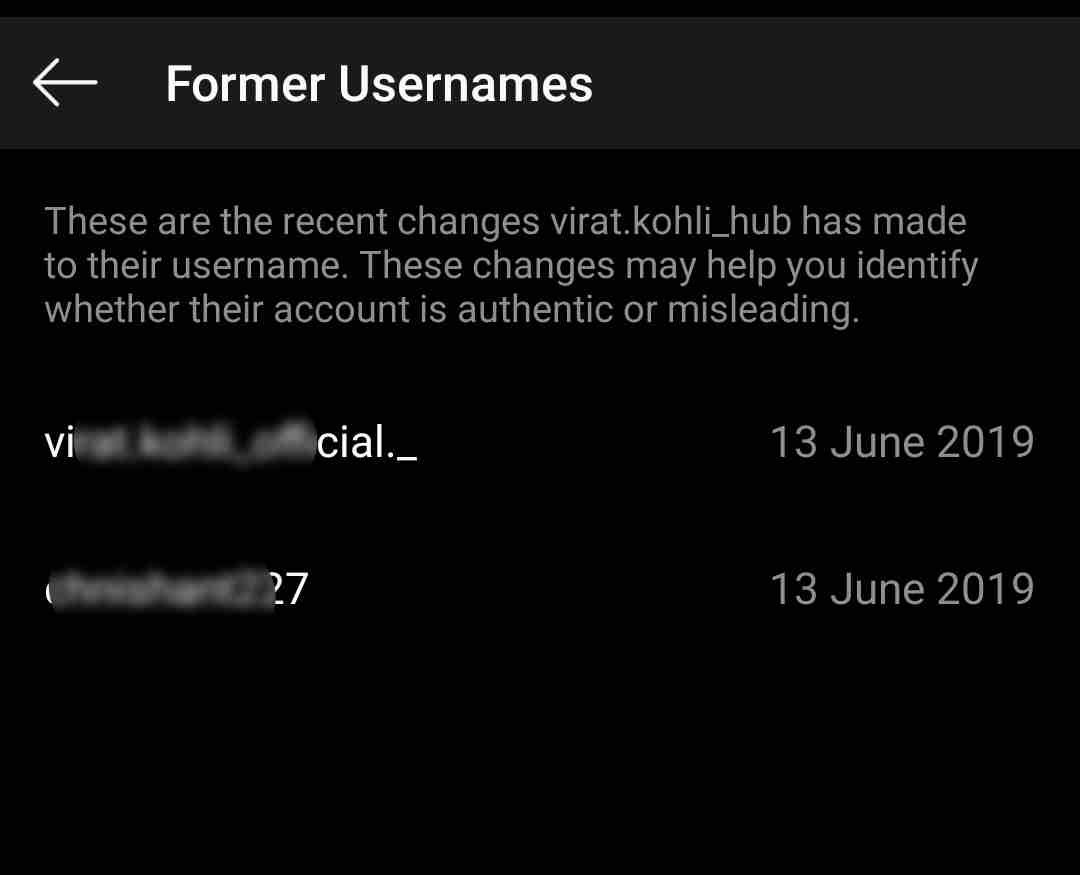 Choose an account which you want to see the old User Names
Press the three dots at the top right
Then go to about this account and then click on former usernames
Now you can see all of their old tied with their Account
Also Read: 5 Secret Tik Tok Tricks and Features That Nobody Know
3.

How to Unsee an Instagram Story

In this trick we see how you can actually unsee Instagram stories. Yes ! that's right you can watch as many Instagram stories as you want and make sure it doesn't show that you've actually seen the Instagram story.

All you have to do is block the person for 24 hours – Simple !

We know that Instagram stories are only active for 24 hours so if you block them you won't be on the list.
4.

See all Your History on Instagram

Like all Apps, Instagram also save everything you do on the app including your actions, comments, profile details etc. If you want to check you complete history in Instagram, do the below steps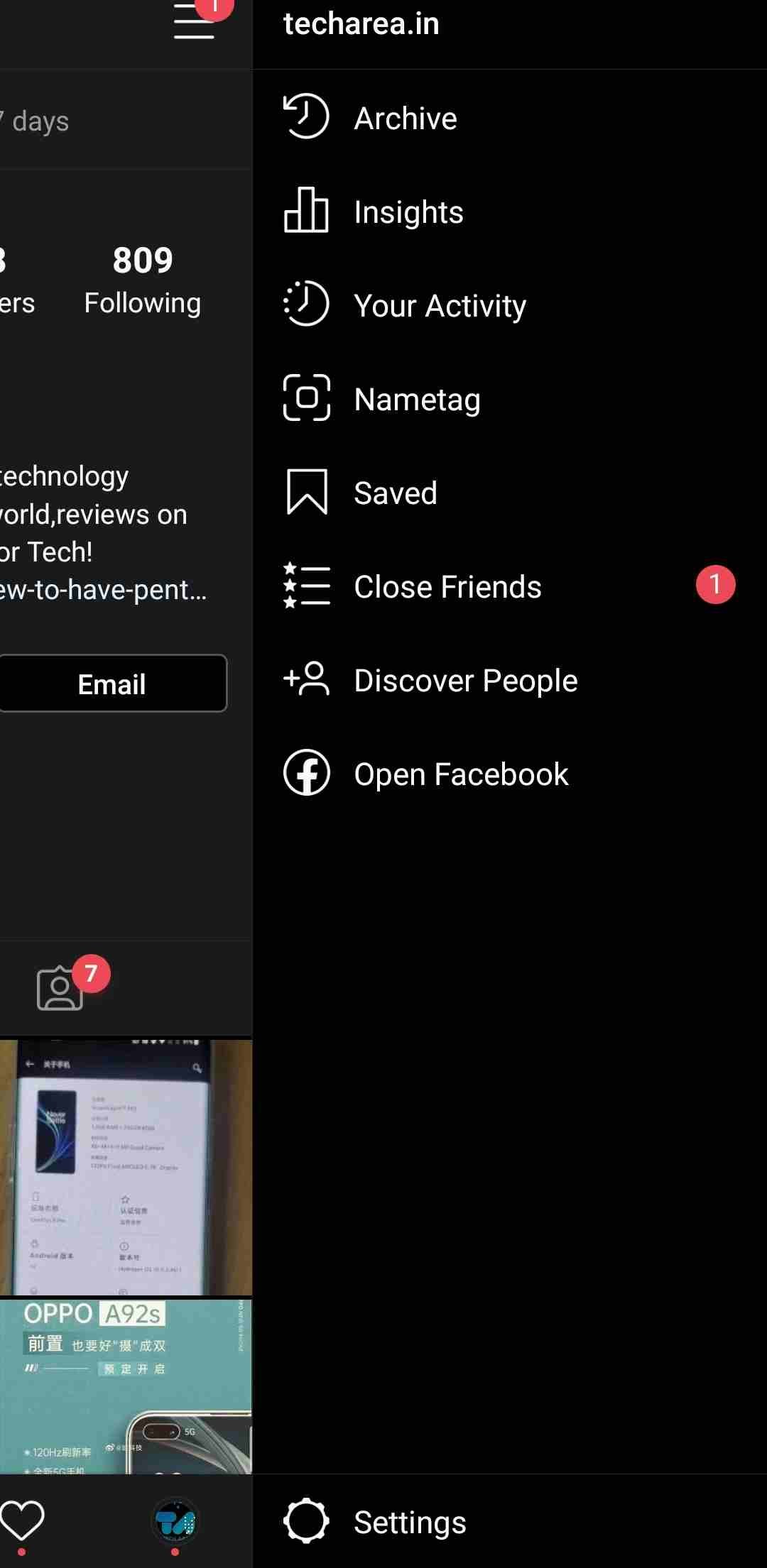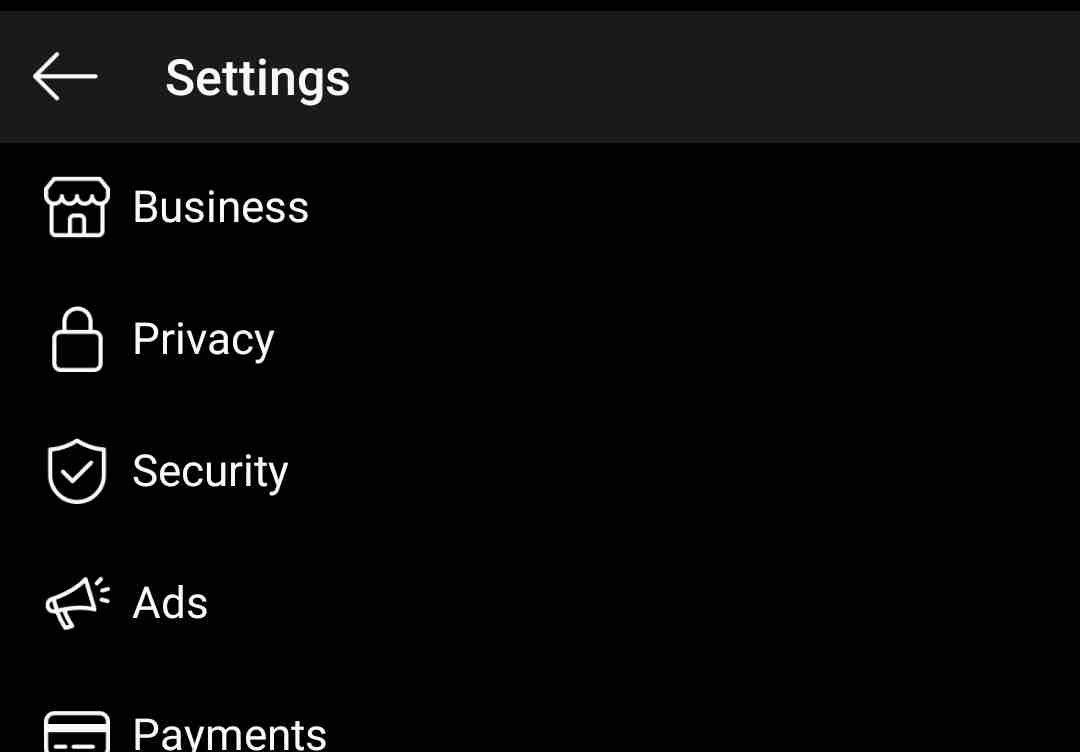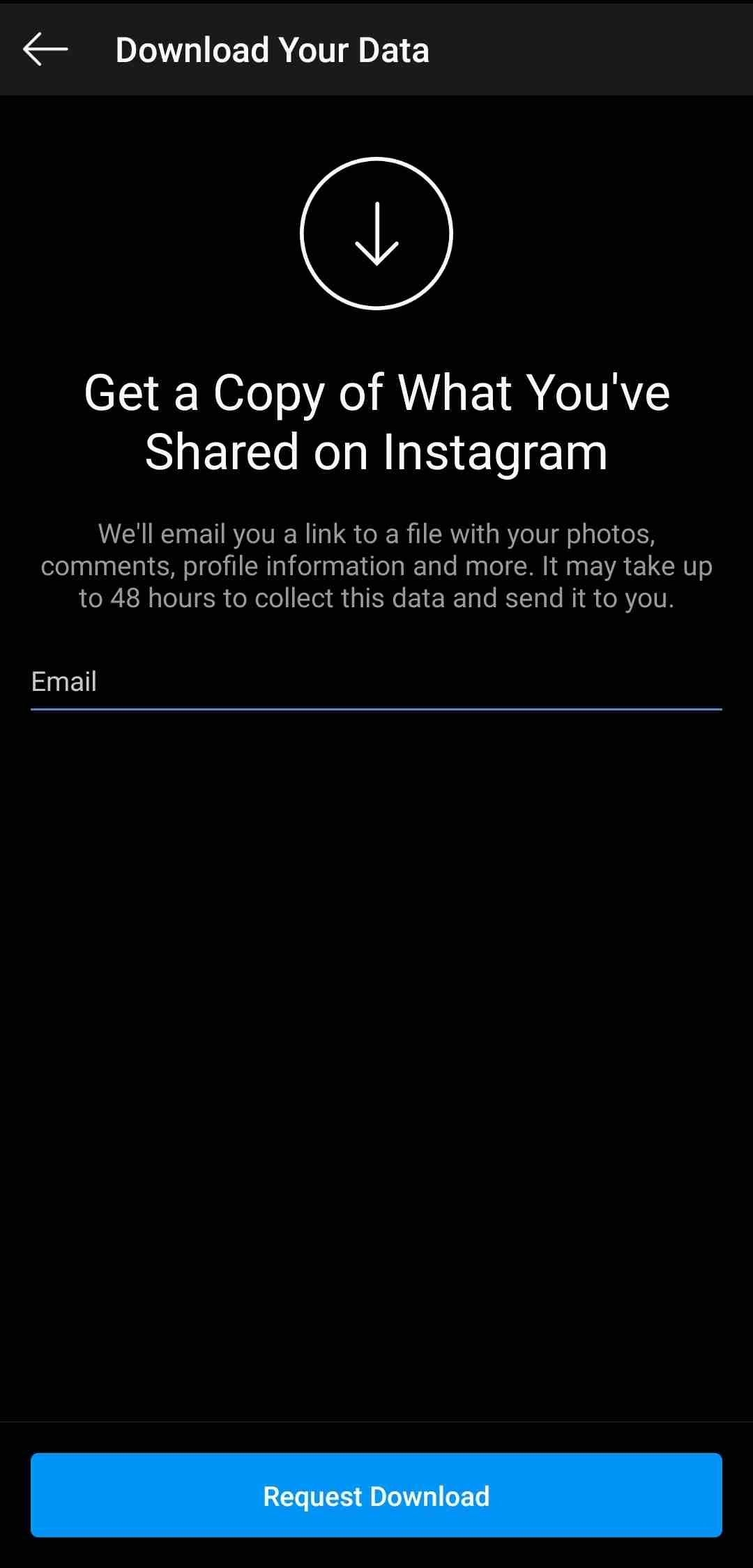 First, Go to settings in your profile page
Then go to security and then go to download data
Here, you just enter the email address where they will email you a file with all of your historical data
5.

Fake Instagram DM trick

This one is a flashy trick and try only if you are very bored ! Using this you can make it look like a celebrity has messaged you.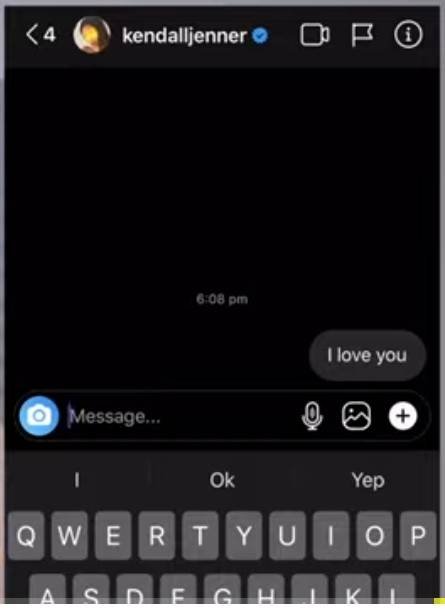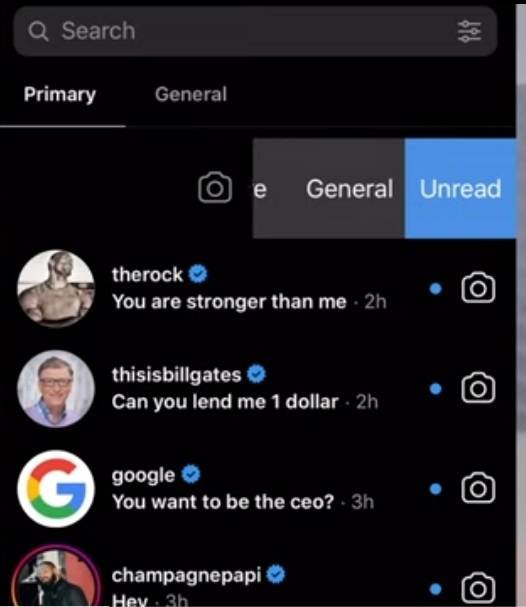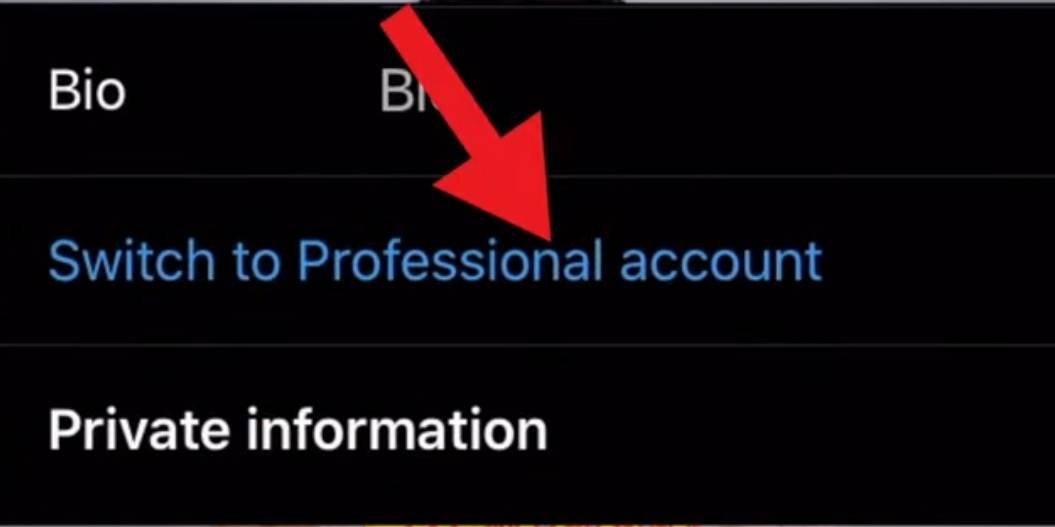 First just message anything you want them to say to you
Now, press unsend and that's it. If it doesn't show the feature two unread messages
Just go to your profile press edit profile and then switch to a professional account
Now you can show people and trick them that a celebrity has messaged you.
So go ahead and try these awesome tricks in your Instaram App and let us know how it was. Also, if you know any secret Instagram hacks which not many aware of, share with on the comments below. We'll be more than happy to include it in post and will be beneficial for everyone.