With the advent of Windows 10, Microsoft officially went virtual with its desktop operating system.This meant that you are always under Microsoft scanner and they have the ability to collect your data usage ( there are settings to limit the type of data) and use it for their advertising and research purpose. These ads and notifications have become an annoyance to users rather than helping.Below are few tips to block notifications and remove ads in windows 10.
All these are straight forward methods and can be done easily.
How to remove ads and block notification in Windows 10
1.Disable Microsoft tips, tricks and suggestion
You might think the Windows 10 tips feature is present to offer users with various tricks and tips to use operating system more effectively. But in reality it's just another way Microsoft tries to advertise and promote its app and services.
To stop this, click start –> go to Settings -> Windows settings -> System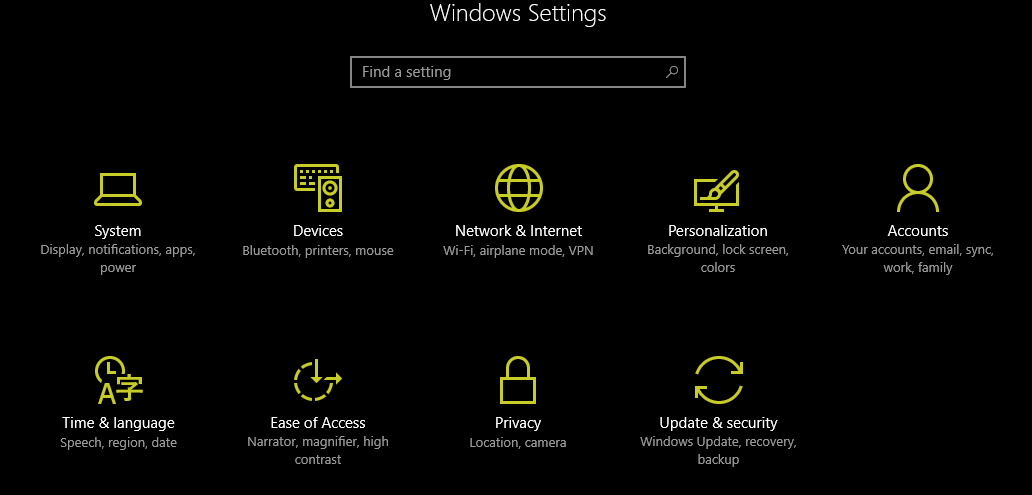 In System, select Notifications and actions tab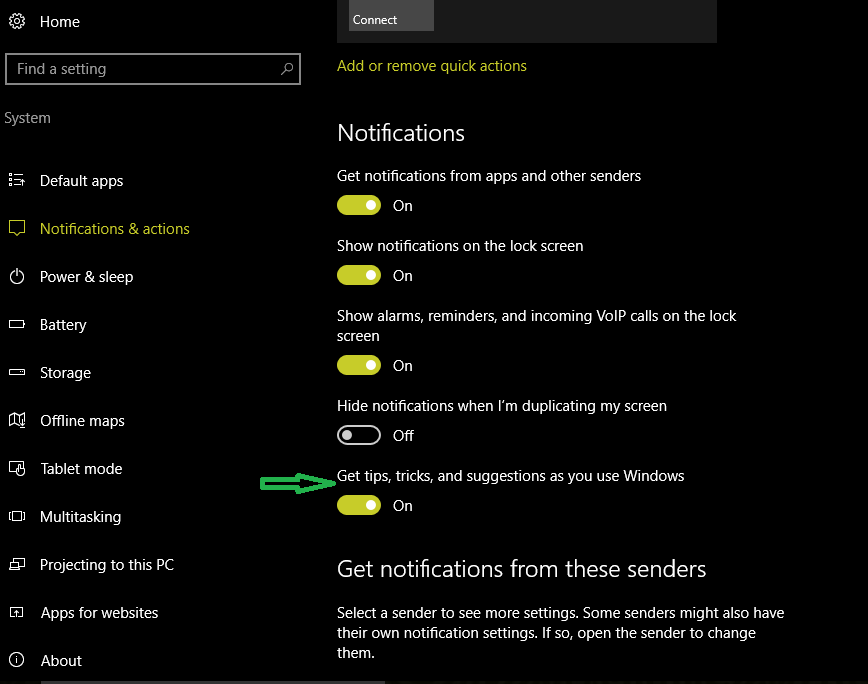 Here, disable the 'Get tips, tricks and suggestion as you use windows'.
Also you can disable other notification like 'Notification from apps' and 'Notification in Lock screen' to further reduce the impact.
2. Disable ads in lock screen
Lock screen in Windows 10 is an ideal place for showing ads and pop-ups as most of the time system will be idle mode and ads can be visible.This feature is used by Microsoft to place and promote its own ads and sponsored products.
To prevent this, go to Start -> Settings – > Personalization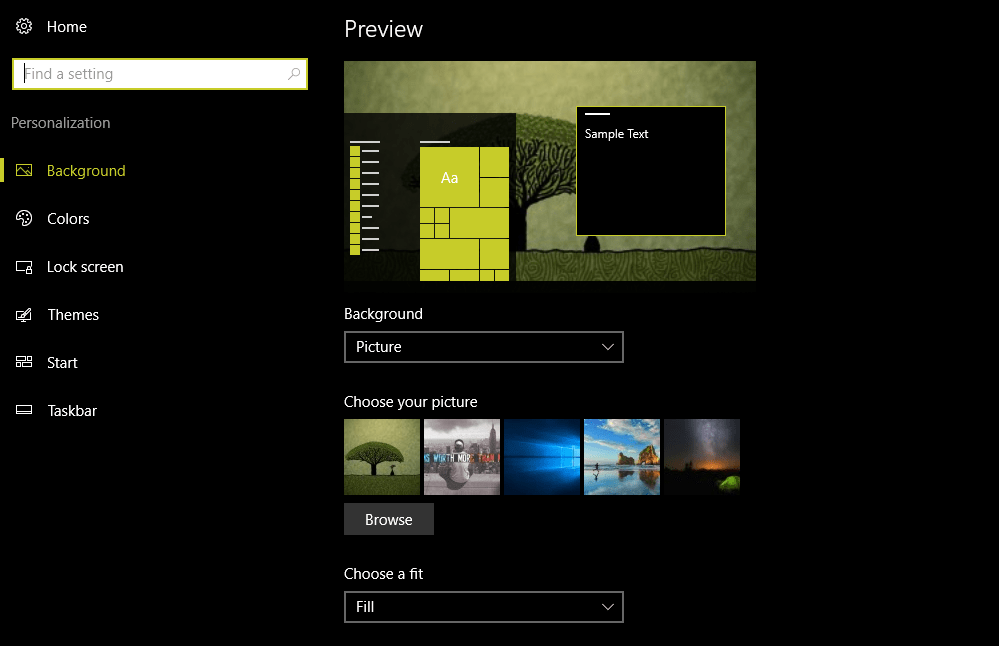 Go to 'Lock Screen' tab and change background from 'Windows spotlight' to either Picture or Slide show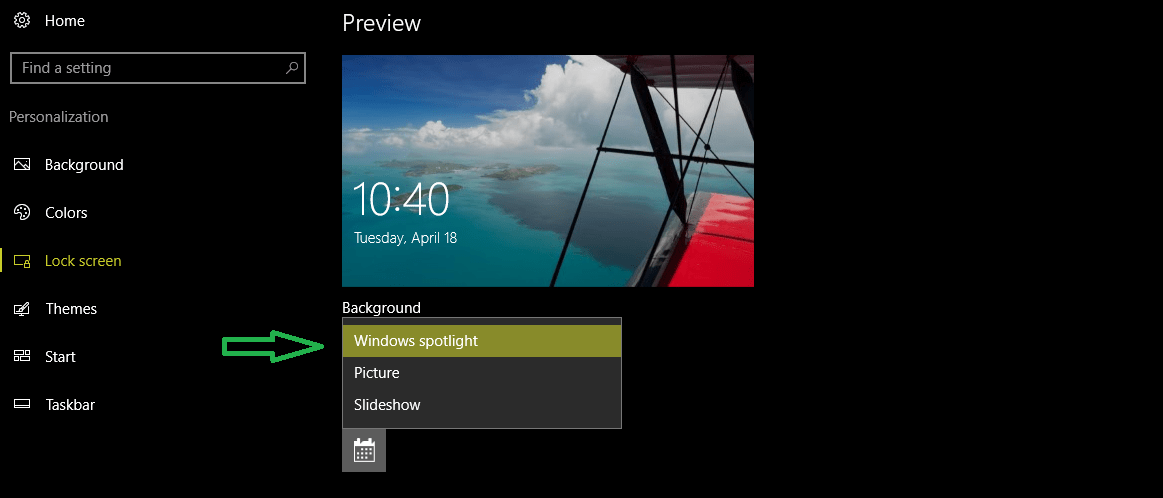 Disable the option 'Get facts, tips and more……'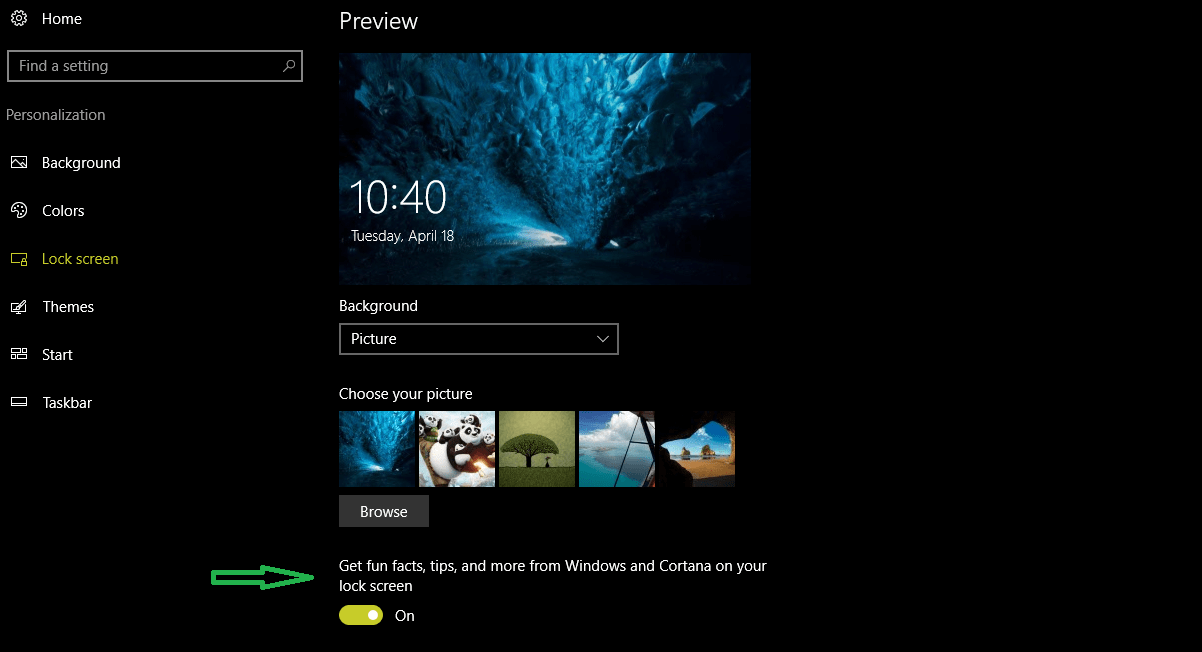 Also Read : How to Stay Anonymous Online When Using Facebook
3. Stop auto greeting and notification from Cortana
Microsoft really wants you to use Cortana for all the task which in turn will help them in personalizing and data collection purpose.From time to time, the personal assistant will spring to life with random greetings and notifications.
To avoid this, in search bar type Cortana and select 'Cortana Settings'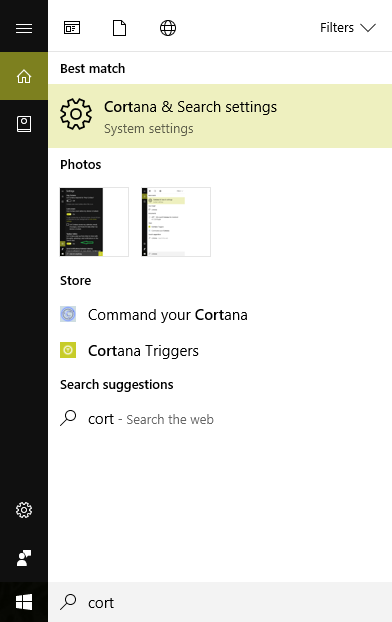 In Settings, disable the option 'Taskbar tidbits'.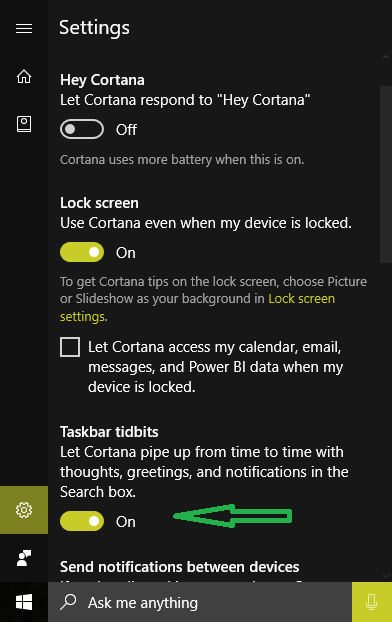 4. Remove suggestion from Start Menu and disable live tiles
We can see many Apps are suggested by Microsoft in the start menu which we also click unknowing and also sometimes install them. These apps are again promoted and suggested by Microsoft to users to buy it.This is also applicable in case of Live tiles
To stop suggestion, Click Start -> Right-click on a suggested app and then select 'Turn off suggestion' option.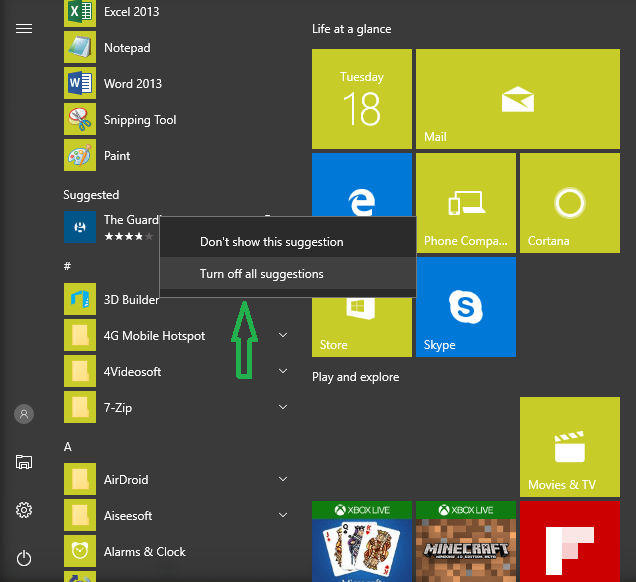 To disable live tiles, Click Start -> Right-Click on any of the Live Tiles -> select 'Turn live tile off' option.

This method is applicable for any other 3rd party applications present in Start Menu.
5. Block ads in File explorer
Microsoft has hinted that it will start including ads and product promotion even in your File Explorer.With the Windows Creators update, this feature may become a reality.For now we can still make the system stop showing any ads or promotion.
To perform blocking, Go to File Explorer -> View -> Options

Click on 'Options' and a Window will open.Select 'View' tab in that window.
In 'View' tab, uncheck the 'Show sync provider notifications' setting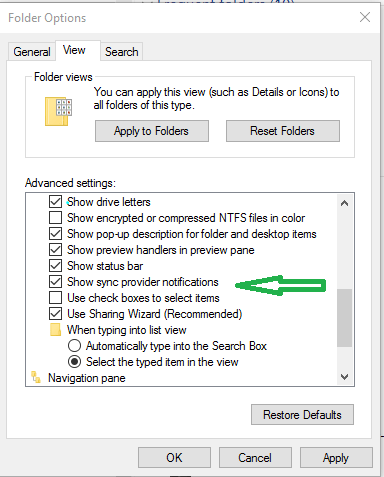 These are only few methods by which we can prevent unnecessary ads and frequent notifications from disturbing our work in PC.There are more advance methods and settings which we can play around to make PC more private and advertisement free.
Please try and let me know your comments below.
Before you go share this guide to your friends and let us know your comments. We seriously consider and value your comments & feedback, as the below saying goes
"We all need people who will give us feedback. That's how we improve."
– Bill Gates